Project Address: 2534 West Westminster Avenue
Project Manager: Ali Pezeshkpour, AICP - Principal Planner
Phone: (714) 647-5882
E-mail: APezeshkpour@santa-ana.org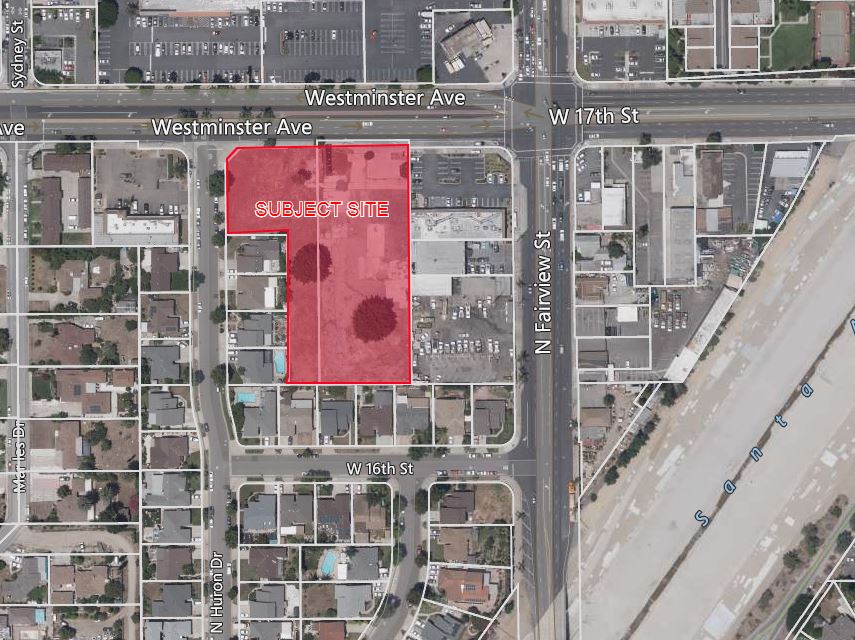 Updated: April 1, 2021
Project description
The applicant, Community Development Partners, is proposing to construct an 85-unit multi-family apartment project at 2534 W. Westminster Avenue (south-west of Fairview Street and Westminster Avenue). The project is three- and four-stories in height and the unit mix consists of 23 One bedrooms, 4 Two bedrooms, 34 Three bedrooms, and 24 Four bedrooms. Parking is provided on a surface lot with 136 parking spaces (1.6 parking spaces per unit). The project includes on-site open space, a leasing office, laundry room, community room, and service offices. The development is proposed as affordable housing reserved for households earning less than 30 percent of the Area Median Income. Currently, the approximately 2-acre site is undeveloped. The residential development will require a general plan amendment, amendment application (zone change) and environmental analysis in order to be constructed.
Current status
Past meetings
Sunshine Ordinance Community Meeting Flyer – Monday, July 20, 2020 from 6:00 p.m. to 7:00 p.m. meeting to be held virtually due to COVID-19
Planning Commission Public Hearing - Monday, December 14, 2020, at 5:30 p.m.
City Council Public Hearing - Tuesday, January 19, 2021 at 5:45 p.m.
Important documents
Site plan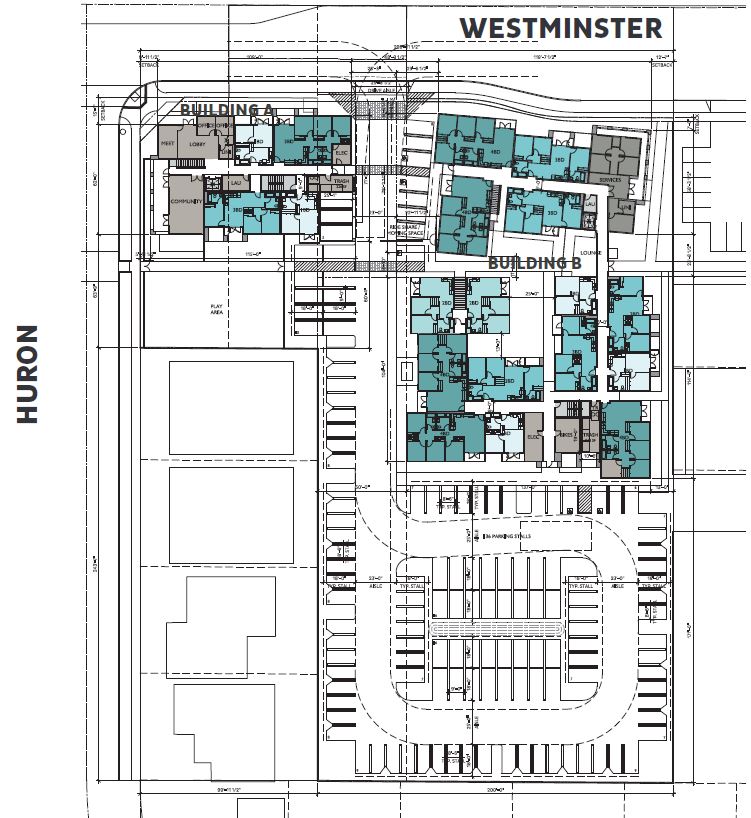 Rendering looking Southwest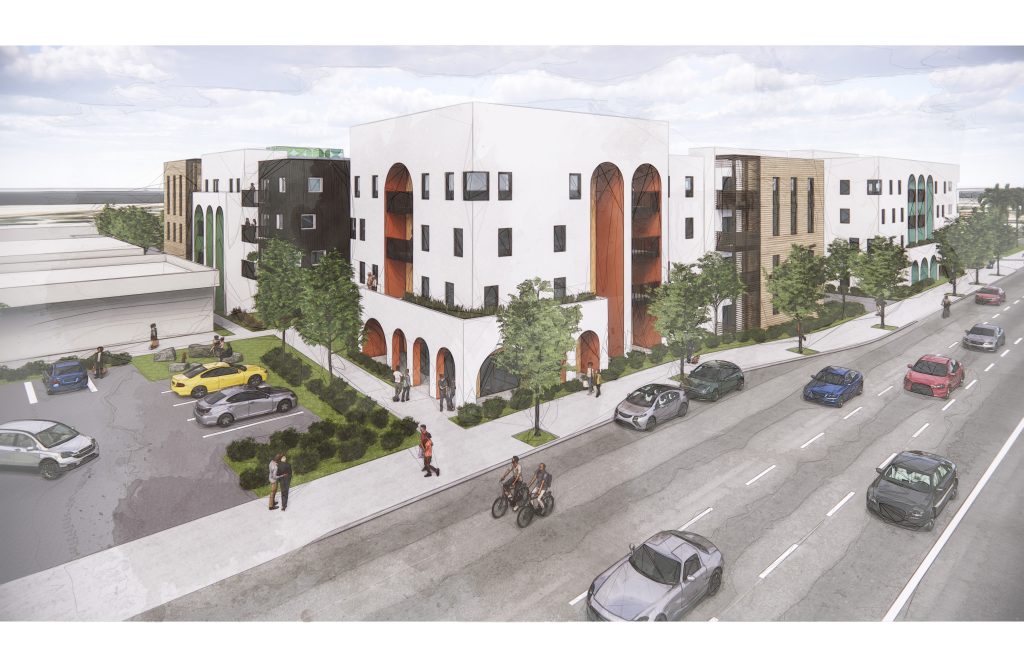 Rendering looking Southeast at Westminster and Huron