Updated: November 13th, 2023
Project Address: 1126 East Washington Avenue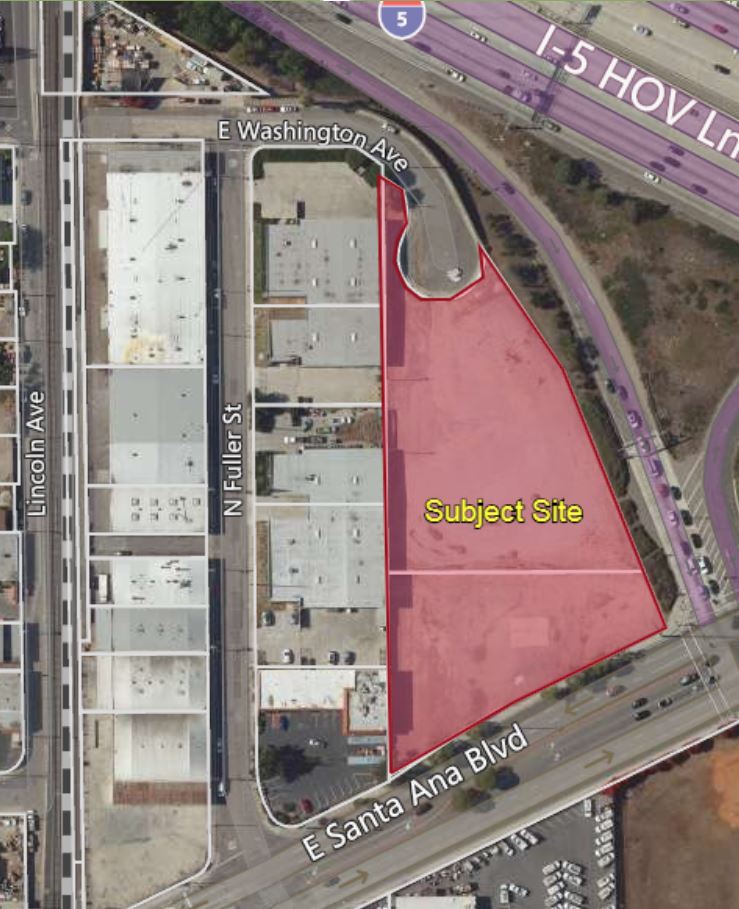 Assigned Planner: Ali Pezeshkpour, AICP — Planning Manager
Phone: (714) 647-5882
Email: APezeshkpour@santa-ana.org
For information about leasing opportunities, availability, or waitlists, please contact the Housing Division's Representative.
Housing Division Representative: Claudia Shaw — Housing Programs Analyst
Phone: (714) 667-2265
Email: CShaw@santa-ana.org
Project description
The applicant proposes to construct a new, four-level, 86-unit affordable residential community with a 1,060-square foot commercial space, as well as amenities, 120 parking spaces, and landscaping. The project required administrative site plan approval and approval of an administrative minor exception application to allow a 14-percent reduction in required parking and to allow tandem parking spaces.
Current status
Under Construction 

1136 - 75% complete - 80% drywall
1146 - 55% complete - 45% drywall
Site work around 12%
Important documents
Rendering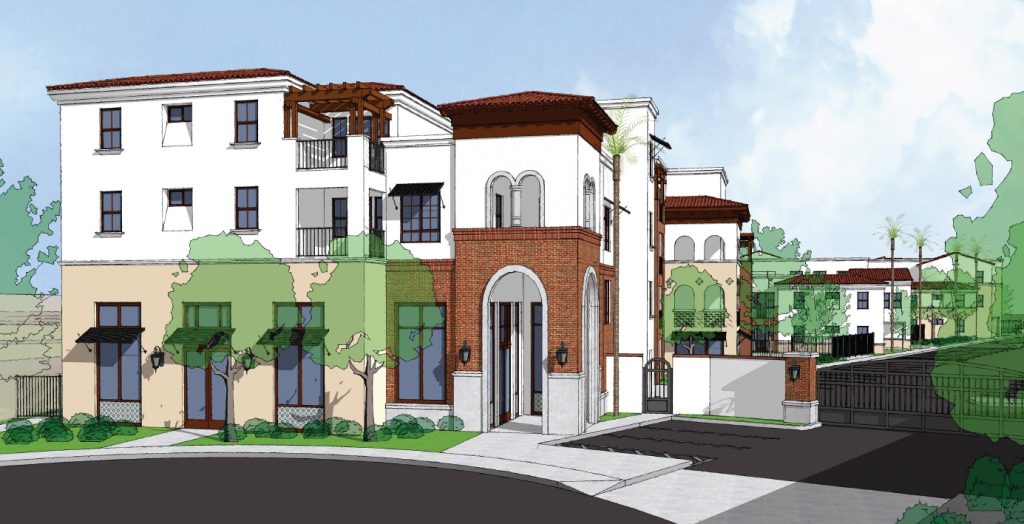 Site / Landscape plan