Updated: October 30th, 2023
Project Address: 1660 E First Street
Assigned Planner: Ali Pezeshkpour, AICP — Planning Manager
Phone: (714) 647-5882
Email: APezeshkpour@santa-ana.org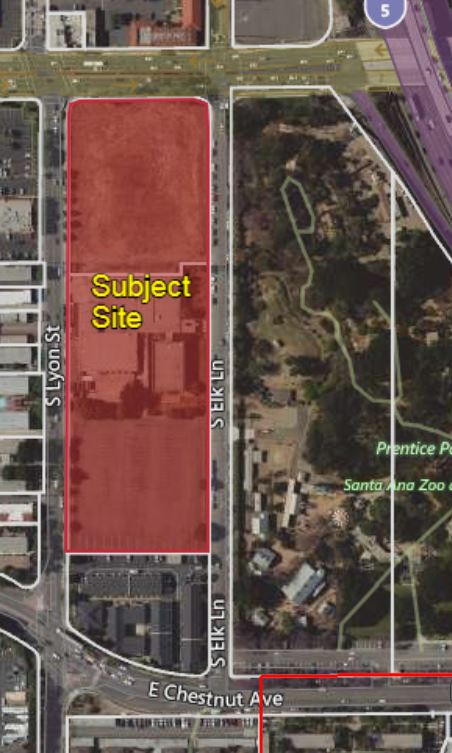 Project description
Wermers Properties proposes to redevelop the former Elks Club site into two mixed-use (residential and commercial) structures with below-ground parking with a total of 603 residential units 20,000 square feet of commercial space. The project is located within the extended Metro East Mixed Use Overlay District. The project was approved by the Planning Commission on October 22, 2018.
Current status
Under Construction

Building 200 is complete.
Building 100 is complete with pending utility.
Important documents
Sunshine Ordinance Community Meeting Flyer
Past meetings
Sunshine Ordinance Community Meeting - Thursday, February 16, 2017 Elks Club at 1660 E. First Street in Santa Ana
Planning Commission - October 22, 2018
Site plan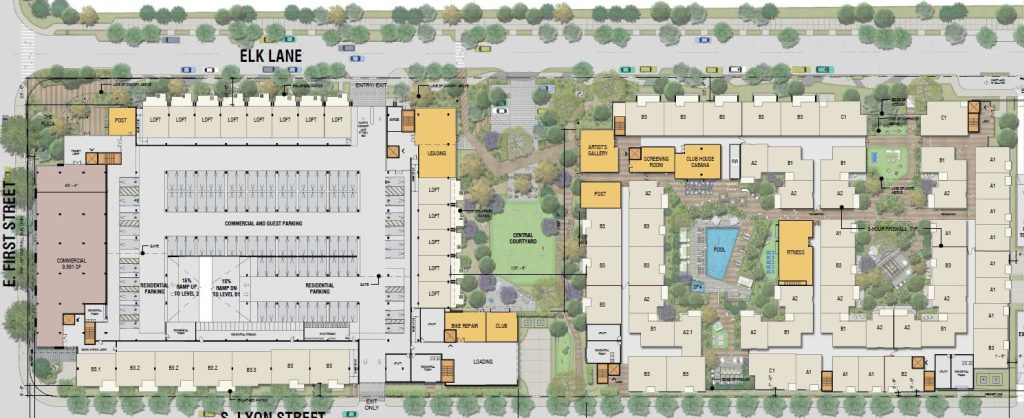 Lyon and First view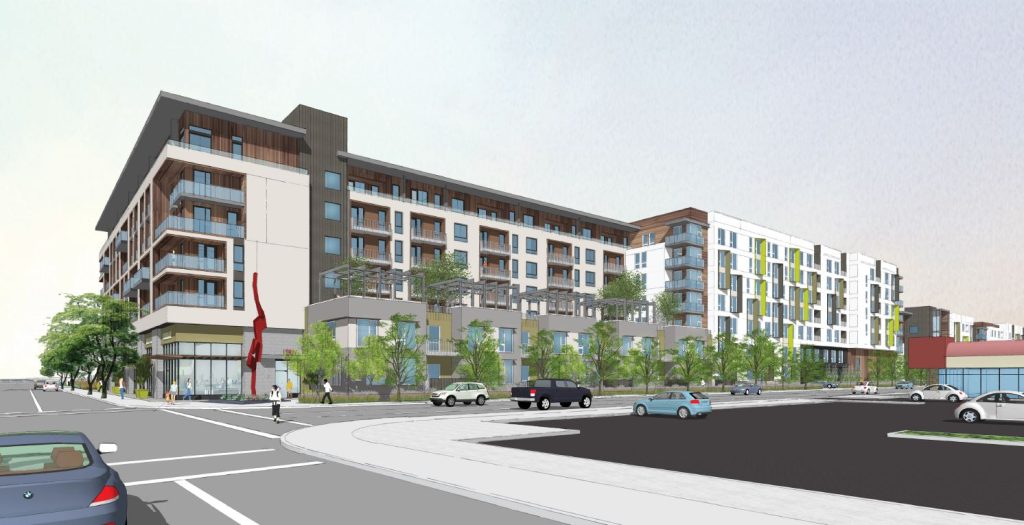 Elk and First view