Updated: December 5th, 2023
Project Address: 1921 West Washington Avenue Project
Assigned Planner: Cristian Santana — Assistant Planner I
Phone: (714) 667-2728
Email: CSantana@santa-ana.org
For information about leasing opportunities, availability, or waitlists, please contact the Housing Division's Representative.
Housing Division Representative: Marc Flores — Senior Office Assistant
Phone: (714) 647-5360
Email: MFlores15@santa-ana.org
Project Description
Habitat for Humanity of Orange County has been awarded $2.2 million in Inclusionary Housing Funds to construct three residential buildings that would provide six affordable units for-sale. All six units will contain three bedrooms, a living room, kitchen, and an attached two-car garage. This project is discretionary and requires the approval of a tentative tract map and density bonus agreement.
Current Status
Development Project Review
Important Documents
Meetings:
Upcoming Meetings
Planning Commission Public Hearing — TBD
City Council Public Hearing — TBD
Past Meetings
Project Location

Conceptual Site Plan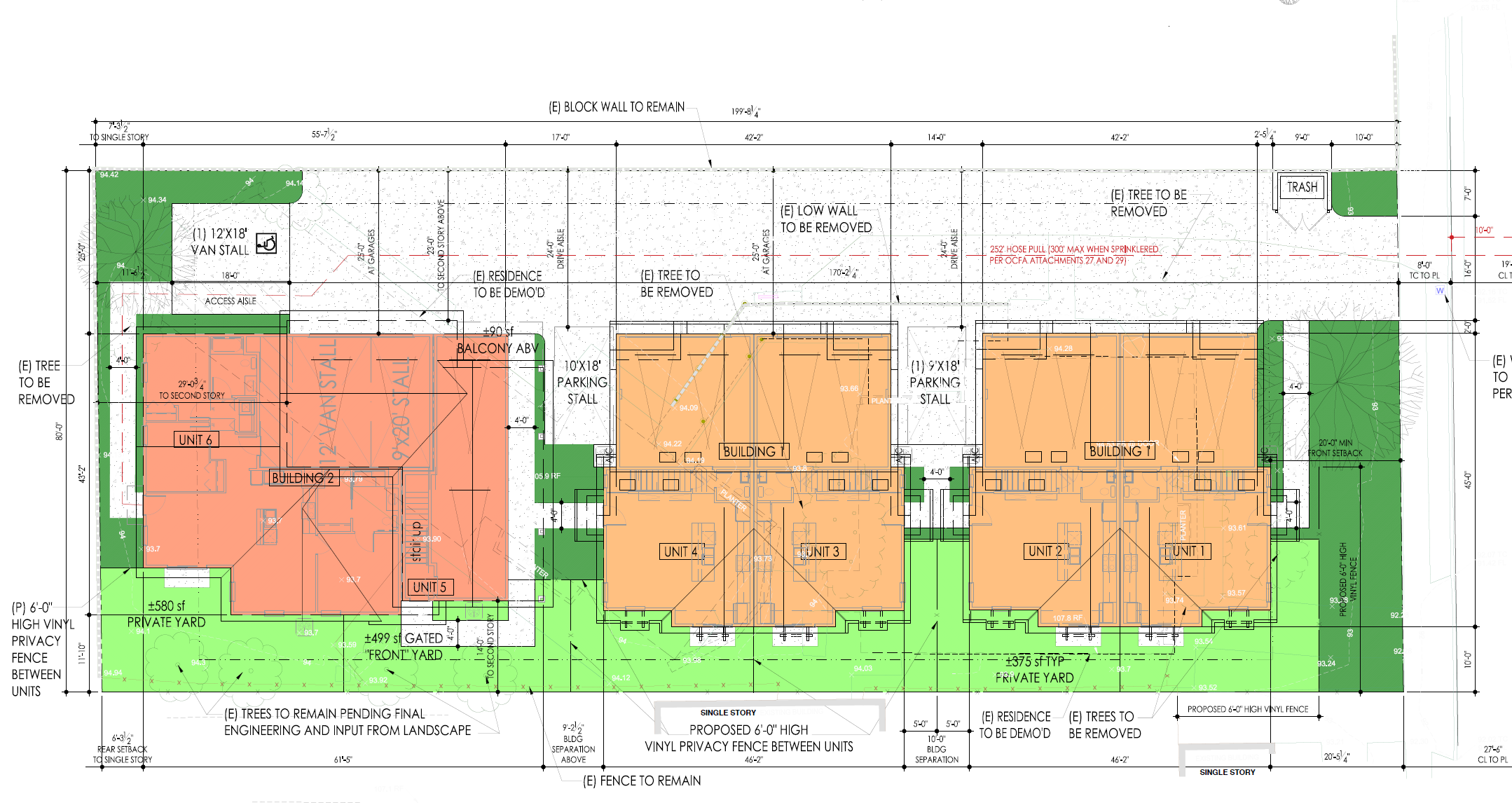 Street View Plan 1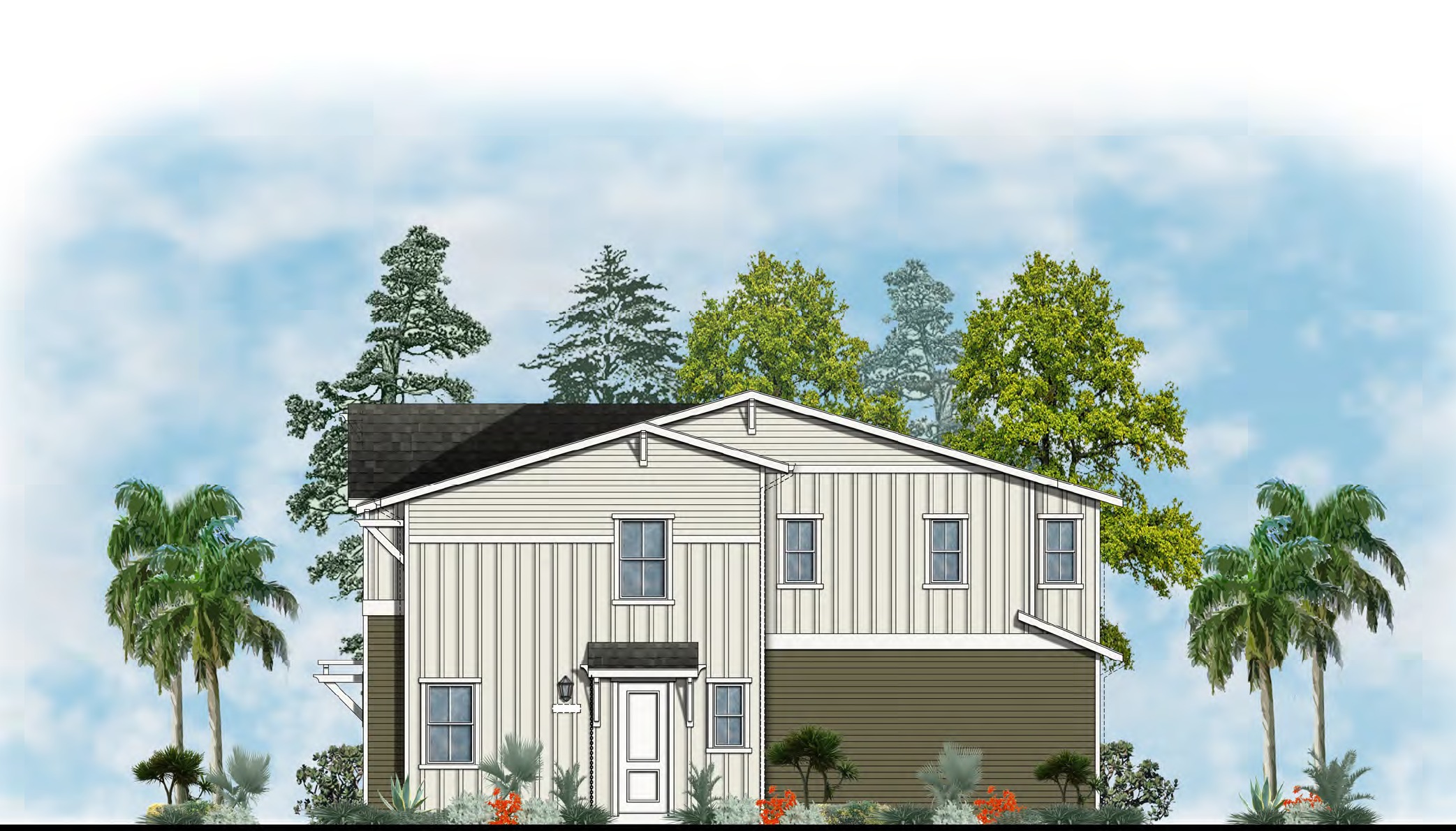 Street View Plan 2