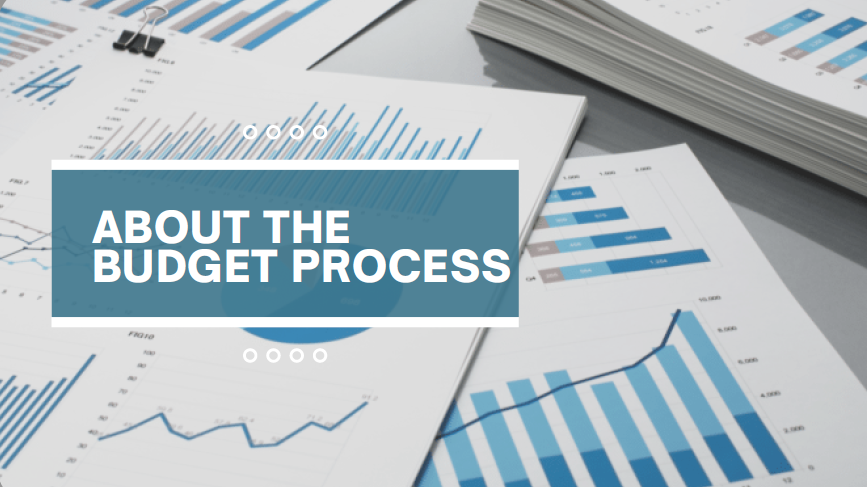 The City of Santa Ana has an annual fiscal budget, which begins in July and ends in June of the following year. Our approach is to combine the strategic plan and annual financial plan for operations and capital improvements. This process enables us to direct our resources towards programs and activities with the greatest potential to successfully achieve our Vision and Purpose.
Available below, we provide key documents to help you understand the City's budget process and results. Additionally, you can view budget information as well as a check payment register utilizing our OpenBook financial data tool. If you require additional budget information or would like to learn more about the City's budget, contact the Budget Office at (714) 647-5420.
Public comments related to the budget may be emailed.
Community Input on the Fiscal Year 2023-2024 Budget
The City of Santa Ana is beginning its annual budget process for the 2023-2024 fiscal year, and we want to hear from you! Public input is important to the City's transparent and inclusive budget process. The Finance and Management Services Agency is hosting a series of community budget meetings where members of the public can learn more about the City's budget and provide input. Spanish and Vietnamese interpreters will be available.
See the flyers for the community meetings in English, Spanish and Vietnamese, and other budget documents below.
Budget Priorities Survey for Fiscal Year 2023-2024
Your opinion matters! We want to hear from you on the City's budget priorities. Take the budget survey.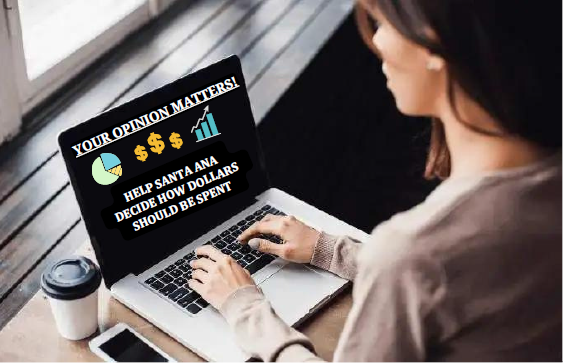 Budget Engagement Simulation Tool (BEST)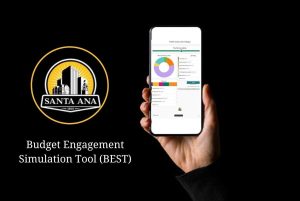 The Budget Engagement Simulation Tool (BEST) is an easy-to-use online simulation tool that allows you to interact and provide feedback to Santa Ana's budget. Learn how the budget process works by making choices about how City dollars are spent. Using the simulation tool, you can see how your choices would impact the ability to balance expenses with revenues.
ENGLISH
SIMULATE: The key in this tool is to create a balanced budget. By modeling the current year's budget in a simplified format, users provide input for new and/or expanded programs.
SPANISH
SIMULAR: La clave de esta herramienta es crear un presupuesto equilibrado. Al modelar el presupuesto del año en curso en un formato simplificado, los usuarios proveen información para programas nuevos y/o ampliados.
VIETNAMESE
MÔ PHỎNG: Điều chính yếu trong công cụ này là để tạo ra một ngân sách cân bằng. Bằng cách sử dụng mô hình ngân sách năm nay với định dạng được đơn giản hóa, người sử dụng sẽ cung cấp số liệu cho các chương trình mới và/hoặc chương trình mở rộng.
ENGLISH
PRIORITIZE: This tool lets the community prioritize key projects within a fixed budget.
SPANISH
PRIORIZAR: Esta herramienta permite a la comunidad priorizar los proyectos clave dentro de un presupuesto fijo.
VIETNAMESE
ƯU TIÊN: Công cụ này để cho cộng đồng ưu tiên các dự án quan trọng trong ngân sách cố định.