Everyday programs are an essential part of our community here in Santa Ana. From youth, teens, and seniors our program sections serve all members of the community. Our programs offer an opportunity for partners/sponsors to come in and make a positive impact, while establishing themselves as part of the community.
---
View our programs below:
Date: Saturday December 16, 2023
Location: Salgado Center
Expected Attendance: 75-100 teen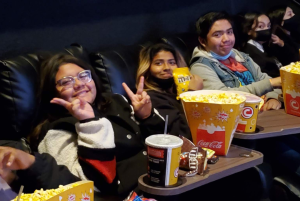 Date: 3rd Friday monthly (no programming June-Sep.)
Location: El Salvador Center
Expected Attendance: 70-100 (ages 6-12)

Date: June - August, 2024
Location: El Salvador, Jerome, and Salgado Centers
Expected Attendance: 200 weekly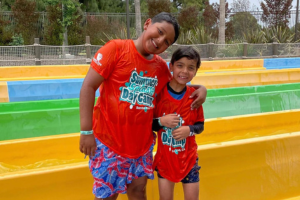 Date: Saturday October 28, 2023
Location: Salgado Center
Expected Attendance: 50-75 teens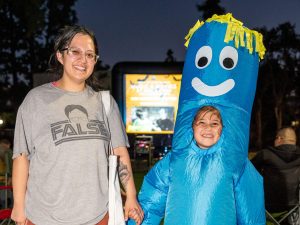 Date: Daily Year-round
Location: Santa Ana and
Southwest Senior Centers
Expected Attendance: 350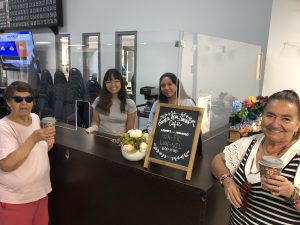 ---
For any questions or inquiries please contact the Community Engagement team at parksandrecreation@santa-ana.org or (714) 571-4207.
---