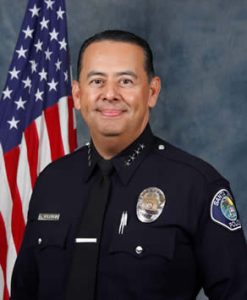 Welcome to your Santa Ana Police Department website. I am honored to serve as the Chief of Police in leading the men and women of the Santa Ana Police Department.  Whether you live, work, worship, attend school, or you're simply visiting our city, please consider us your Police Department.
Our Department has proudly served our community for 152 years of history in Santa Ana (City Anniversary 1869-2021).  It is our priority to serve you with the utmost professionalism, integrity, dignity and respect, and transparency.  We strive to build and sustain community trust with all members of our diverse community, with the purpose of creating an all-inclusive and collaborative public safety partnership. To that end, we are centered on serving our community first.
The Santa Ana Police Department has a long history of facilitating a community oriented policing philosophy and successful initiatives, which date back to the 1970's. We served as a pioneer in this policing framework decades ago, while establishing best national practices, and it continues to serve as the bedrock of our foundation in how we do business today. We focus on dual community based and traditional policing efforts to provide for a balanced approach to enhancing safety in Santa Ana; including the six pillars of the 21st century policing strategy. We understand and appreciate the unique characteristics that make Santa Ana a great city to serve as a police officer or professional staff member of any rank. We appreciate the collective needs and contributions of our diverse neighborhoods, businesses and the key role we represent and serve as the seat of Orange County.
As we move forward together in reimagining and enhancing police services, consider us a partner in addressing community safety.
Please feel free to navigate your Department's website for the latest information, as well as the relevant updates you can find on our social media platforms.
Sincerely,
David Valetin
Chief of Police
Santa Ana Police Department
Chief Valentin's Executive Officer, Commander Jose Gonzalez, handles a variety of special projects for the Chief and also oversees the Public Information Officer, Internal Affairs Division, and the Honor Guard. Internal Affairs is staffed by three police sergeants, a police corporal, and two part-time office assistants. This unit is responsible for investigating allegations of employee misconduct, officer-involved shootings, in-custody deaths, as well as conducting organizational audits and representing the Department in providing records during court hearings. The Honor Guard is a voluntary assignment of members who represent the Department at funerals and other public functions.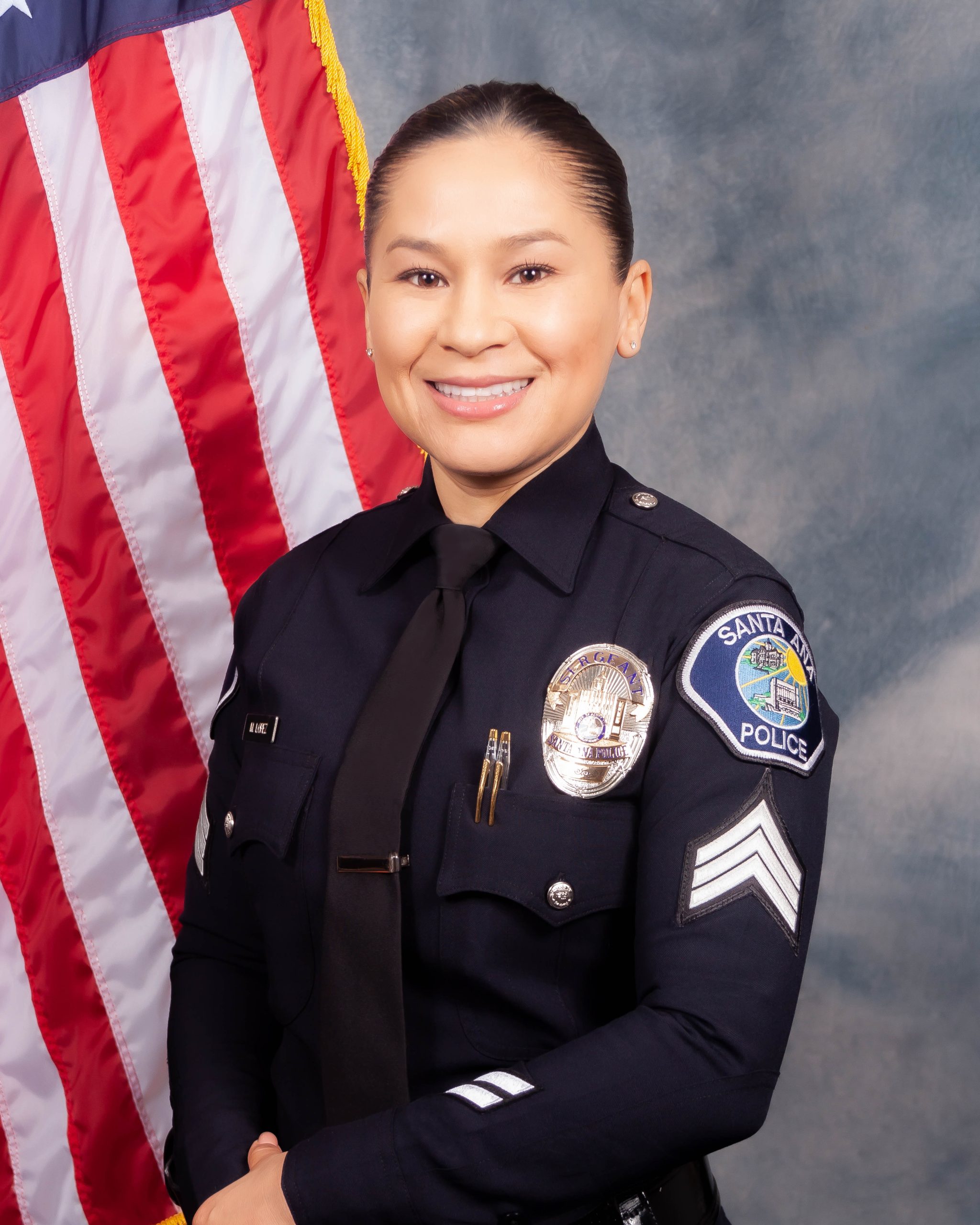 The Public Information Officer (PIO), Sergeant Maria Lopez, is responsible for providing timely and transparent information to the media and members of the public concerning police matters. By actively utilizing social media platforms such as Facebook, Twitter, Nixle, and Instagram, the Department has increased its ability to efficiently provide the public with information concerning public safety matters.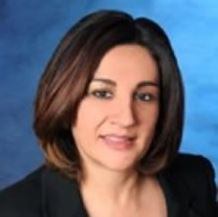 The Police Legal Advisor, Tamara Bogosian, is a Santa Ana Senior Assistant City Attorney who is assigned full-time to provide legal advice to the Chief of Police and the entire Department. In addition, the Police Legal Advisor often represents the Department in litigation and other legal functions pertaining to police and public safety matter.