Spay and neuter resources around Orange County
Residents interested in low-cost spay and neuter services may contact any of the below resources for information about various programs currently being offered.
P.O. Box 6507, Huntington Beach, CA 92615
(714) 964-4445 / Fax: (887) 398-3898
info@ocanimalallies.org
Pet owners are reviewed based on income level and may pay a discounted rate, or receive free spay and neuter services for their pets.
11901 Gilbert, Garden Grove, CA 92841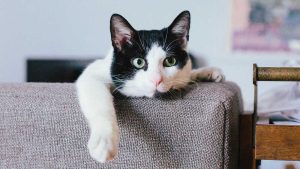 (714) 638-8111
Pet owners can pay a low cost fee to spay or neuter their cats and dogs.
P.O. Box 1140, Laguna Beach CA 92652
(949)458-9663
This organization provides financial assistance to low-income pet owners who wish to spay or neuter their cat or dog.
SpayUSA@AnimalLeague.org
(800) 248-7729
This organization provides low-cost spay and neuter services through a network of veterinary clinics.