An estate sale is held when the resident is either deceased or must be relocated to a care facility and the home will be vacated and/or sold.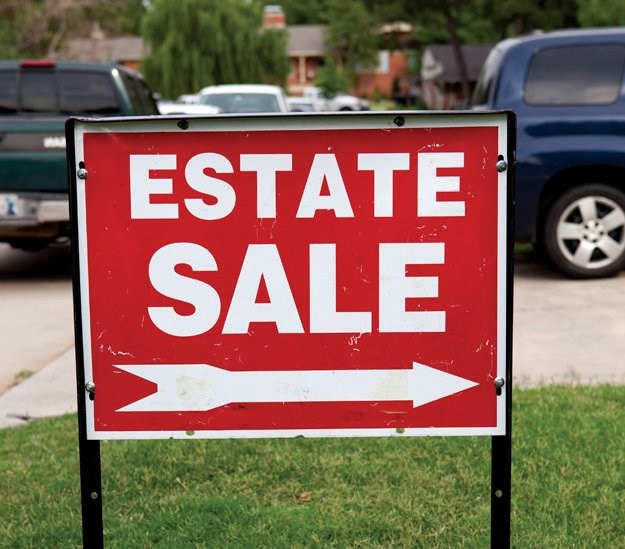 If you are going to hold an estate sale, call Code Enforcement at (714) 667-2780 and provide the following information:

Address for sale
Date(s) of the sale
Who is running the sale?

If you are conducting the sale on behalf of a resident as a business operation, you must have a business license for the sale.  If you are selling on behalf of a relative, no license is required.
All estate sales must abide by the following guidelines:

All items must be kept out of public view, either within the home or in the backyard or a garage.
All items must be from the household - you cannot bring in other items for resale.
All signs for the sale must be professional in nature and include either the address for the sale or the phone number of the seller.
One sign may be displayed in the front yard of the property.
Directional signs may be posted in the same manner as real estate open house signs.
Signs may not be posted on telephone poles, streetlights, traffic signs, city trees, or any other structure in the public right-of-way.
For additional information call Code Enforcement at (714) 667-2780