Downtown Santa Ana
Welcome to Downtown Santa Ana. There are over 400 businesses throughout DTSA. Park, Shop, Dine and enjoy all that DTSA has to offer.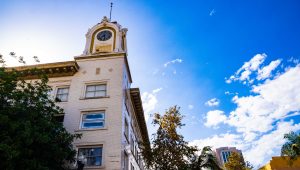 The Downtown Santa Ana BID is currently operated by the Santa Ana Business Council and Downtown Inc.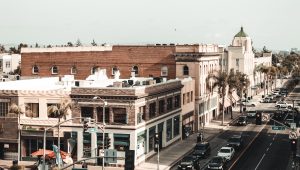 Providing financial assistance to small businesses, located along the OC Streetcar transit project, that are impacted by the transit rail construction.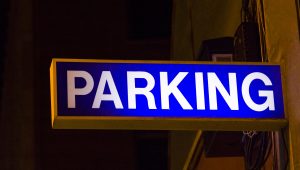 Throughout DTSA, there are over 1,500 parking spaces available among four parking garages. Click here for more information on locations and pricing.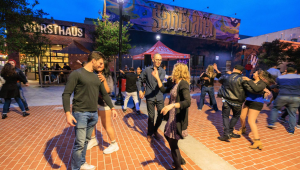 The City of Santa Ana is proud to host numerous events every year. Click here for more information on hosting a special event.