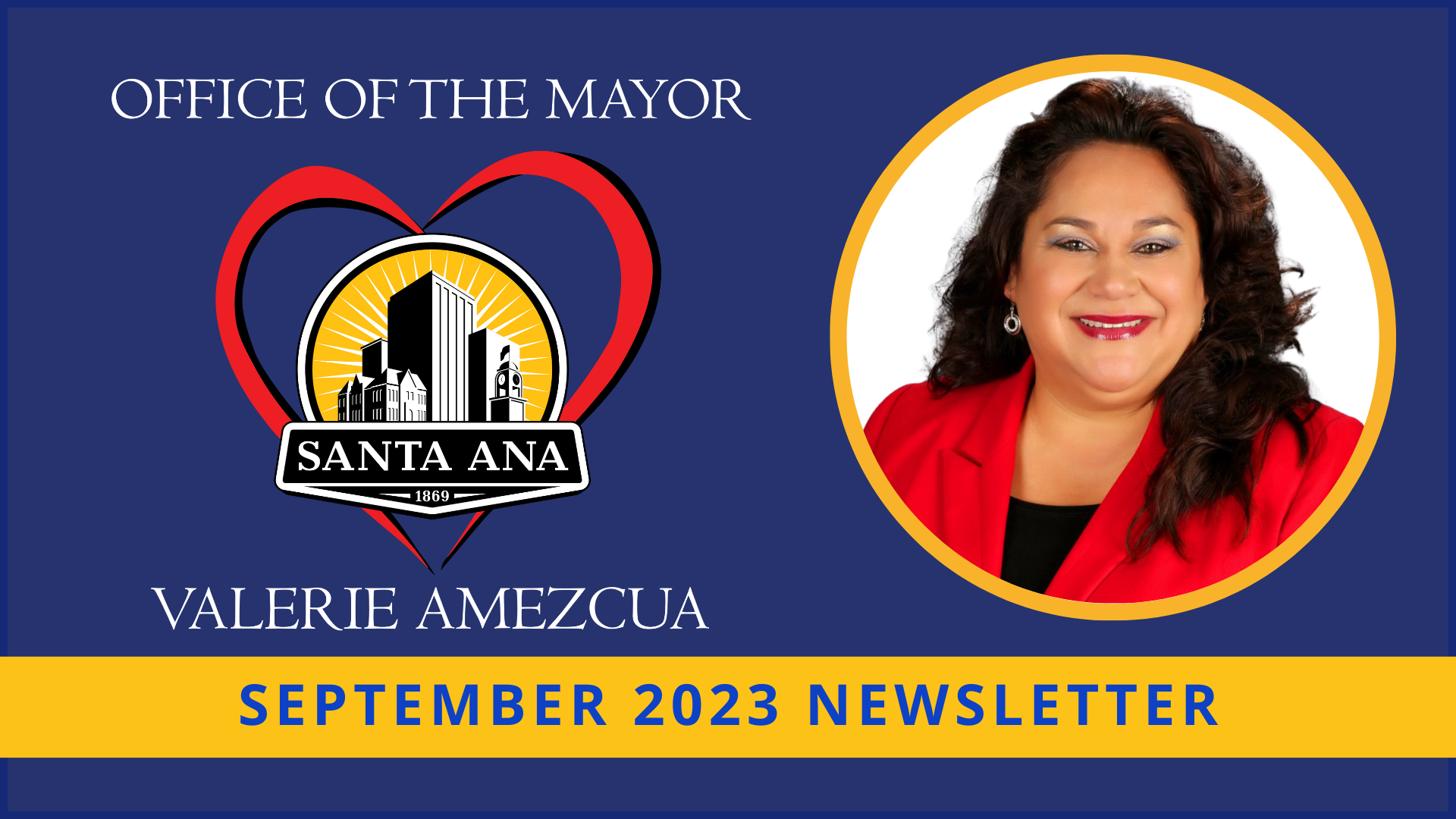 Official newsletter of Santa Ana Mayor Valerie Amezcua.
Keeping the community informed about local events, City news, and resources.
Dear neighbors,
Although the weather remains very sunny, fall is almost upon us, and the City of Santa Ana has many exciting community events for you, including Fiesta Patrias, the Moon Festival, the Fascination of Orchids Show, and more. Find all the information below in my newsletter!
Monday, September 4, is Labor Day. City Hall will be closed, there will be no street sweeping, and trash pickup will be delayed one day. I want to take a moment to honor and celebrate the workers who make our beautiful country what it is today. You can read more about the history of Labor Day here.
On September 16-17, I invite everyone to get ready for a weekend of delicious food, vibrant music, and exciting activities for the whole family at Santa Ana's Fiestas Patrias festival! The event will include the traditional Mexican "Grito de Independencia" on Saturday and the return of the parade on Sunday! This year's festival promises to be extra special as we will be joined by Dr. Manuel Gálvez Sánchez, Mayor of Sahuayo, Michoacán, Mexico. In last month's newsletter, I shared how honored I was to formalize an agreement establishing Sahuayo and Santa Ana as sister cities.
Finally, as mayor, I love every opportunity presented to me to spotlight our beautiful city. When Silvia Ichar, publisher of ParaTodos magazine, approached me for an interview, I was so excited to share all the amazing projects and programs our city is working on: "This month's Notable Person is the first woman to serve the City of Santa Ana as its Mayor. Meet her!"
As you enjoy the final days of summer, I wish you and your family a happy and safe Labor Day weekend.
Sincerely,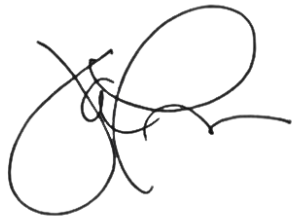 Mayor Valerie Amezcua
Email: vamezcua@santa-ana.org
---
Mayor in the News
Santa Ana leaders oppose new needle exchange program approved by state health officials
FirstElement Fuel, the World-Leading Provider of Hydrogen Refueling Solutions, is Awarded $7.7 Million
FirstElement Fuel recibe 7,7 millones de dólares (Spanish version)
Santa Ana chief says police already arrest intoxicated people, but council wants to see more
Housing workshop organized by county and three cities in partnership (Vietnamese)
---
City Hall
Upcoming Holiday and Closed Friday schedule: (City Hall non-essential offices are closed on alternating Fridays throughout the year):
Friday, September 1, 2023 – City Hall closed
Monday, September 4, 2023 – Labor Day – City Hall closed
Friday, September 15, 2023 – City Hall closed
Friday, September 29, 2023 – City Hall closed
The next City Council meeting will be held on Tuesday, August 15, at 5 p.m. at Santa Ana Council Chamber, 22 Civic Center Plaza, Santa Ana. Official City meetings are open to the public and I encourage you to participate. Council agendas and minutes may be accessed here.
---
City resources
City Hall main line

Code Enforcement

Emergency Water Services

Graffiti Hotline

mySantaAna app

Report various issues: (714) 647-6900

Public Works dispatch (street sweeping, trees)

Homeless Services

SMART program for non-emergency homeless-related issues
(714) 242-3706

The city will offer down payment assistance loans to first-time home buyers to aid in the purchase of a home within the City of Santa Ana.

Employment Opportunities
Have you downloaded the mySantaAna app?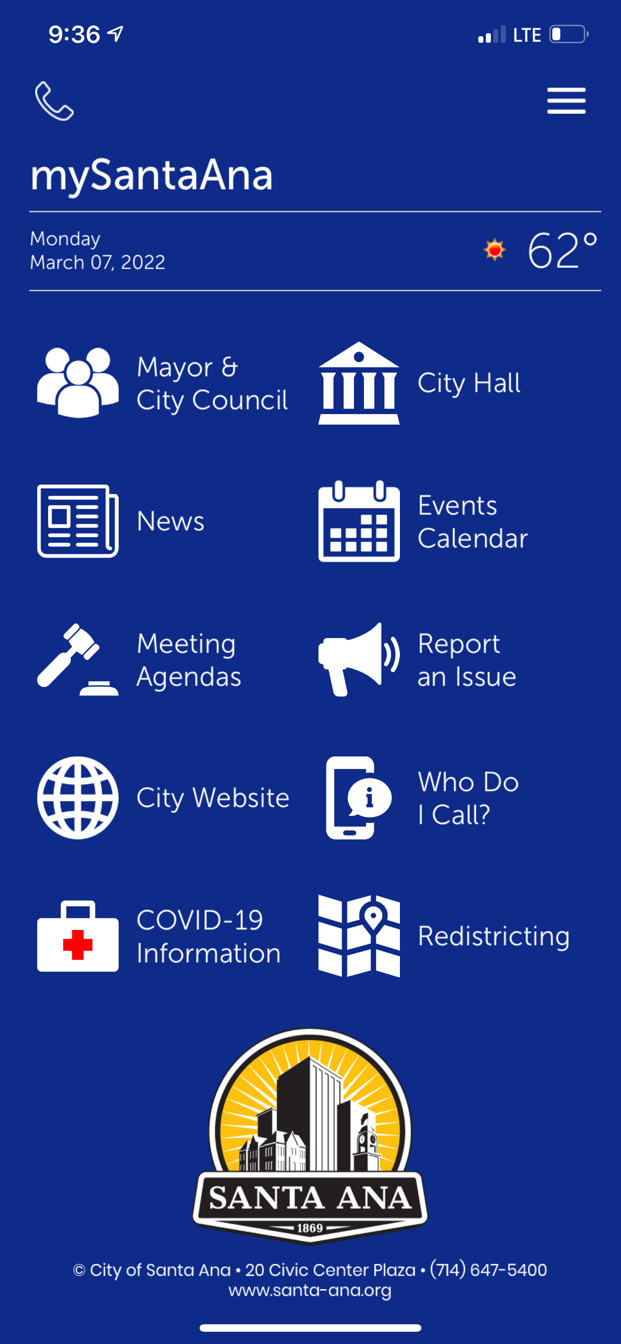 Report issues like:
illegal dumping, graffiti removal
homeless encampments
trash and recycling missed pickups
park issues
potholes
and more!
Community Resources
Homelessness support for families and children.

Provides assistance with housing placement.

Free Drive Through Food Pantry

(714) 647-3380

Open positions available at Irvine locations.

Provides and ships nutritious, farm fresh produce to communities who need it most.

Assistance Fund to support customers having issues with their gas bills.

LIHEAP is a federally funded program that helps low-income households pay for heating or cooling in their homes.
City Council Meeting Highlights
Highlights of the August City Council meetings:
Heard a report from the Police Department on addressing public intoxication
Adopted a resolution ending the water supply shortage.
Approved an agreement with ELS Architecture and Urban Design for architectural design services of the Memorial Park and aquatics facility renovation.
Changed the name of a segment of Mabury Street and Elk Lane between Fourth Street and Chestnut Avenue by Santa Ana Zoo to Zoo Lane.
Increased the contract for asphalt pothole repairs by $200,000 with All American Asphalt.
Approved a $350,120 agreement with LOC Architects for professional services for the Santa Ana Zoo Education Hub.
Accepted a $210,000 grant from the U.S. Department of Justice for improving criminal justice response to domestic violence, dating violence, sexual assault, and stalking.
Accepted a donation of a Police K-9, equipment, and supplies for the Santa Ana Police Department's K-9 program.
---
Non-Profit Highlight
Children's Hospital of Orange County (CHOC)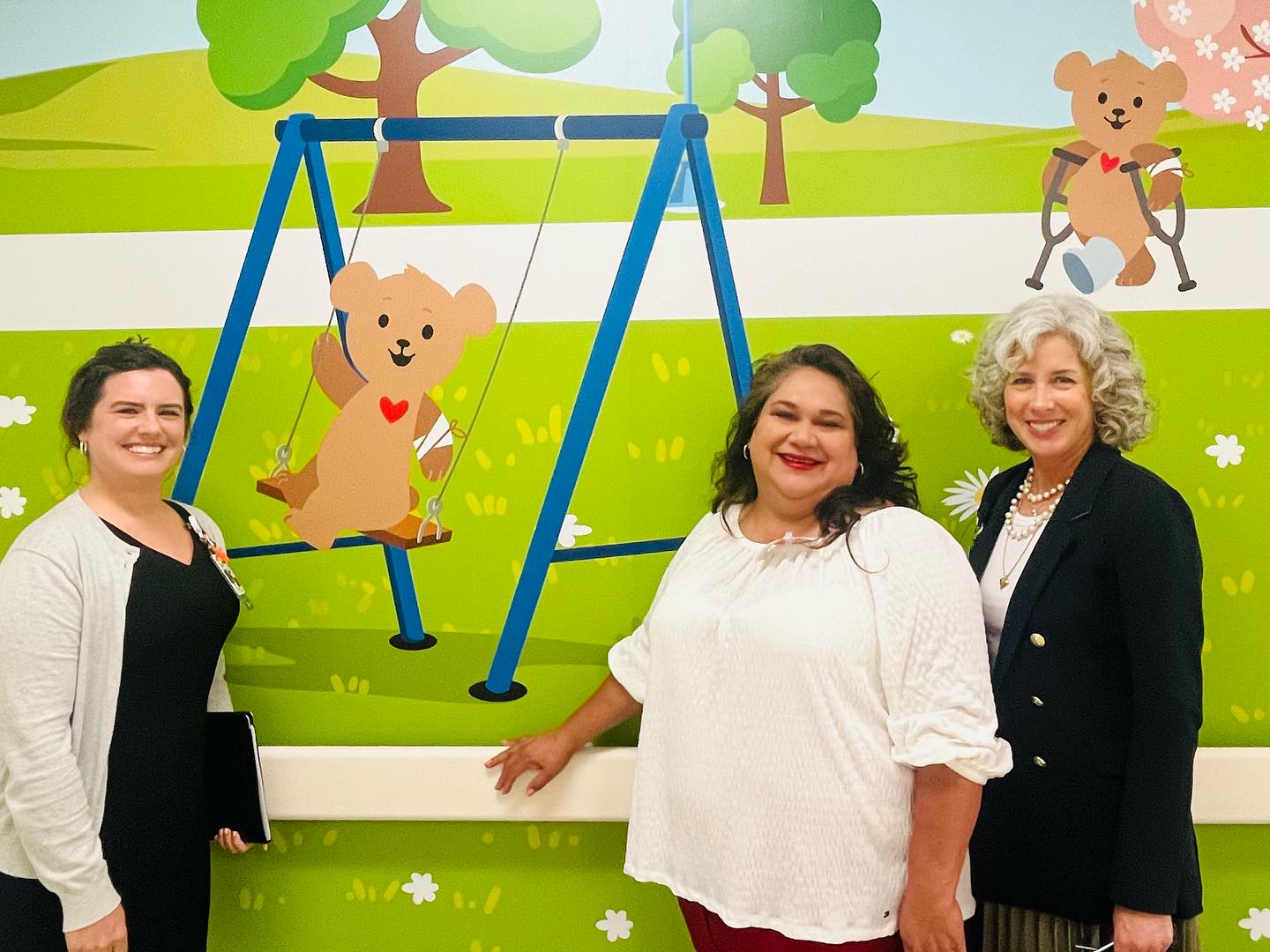 Thank you, Jenna Jensen at CHOC, for inviting me to see all the amazing work being done to help our children. So happy to learn that CHOC not only helps our children stay healthy, but helps them with their mental health needs as well.
Children's Hospital of Orange County
---
Small Business Spotlight
Two Hands Seoul Fresh Corn Dogs – 1116 S. Bristol St., Santa Ana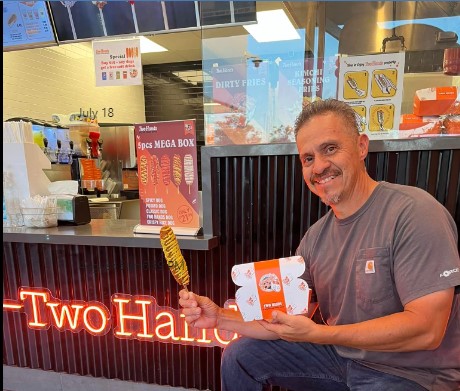 I love supporting local Santa Ana businesses! If you like corndogs, then I highly recommend checking out this place. The potato dog with half mozzarella and half cheddar is so delicious. The price is also very reasonable, and they have great customer service.
---
City News and Recognitions
City launches landlord rental registry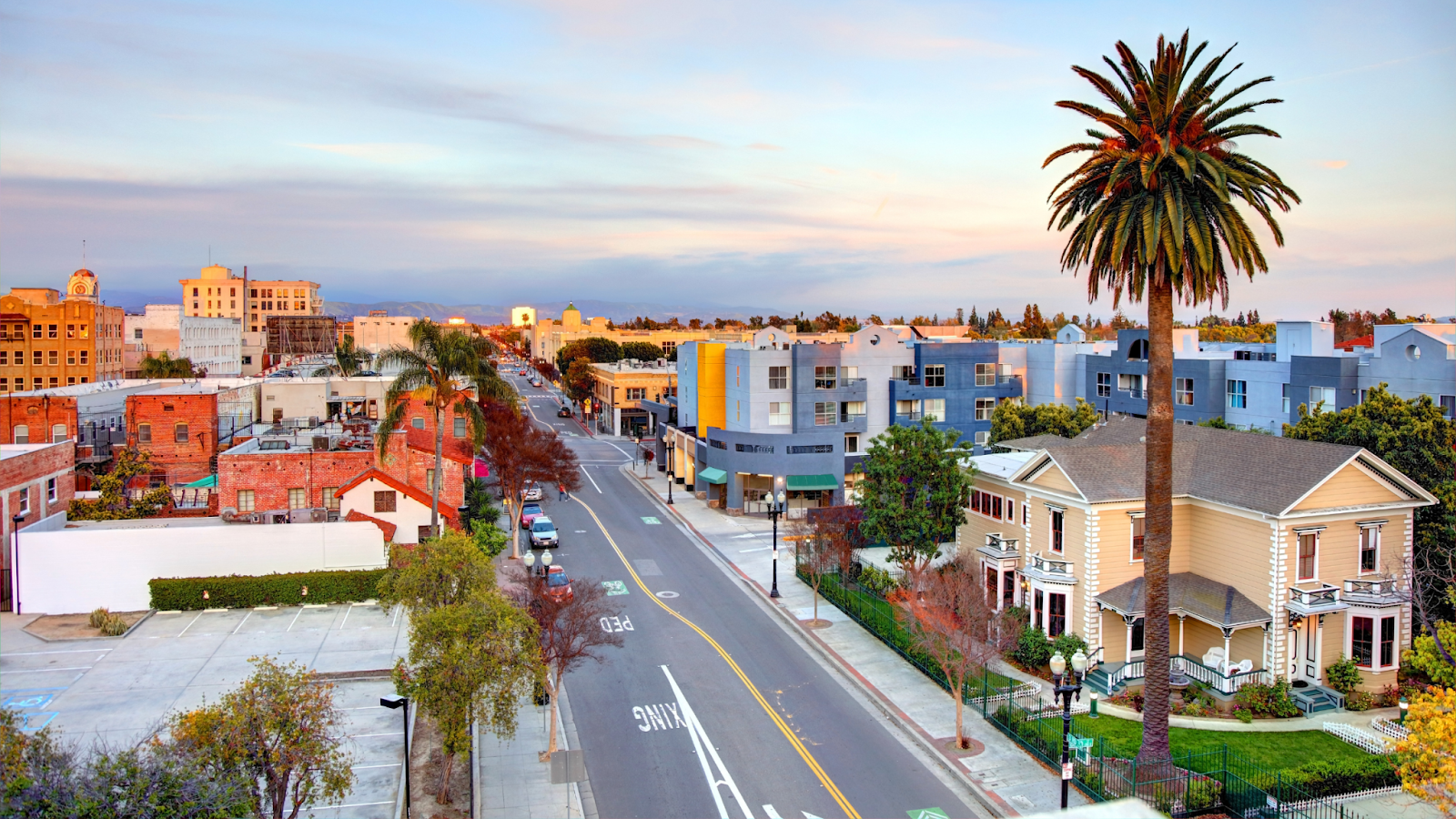 We have launched a new Rental Registry where landlords are required to register their rental units, update rental unit information, update tenancy information, submit notices, and pay the City's rental registry fee (if applicable) pursuant to the City's Rent Stabilization and Just Cause Eviction Ordinance. The registry, which opened Aug. 15, is available through an online portal on our website. To offer as much support as possible, we are providing a detailed webpage with numerous resources for landlords, weekly virtual workshops, staff and computers at the Santa Ana WORK Center, a dedicated email address (rso@santa-ana.org), and a helpline at (714) 667-2209.
---
Help us design a new aquatics facility at Memorial Park!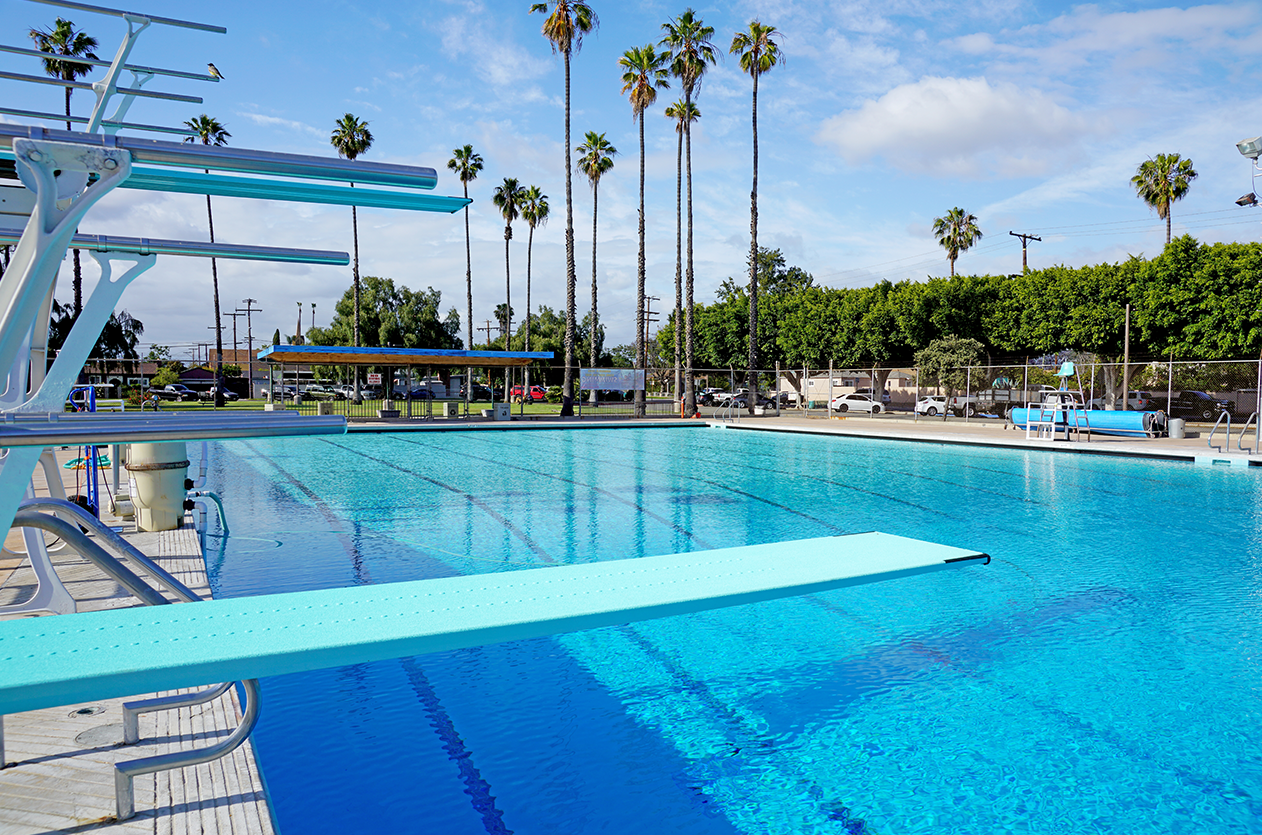 Exciting transformations are underway for Memorial Park & Pool! We are planning a much-needed, brand new aquatics center at Memorial Park and we want our residents to share their ideas by taking our survey and joining a community design workshop. This project, known as Memorial Park & Pool Reimagined, is a collaboration with ELS Architecture + Urban Design and SWA Group.
Community Design Workshop
Thursday, Sept. 14
6:30 – 8:30 p.m.
Jerome Center, 726 S. Center St.
Memorial Park & Pool online survey
---
Sign up for AlertOC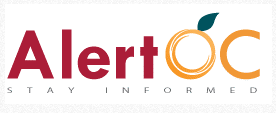 To stay informed about future natural disasters and other emergencies, sign up for notifications through AlertOC, a mass notification system for Orange County residents and businesses. AlertOC uses voice, text, email and TTY device messages to alert the public about emergencies that may require immediate life-saving actions. Sign up for alerts by visiting the link below.
---
Save the Date and Join Me
Coffee with the Mayor – September 9 & 23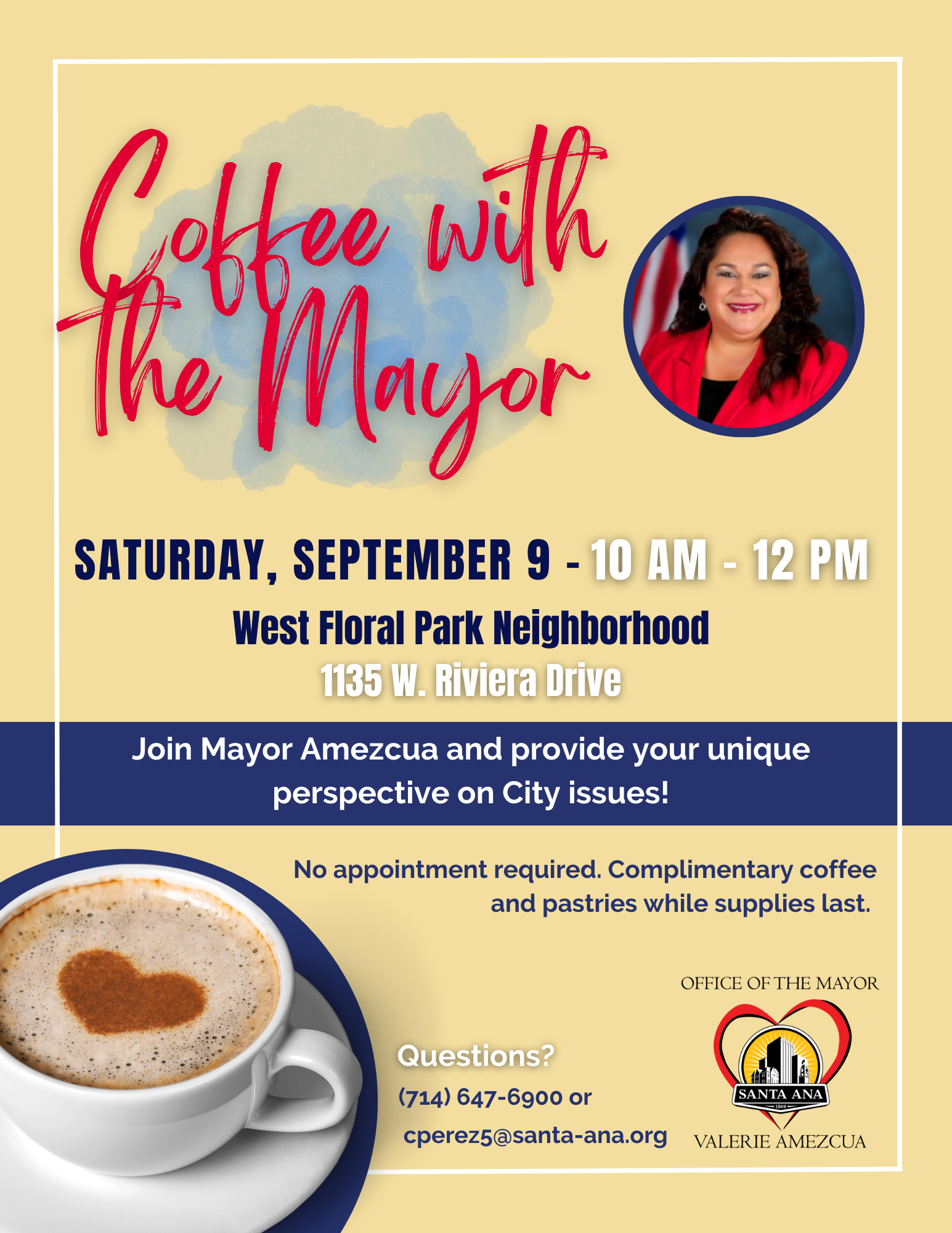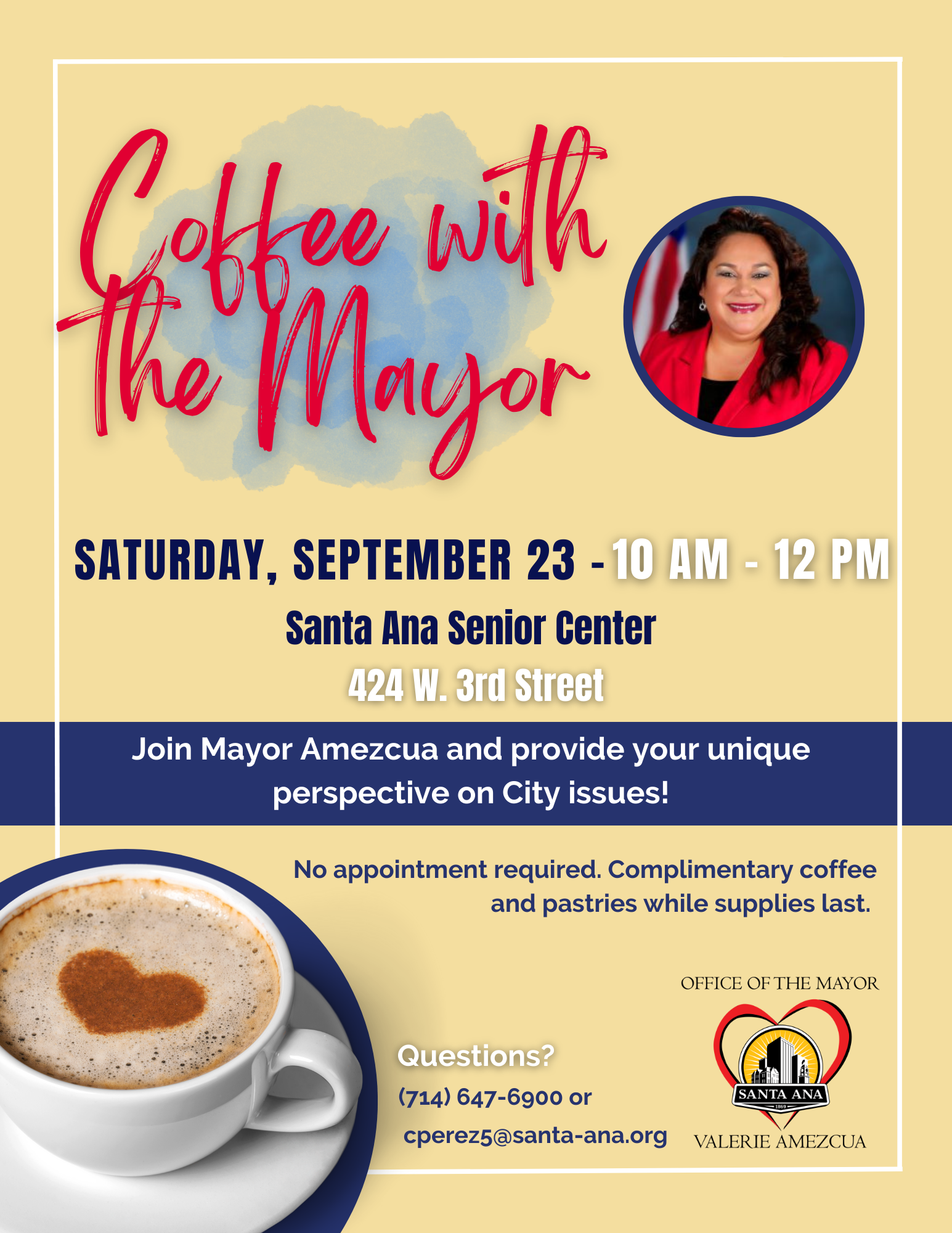 10 a.m. – 12 p.m.
West Floral Park Neighborhood, 1135 W. Riviera Drive
10 a.m. – 12 p.m.
Santa Ana Senior Center, 424 W. 3rd St.
---
Upcoming Community Events
Fiestas Patrias – September 16 & 17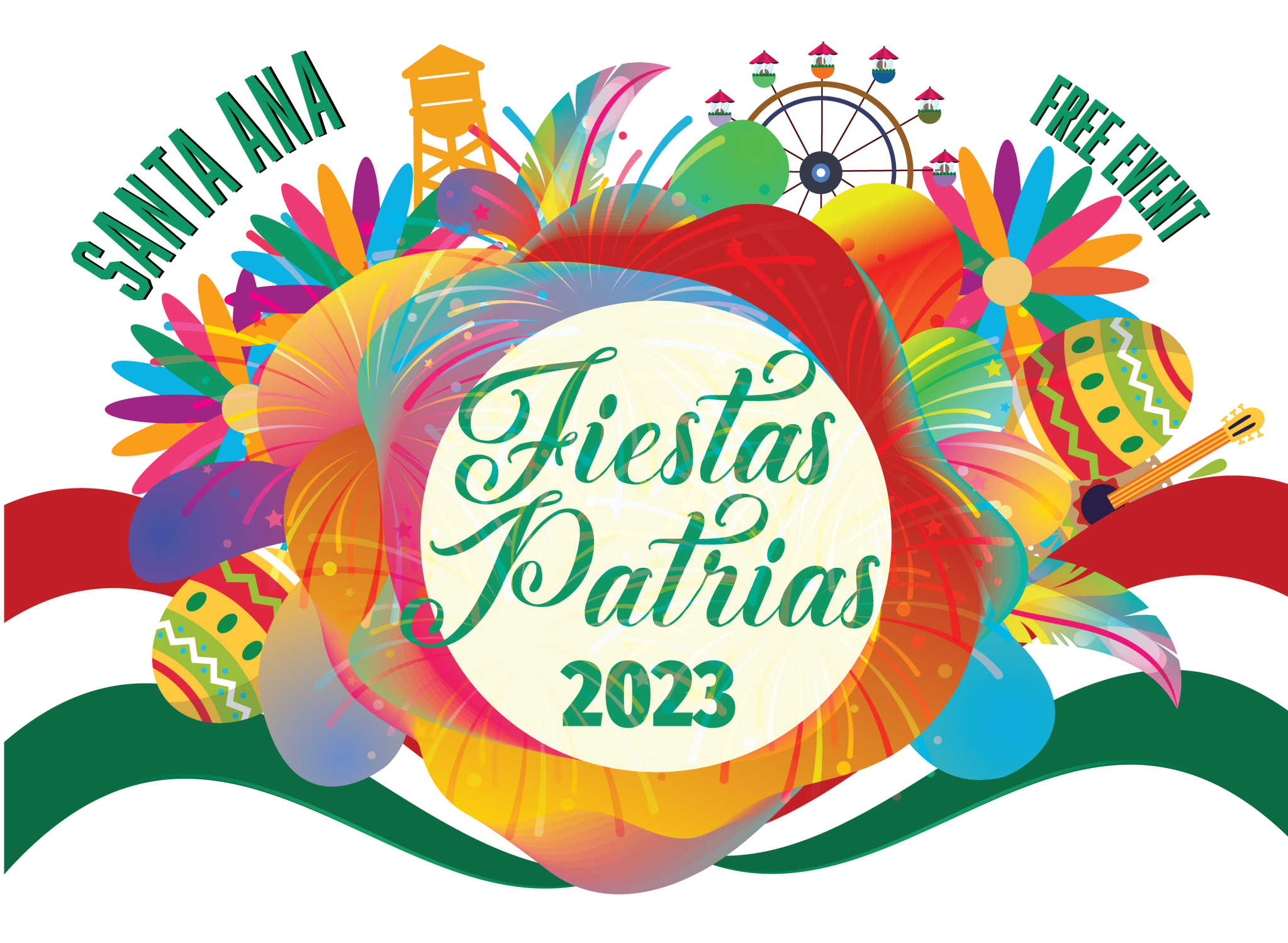 Get ready for two full days of celebration during our annual Fiestas Patrias festival and parade. The festival will feature music, carnival rides, food and fun. It will take place on Flower Street between Civic Center Drive and Santa Ana Boulevard. The Fiestas Patrias Parade is back for the first time since before the pandemic and will go down Main Street.
Fiestas Patrias Festival
Saturday, Sept. 16, 12-11 p.m.

Ceremonial Grito de Independencia – 7 p.m.

Sunday, Sept. 17, 12-10 p.m.
Fiestas Patrias Parade
Sunday, Sept. 17, 3-5 p.m.
---
Free Resident Day at Santa Ana Zoo – September 17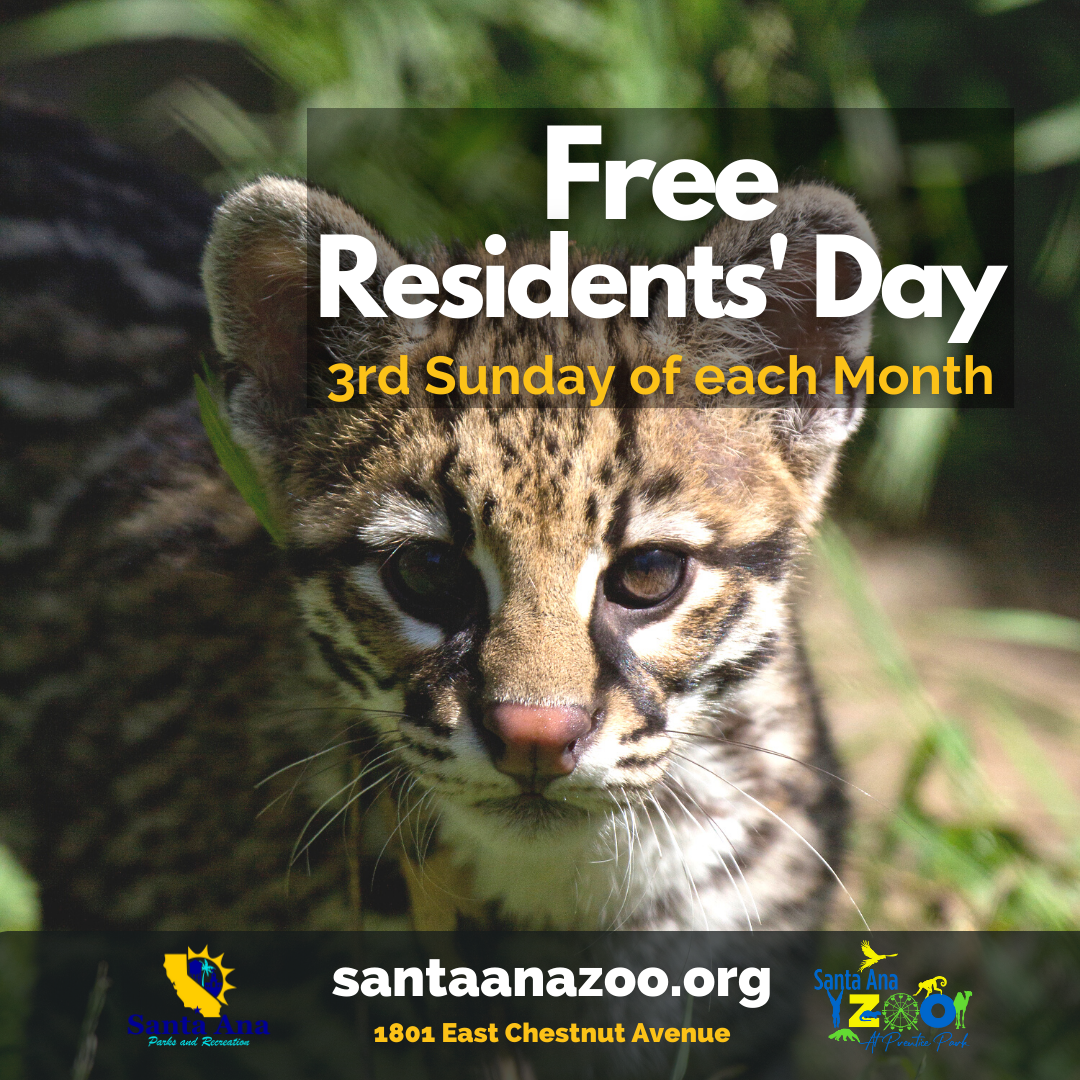 Santa Ana residents receive free admission to the Santa Ana Zoo on the third Sunday of every month. Proof of residency (such as ID or a utility bill) is required. Don't forget to check out Flight! A Live Butterfly Experience open now through September 30.
Sunday, Sept. 17
10 a.m. to 5 p.m.
Santa Ana Zoo, 1801 E. Chestnut Ave.
---
Inner-Coastal Cleanup Day – September 23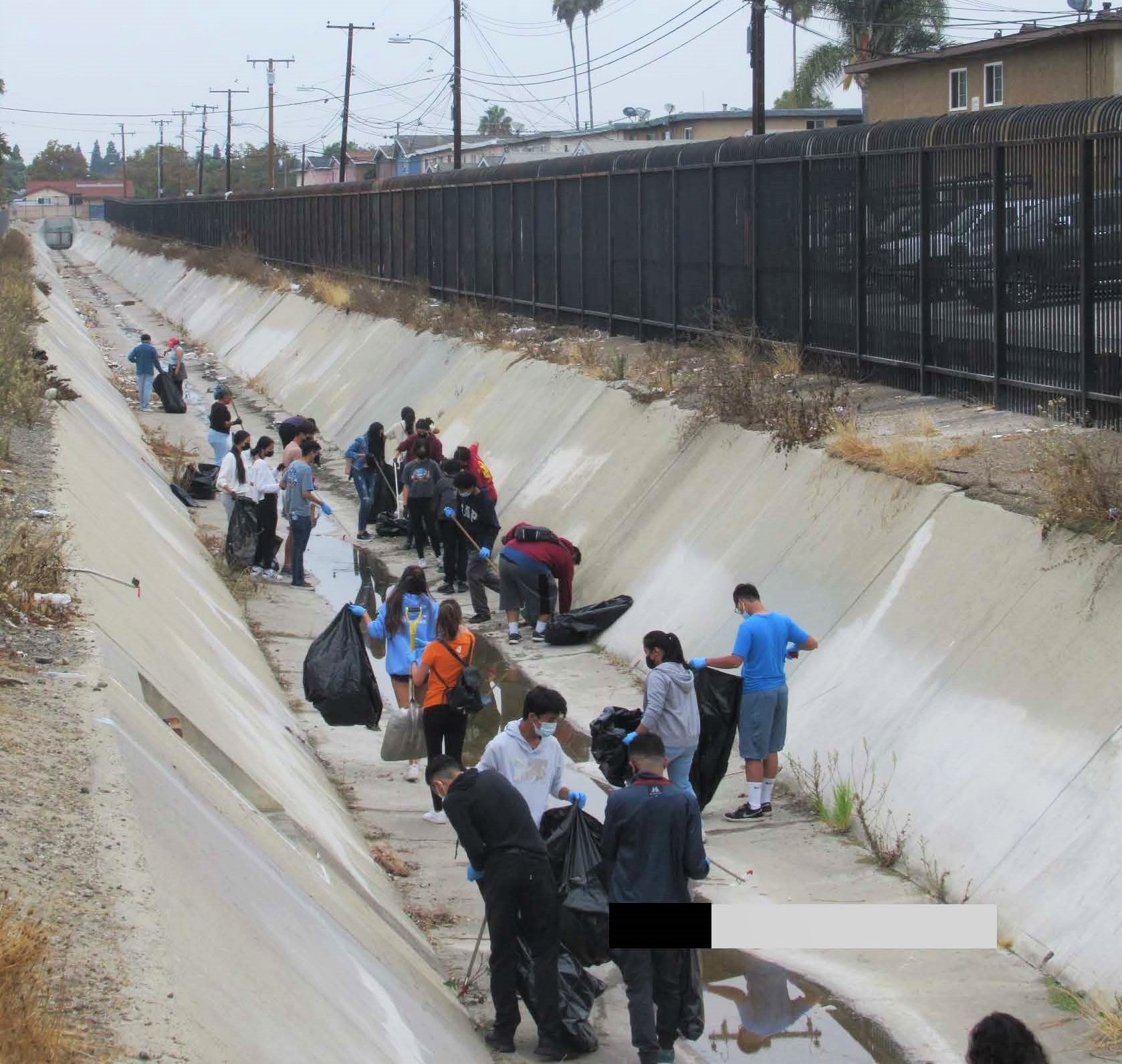 Our Public Works Agency is hosting an Inner-Coastal Cleanup Day event at Jerome Park, 2115 W. McFadden Ave., on Saturday, September 23, from 9 a.m. to 12 p.m. The Public Works Agency is in need of volunteers to help participate in the cleanup. For more information, contact Craig Foster at (714) 647-5659 or cfoster@santa-ana.org.
Saturday, Sept. 23
9 a.m. to 12 p.m.
---
Tacos en Tacones – September 28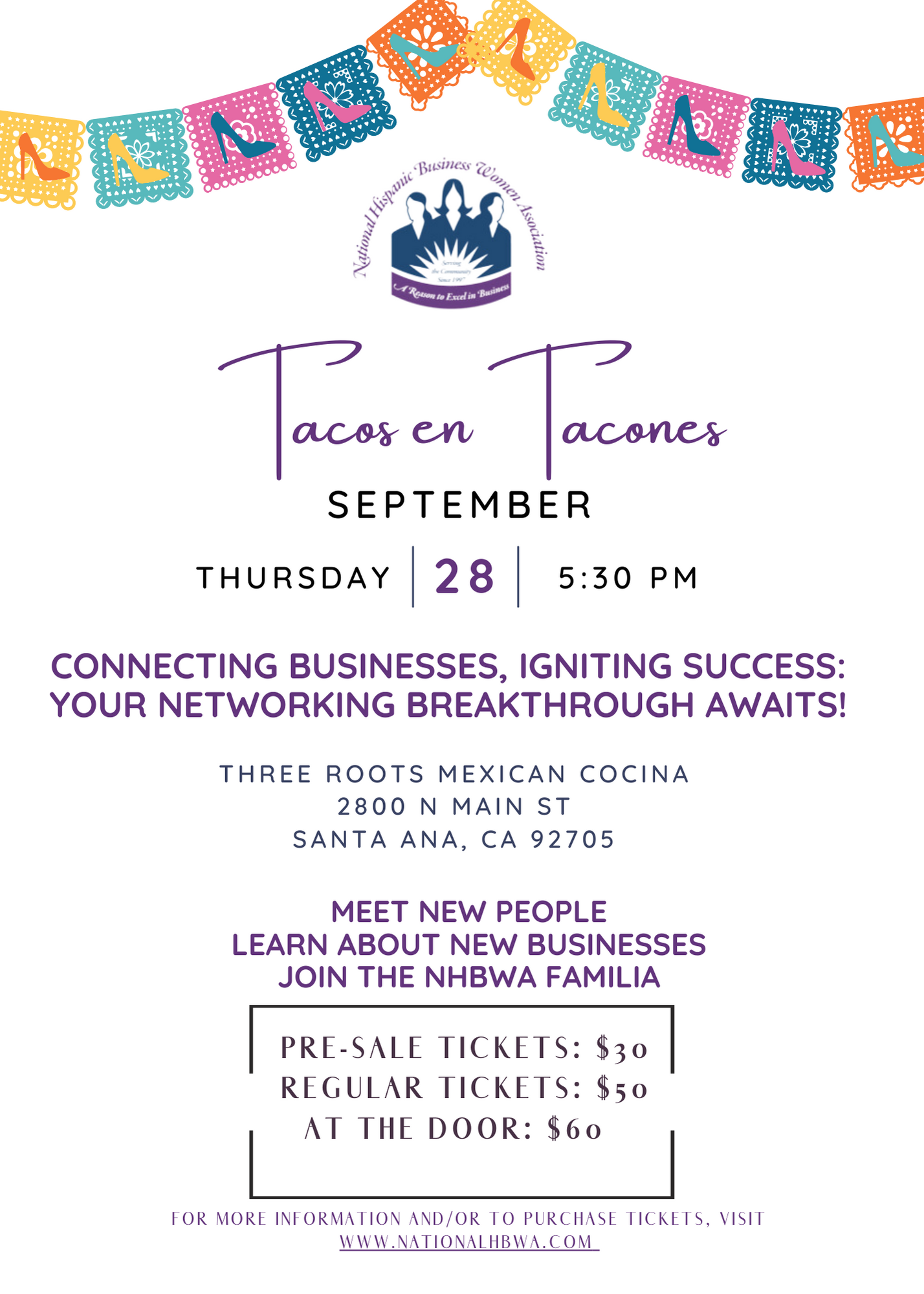 The National Hispanic Business Women Association (NHBWA) is hosting their annual Tacos en Tacones event centered around networking and supporting woman business owners. I am proud to be one of the event's many sponsors and invite you join us and learn more here:
---
OCFA Girls Empowerment Camp – October 7-8

OCFA is offering a free, two-day camp for girls ages 14 to 18. The camp introduces teens to the fire service by providing a realistic, hands-on overview of firefighting and all aspects of public safety. The camp will take place Saturday, Oct. 7, and Sunday, Oct. 8, at OCFA Headquarters in Irvine. Online registration is now open through Sept. 3.
---
Mayor on the Move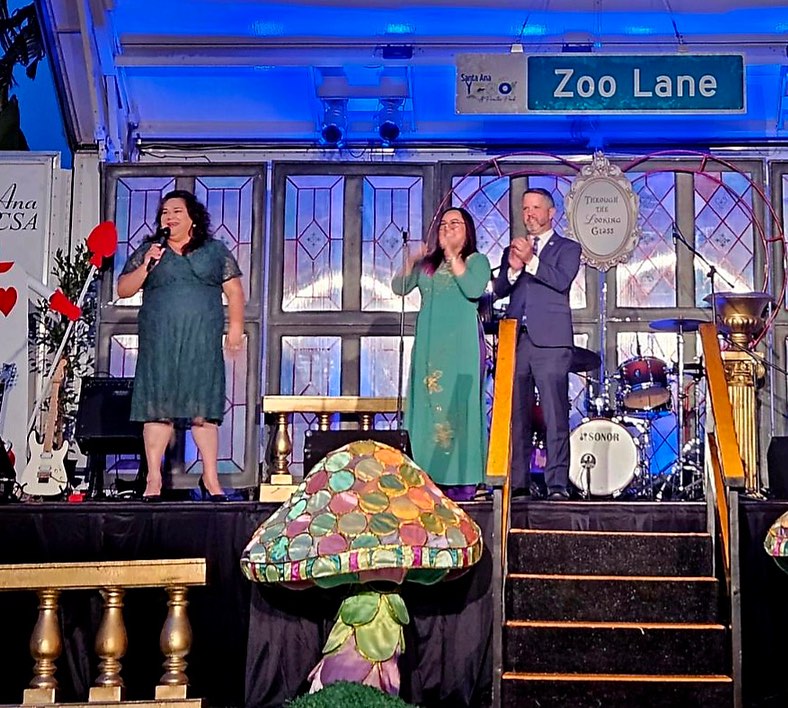 Congratulations to the Friends of Santa Ana Zoo for hosting the 31st Zoofari Gala! This event benefits zoo improvements and caretaking of the beautiful animals. I absolutely love our zoo!
---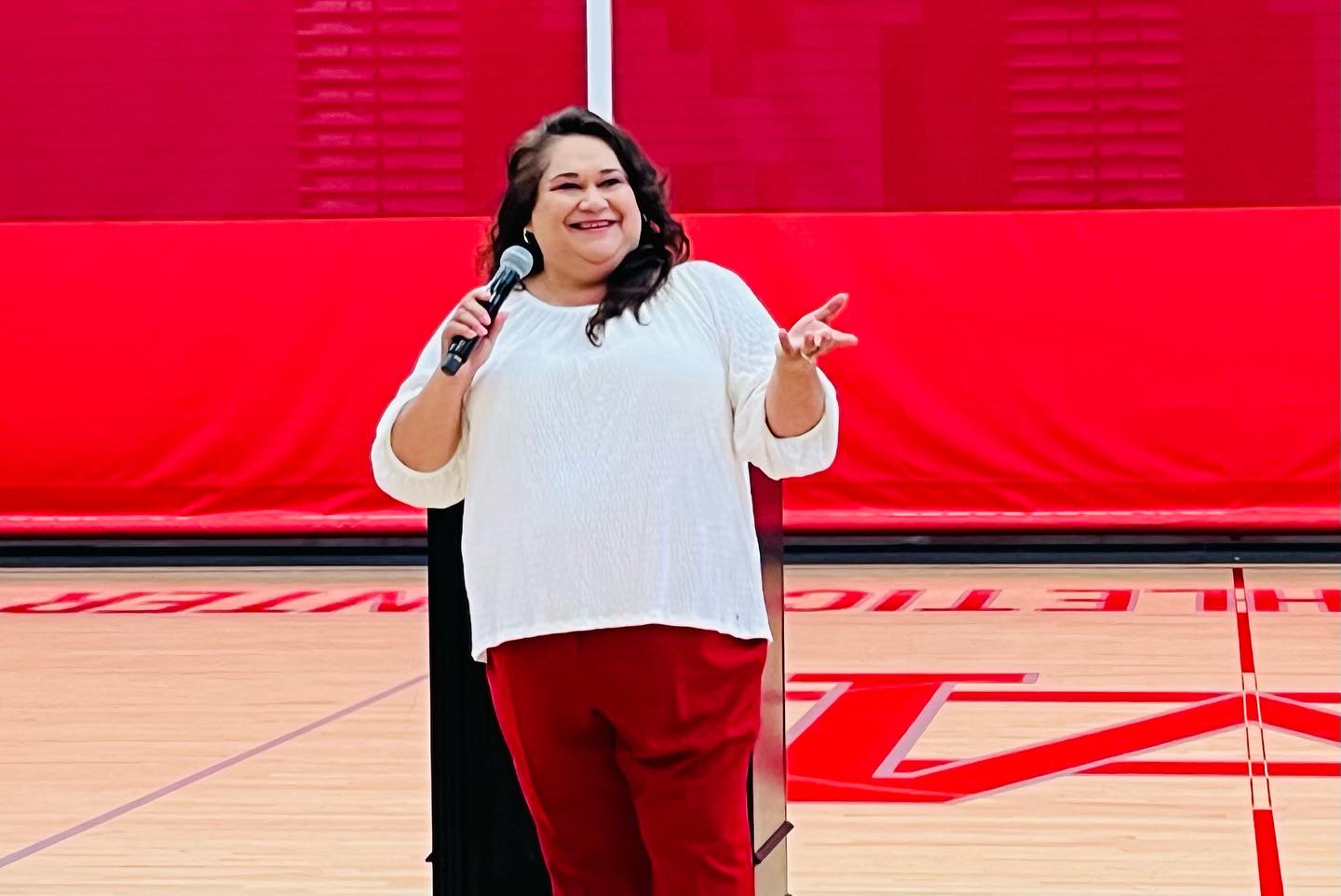 Speaking to Mater Dei students and wishing them a wonderful new school year!
---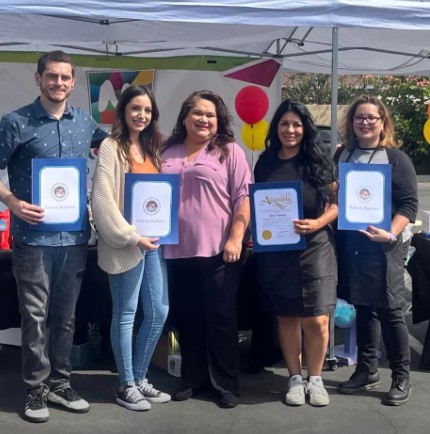 Thank you, Mosaic Movement, and all the many sponsors, volunteers and community that came out today to give out backpacks, haircuts, raffles, food to help get our students get ready for back to school.
---
Invite me
If you'd like to invite me to attend an event in your neighborhood or in connection with your organization, please feel free to make that request. Use this form to contact me.
For more City news, please follow the City of Santa Ana on Facebook, Twitter and Instagram, and share my newsletter with friends and family.
Share my newsletter with family and friends
---