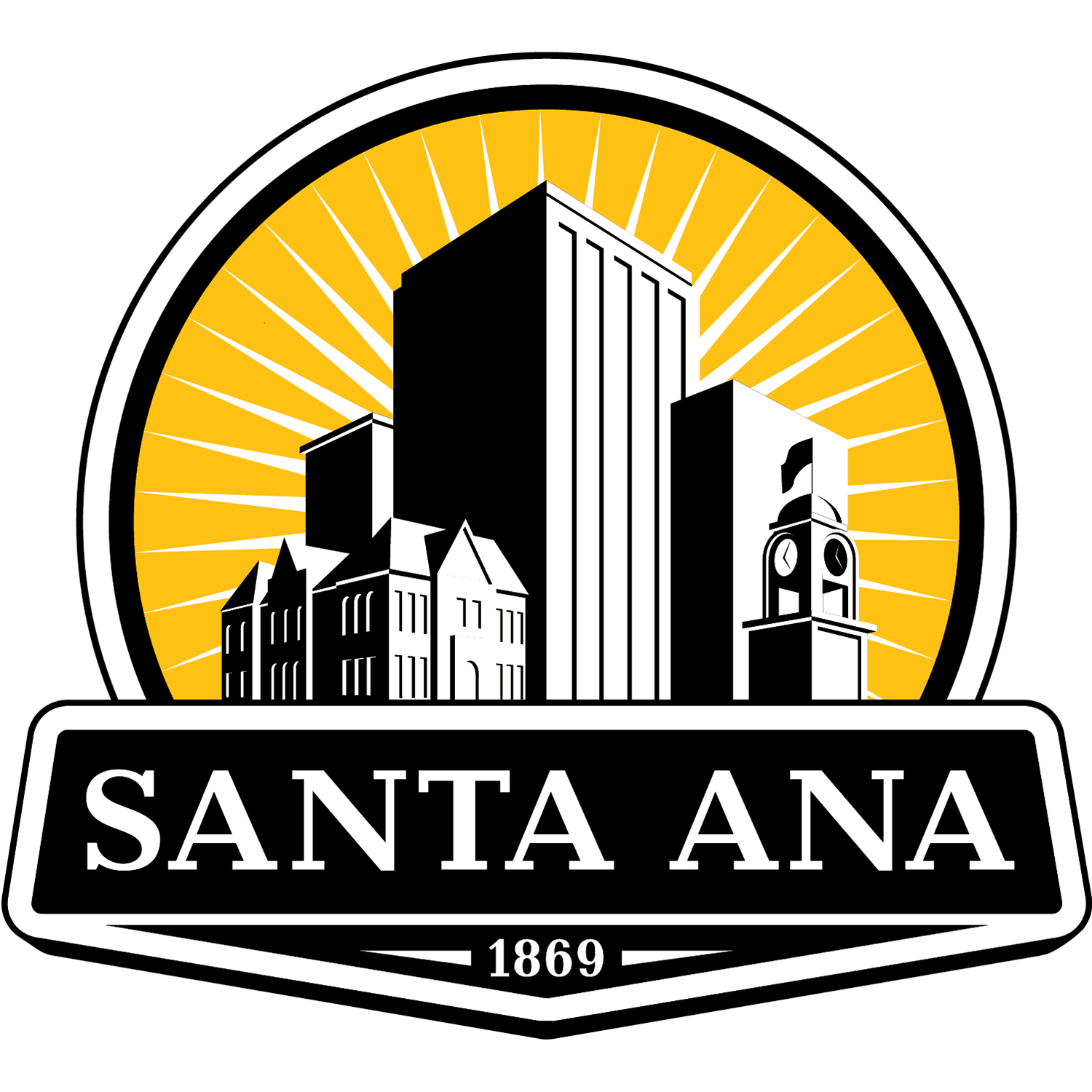 Here are the locations of upcoming permitted events and road closures so you can plan accordingly. Please drive slowly and safely in construction zones and around crowded events.
Thursday, August 10
Saturday, August 12
Main Library
Street closure between MacArthur Blvd. and Lake Center Drive
Plaza Calle Cuatro

Event Hours: 10 – 11 a.m.
Event Hours: 6 – 10 p.m.
Sunday, August 13
Wednesday, August 16
Through August 11
Through August 15
Through August 24
North and Southbound curb lane reductions on South Main St. between Dyer Rd. and MacArthur Blvd. due to street repairs
August 13 – 15
August 14 – 15
Lane reductions on South Main Street between McFadden and Warner avenues due to street repairs.
August 14 – 18
Closure of the Bush St. & Santa Ana Blvd. intersection due to OC Streetcar construction activity.
August 14 – September 30
August 15 – September 22