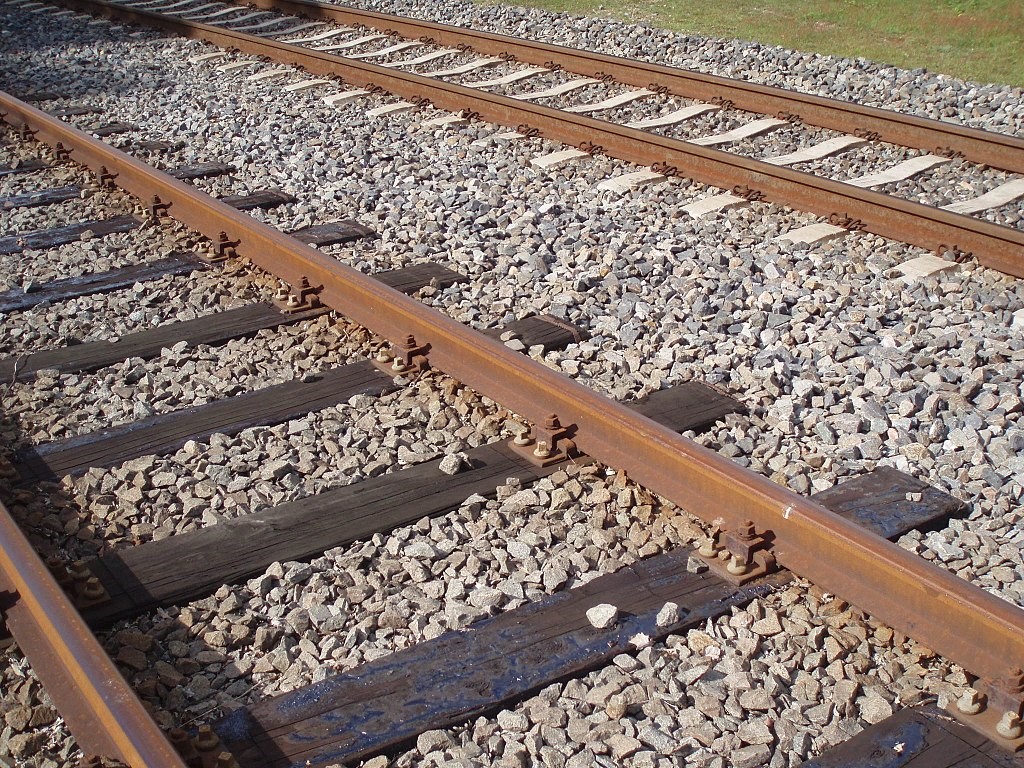 What:  Night and Weekend Railroad Tie Replacement Work
Where: On the Orange County Line between the cities of Anaheim and San Juan Capistrano
When: Tuesday, August 15 until Friday, September 22, 2023, from 8 p.m. until 6 a.m. nightly.
More Information:
To ensure safety and reliability and so that Metrolink trains operate as efficiently as possible, Metrolink crews will be performing railroad tie replacement work.
Crews will begin bringing in material starting Tuesday, August 15, and will begin tie replacement work on Monday, August 21 at 8 p.m. until Friday, September 22 at 6 a.m. nightly.
This work will be moving along the areas between Anaheim and San Juan Capistrano.
During this maintenance work, we anticipate the following impacts:
Noise and dust from construction machinery and activities
Lights from light towers and/or on-track equipment
Our team is working to minimize disruption to adjacent communities and businesses. We're sorry for any inconvenience this may cause.
Any trains that operate through the area will do so according to the Quiet Zone standards as required by federal law.  Residents may hear trains operating during this time. A train will blow its horn if a person or vehicle is on or near the tracks.
If you have questions, please contact Laurene Lopez at lopezl@scrra.net or at (213) 452-0433.
*Schedule is subject to change due to weather or unforeseen circumstances*
To receive information in Chinese (Mandarin, Cantonese), Korean, Vietnamese, Armenian or other Indo-European language please call (800) 371-5465.