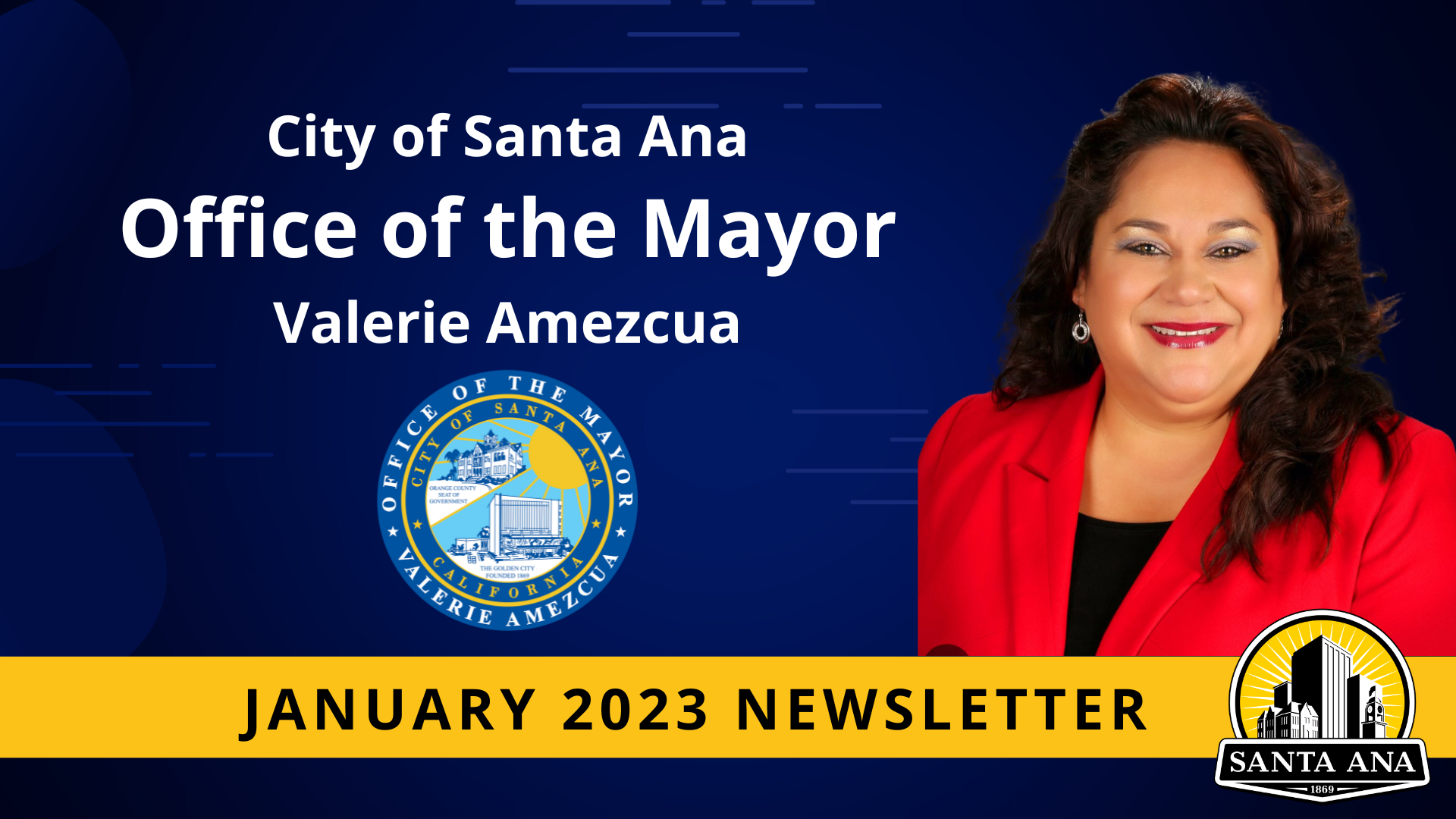 Dear community,
Welcome to my first newsletter as your Mayor. The purpose of this newsletter is to keep in touch with you all and share information and resources.
The new year has just begun and it has already been a busy start where I have been able to serve you in a variety of ways. I ended 2022 at downtown Santa Ana Tamalfest donating over 1,000 toys and addressed the graduates at the Southwest Carpenters graduation ceremony.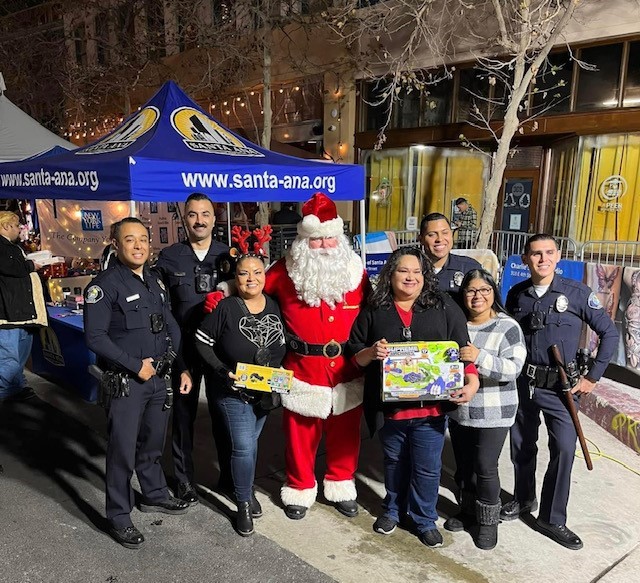 This year, I have connected with our community through meetings, events, and visits. At City Hall, I invited the Neighborhood Association leadership to share their ideas, thoughts, and concerns about Santa Ana and committed to meeting with them regularly. Stay tuned for neighborhood coffees and walks starting in March!
The U.S. Conference of Mayors in Washington, D.C., was an important opportunity for me to represent the City of Santa Ana. I joined mayors from around our nation to discuss challenges, innovative solutions, and best practices to help our City secure critical federal and state funding to improve our infrastructure, ensure safer neighborhoods, build necessary housing, and protect our air and water quality.
Finally, I am excited to share I was recently appointed by the City Council to serve on the Orange County Water District Board of Directors. I look forward to sharing resources and upcoming events. Learn more about our water system here.
I am honored for the opportunity to serve as your new mayor and look forward to seeing you out in the community!
Sincerely,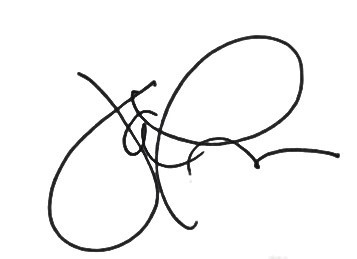 Mayor Valerie Amezcua
---
City Hall
Santa Ana City Hall is located at 20 Civic Center Plaza and is open 8 a.m. to 5 p.m. Monday through Thursday and every other Friday. The City Council normally meets the first and third Tuesdays of the month. Find meeting agendas here.
Upcoming Holiday and Closed Friday schedule (City Hall non-essential offices are closed on alternating Fridays throughout the year):
Friday, February 3, 2023 – City Hall closed
Friday, February 17, 2023 – City Hall closed
Monday, February 20, 2023 – Closed for Presidents Day
Friday, March 3, 2023 – City Hall closed
---
City resources
Need assistance to pay your electric or gas bill?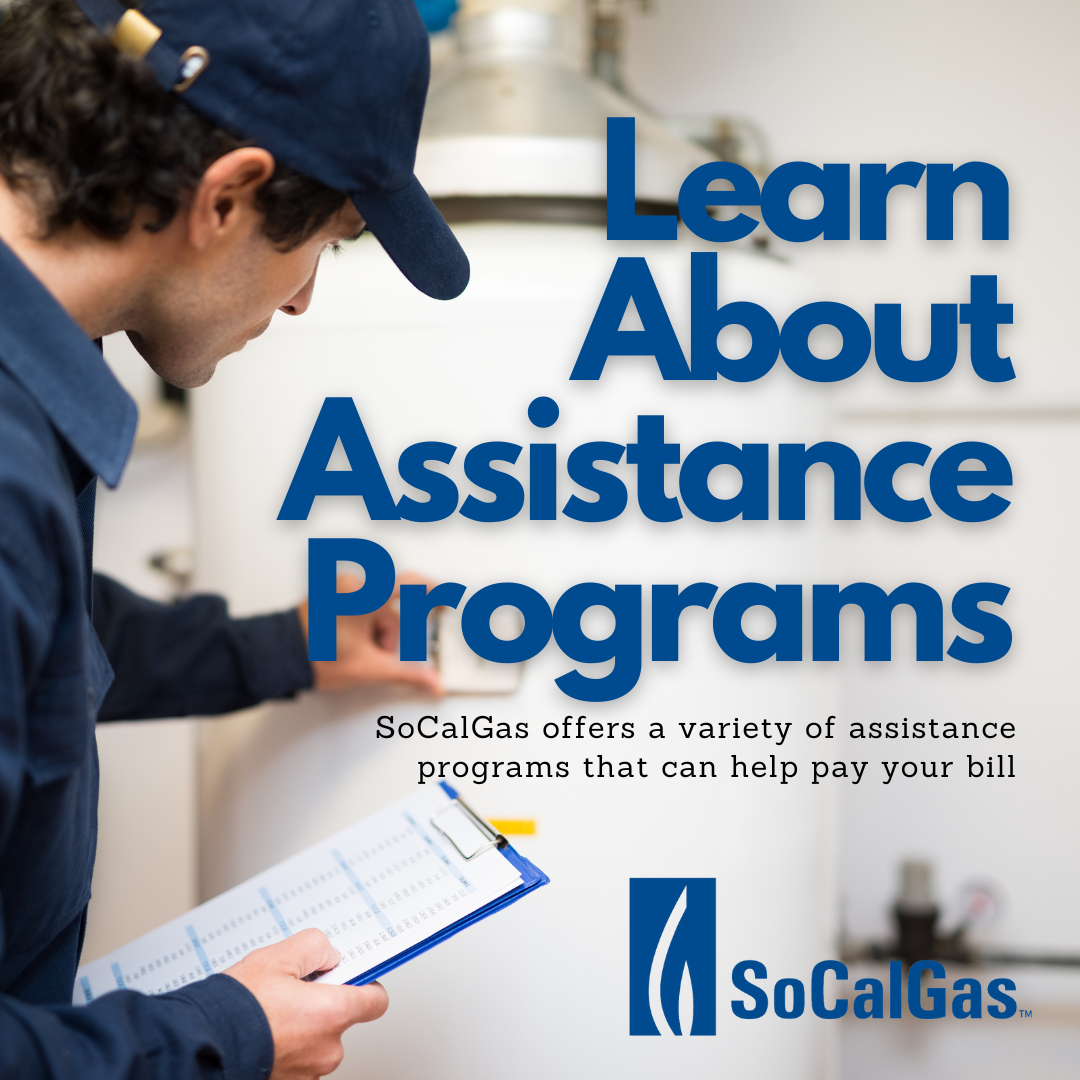 Starting a small business?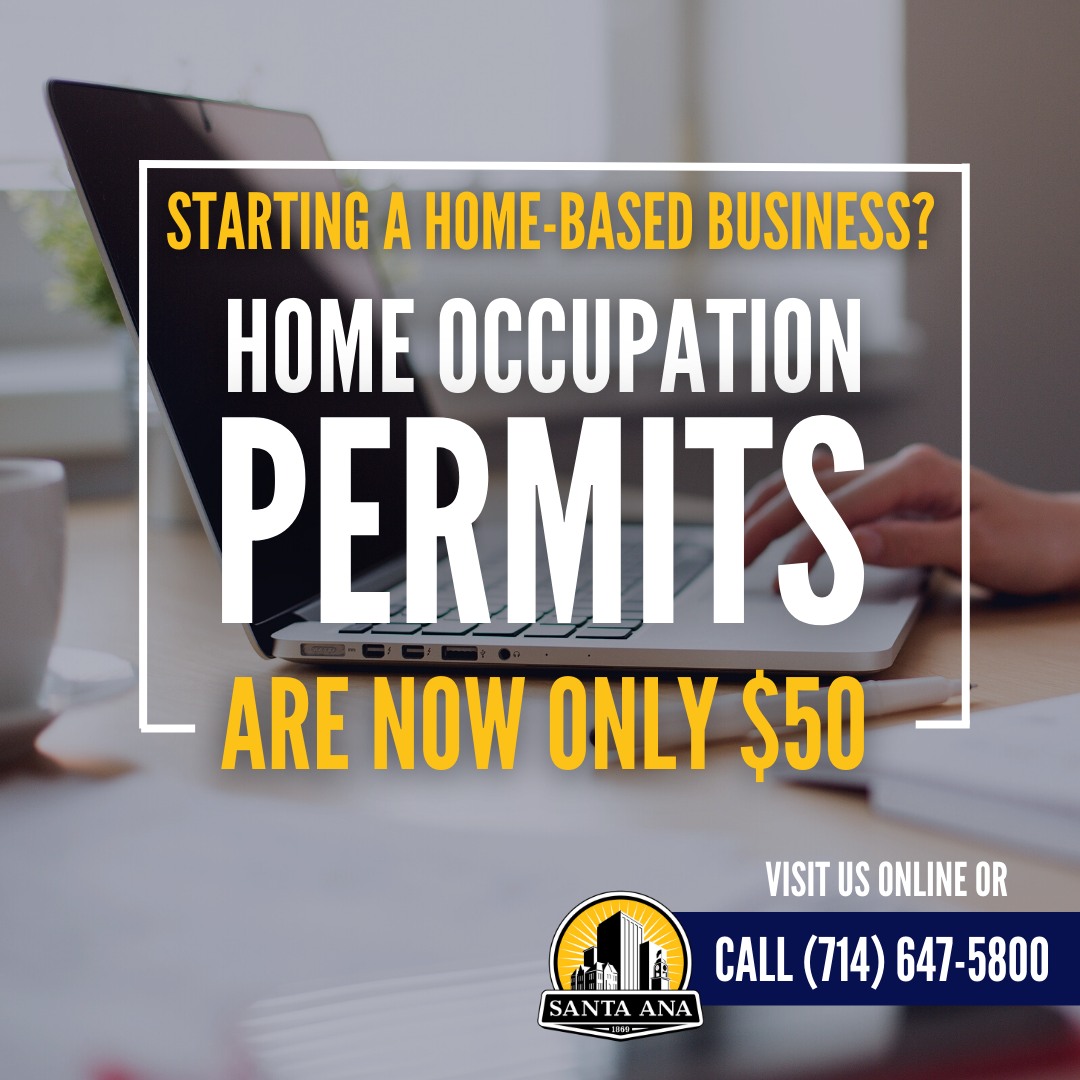 ---
Food assistance:
---
Homelessness aid:
Homeless Services:

Addressing the needs of those experiencing homelessness while reducing the impacts on our neighborhoods is one of my top priorities. 

Project Hope Alliance:

Homelessness support for families and children.

https://projecthopealliance.org/
---
Trash pickup problems?
---
Who do I call at City Hall?
City Hall main line: (714) 647-5400

Code Enforcement: (714) 667-2780

Graffiti Hotline: (877) 786-7824

Public Works dispatch (street sweeping, trees): (714) 647-3380
---
COVID-19 resources
---
Employment opportunities
City of Santa Ana
The City of Santa Ana is always hiring. Check out our job opportunities and see what we have to offer. If you find something you like, think you're qualified and are a good fit, consider applying for a position! We're currently recruiting for lifeguards, police officers, building maintenance technicians, accountants, library staff, and more.
City internships
The City of Santa Ana is looking for interns! If you're a self-starter and want to help create a better community for current and future generations, Santa Ana City Hall is the perfect place for you. Learn more: https://www.santa-ana.org/intern-program/
---
Santa Ana Unified School District
Find job opportunities with the Santa Ana Unified School District: https://www.edjoin.org/sausd 
Garden Grove Unified School District
Find job opportunities with the Garden Grove Unified School District: https://www.ggusd.us/departments/personnel-services/employment 
Tustin Unified School District
Find job opportunities with the Tustin Unified School District: 
https://www.tustin.k12.ca.us/departments/personnel/tusd-employment
Orange Unified School District
Find job opportunities with the Orange Unified School District: 
https://www.orangeusd.org/departments/hr/employment-opportunities
---
Student resources
---
Things to do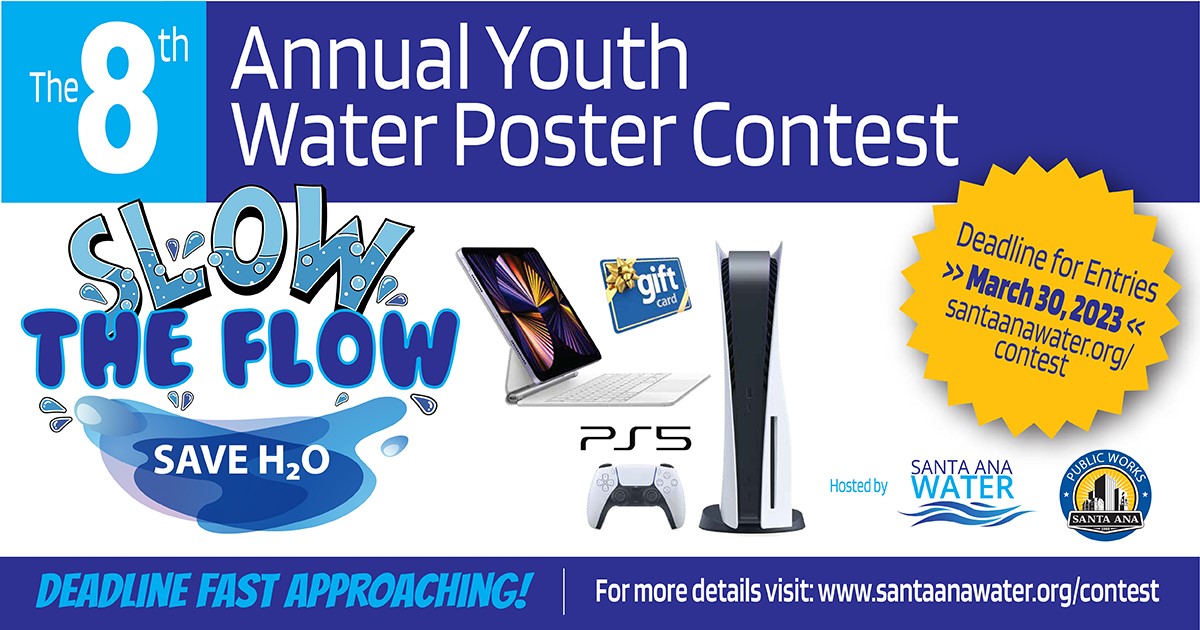 ---
Upcoming events
Stay tuned for upcoming Neighborhood Coffees and Neighborhood Walks with Mayor Amezcua.
March 4-5 –

Santa Ana Zoo's 71st Birthday Party.

April 8 –

Egg-cellent Adventure egg hunt from Parks and Recreation

April 22 –

Santa Ana Police Department open house.

April 22 –

Fun Run 5K race

April 29 –

Santa Ana Public Library's Dia de los Niños and Dia de los Libros
---
Mayor on the move
Taking my oath of office
It was one of the greatest honors of my life to take the oath of office on Dec. 13 to serve as mayor of Santa Ana. Here is a video of the ceremony that I hope you will watch to share this joyous moment with me.
---
U.S. Conference of Mayors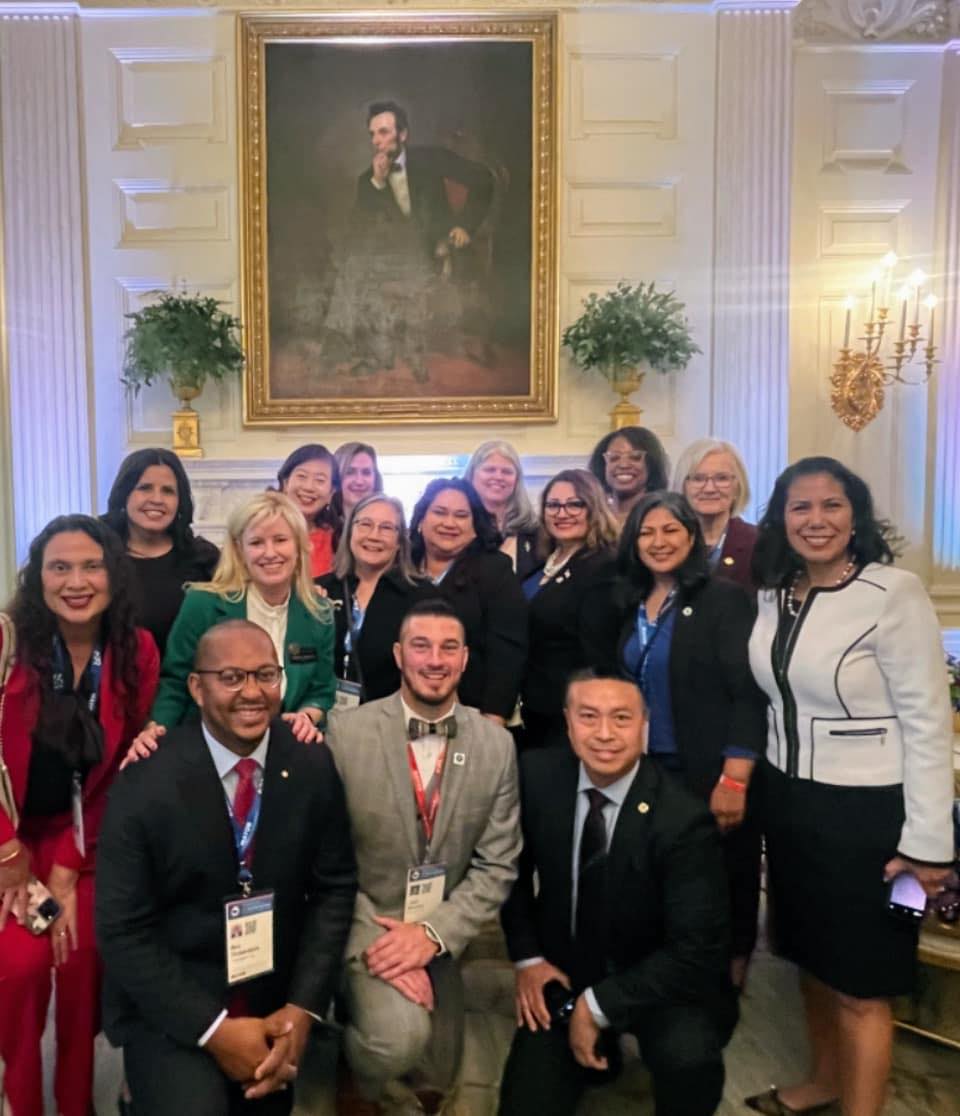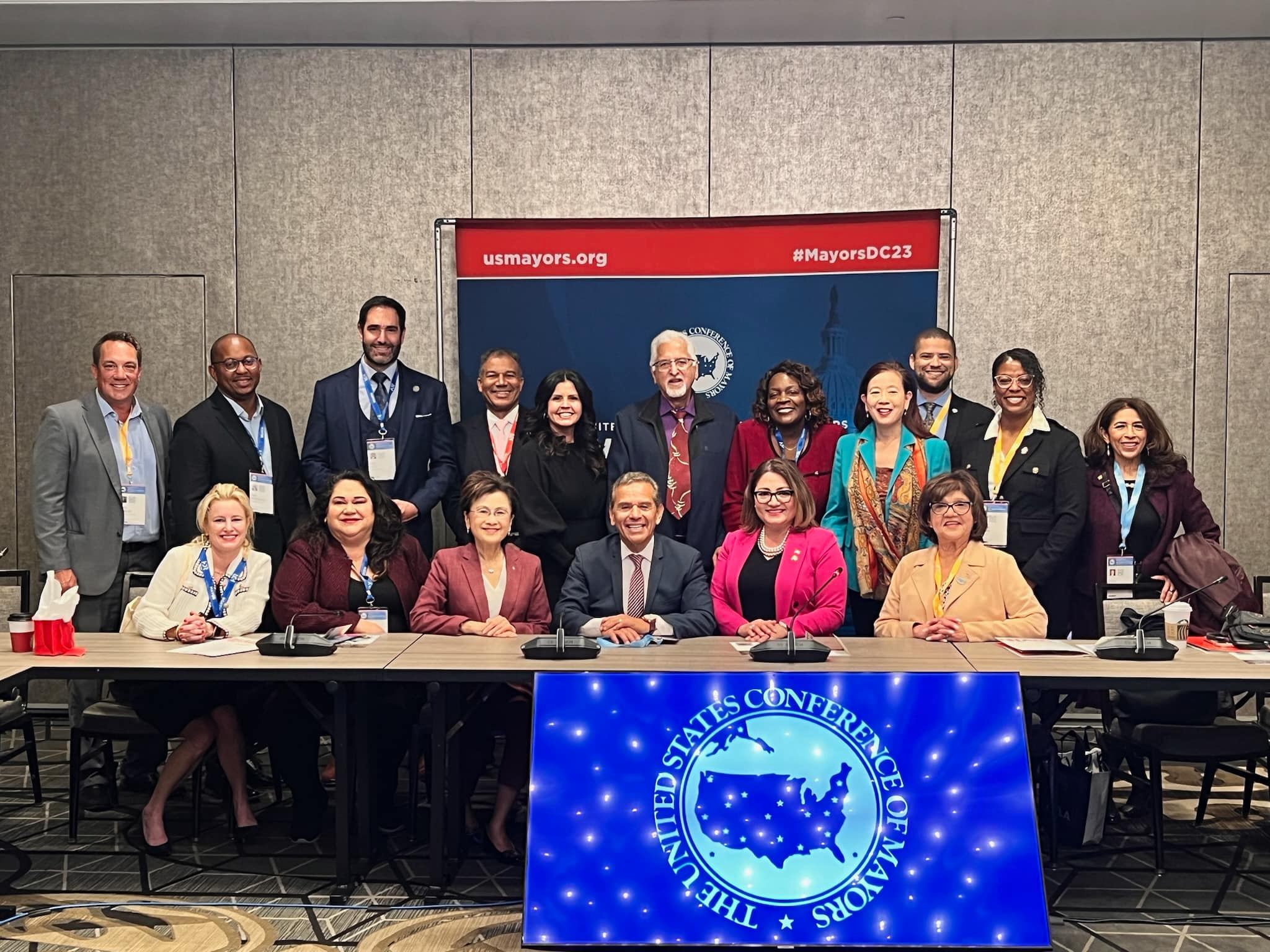 Earlier this month, I attended the 91st annual U.S. Conference of Mayors in Washington, D.C. This conference created a space for mayors across the country to gather at the U.S. Capitol and collaborate with Congress to find ways to strengthen our cities.
---
Neighborhood Associations Presidents meeting
I recently hosted my first meeting with the presidents of Santa Ana's neighborhood associations at City Hall. Together, we reviewed issues and objectives, and set 2023 goals to improve our city. The next meeting will be Feb. 28. I'll be sending an invitation to all of our neighborhood association presidents.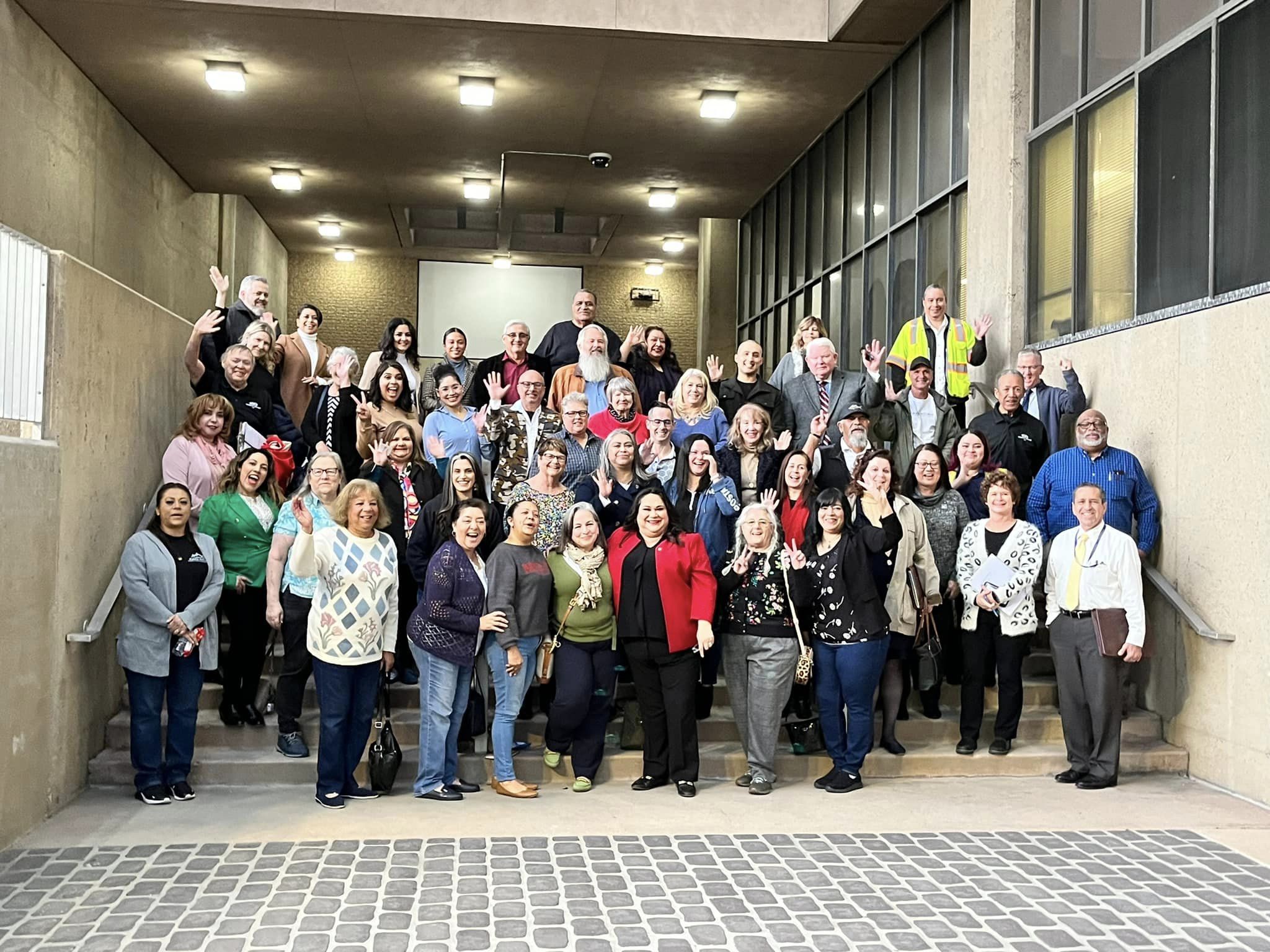 ---
Bracken's Kitchen tour
I took a tour of the nonprofit Bracken's Kitchen to see the resources this community feeding program has been sharing. Bracken's Kitchen is based in Garden Grove but has been distributing food to the Santa Ana community. This is a wonderful resource that is helping feed those in need!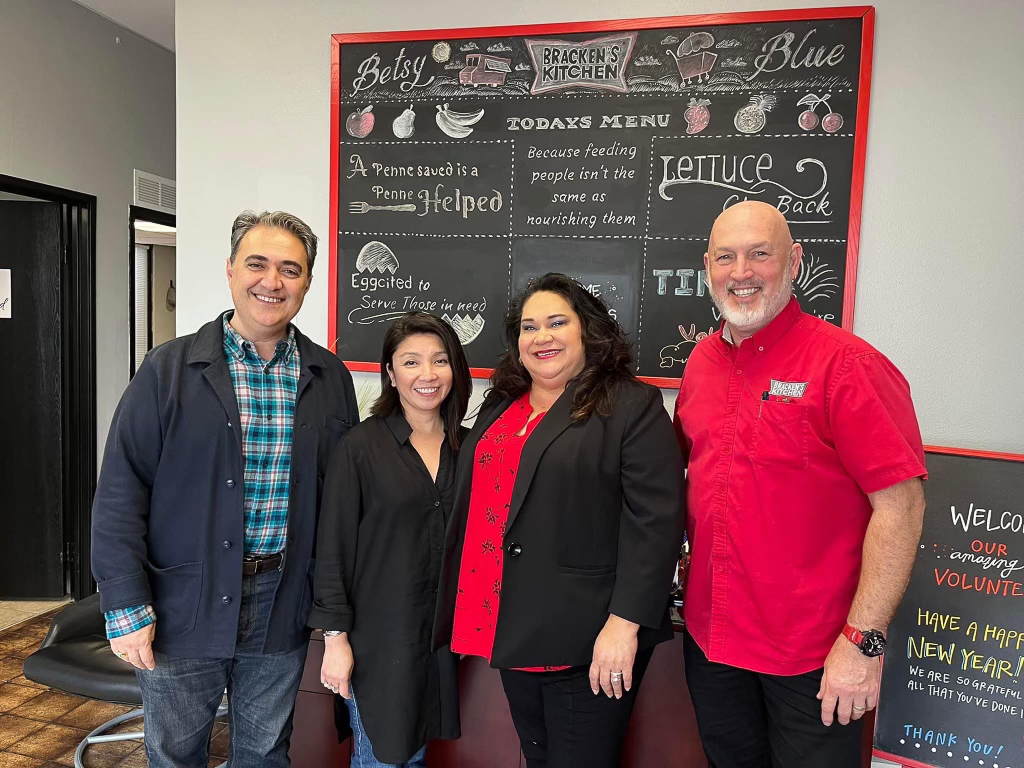 ---
OC World television interview
I was invited by Joone Lopez and the OC World media team for an interview co-produced with KLCS-TV, a PBS affiliate that broadcasts to 15.5 million households from Santa Barbara to San Diego. The interview will air later in February and will be available on OC World's website.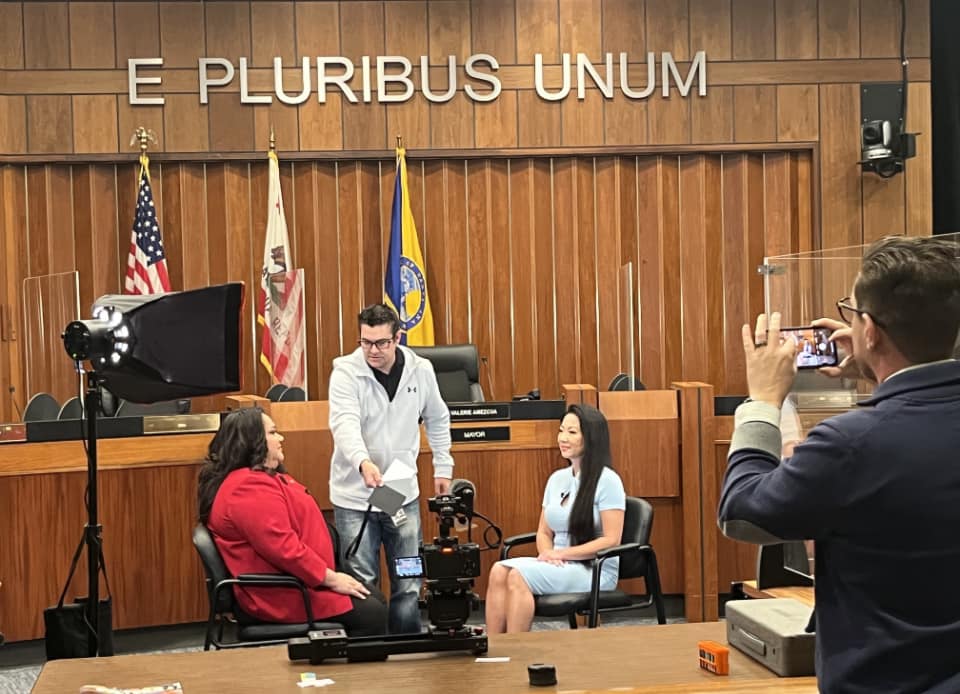 ---
Follow the City on Social media and online.