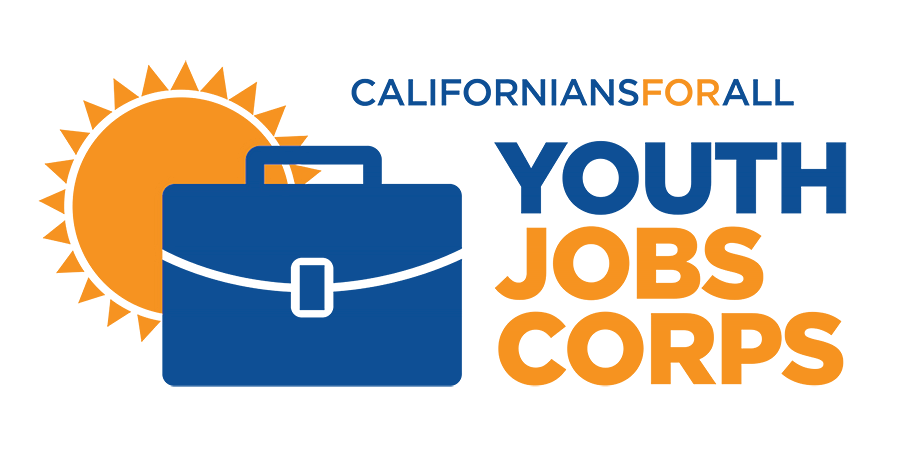 The Santa Ana WORK Center is now accepting applications from Santa Ana youth ages 16 to 30 to join the CalifornianForAll youth employment program. This is part of a statewide #CaliforniansForAll initiative that aims to train and develop young people for public service careers. This youth employment program provides 20 to 29 hours of paid work experience at $17 an hour.
For more information, visit our website.
How to apply
Submit your completed application online or in person at 801 W Civic Center Drive, Suite 200, Santa Ana, CA 92701.
Ask questions or get help
For questions, call (714) 565-2600 or e-mail ca4all@santa-ana.org.