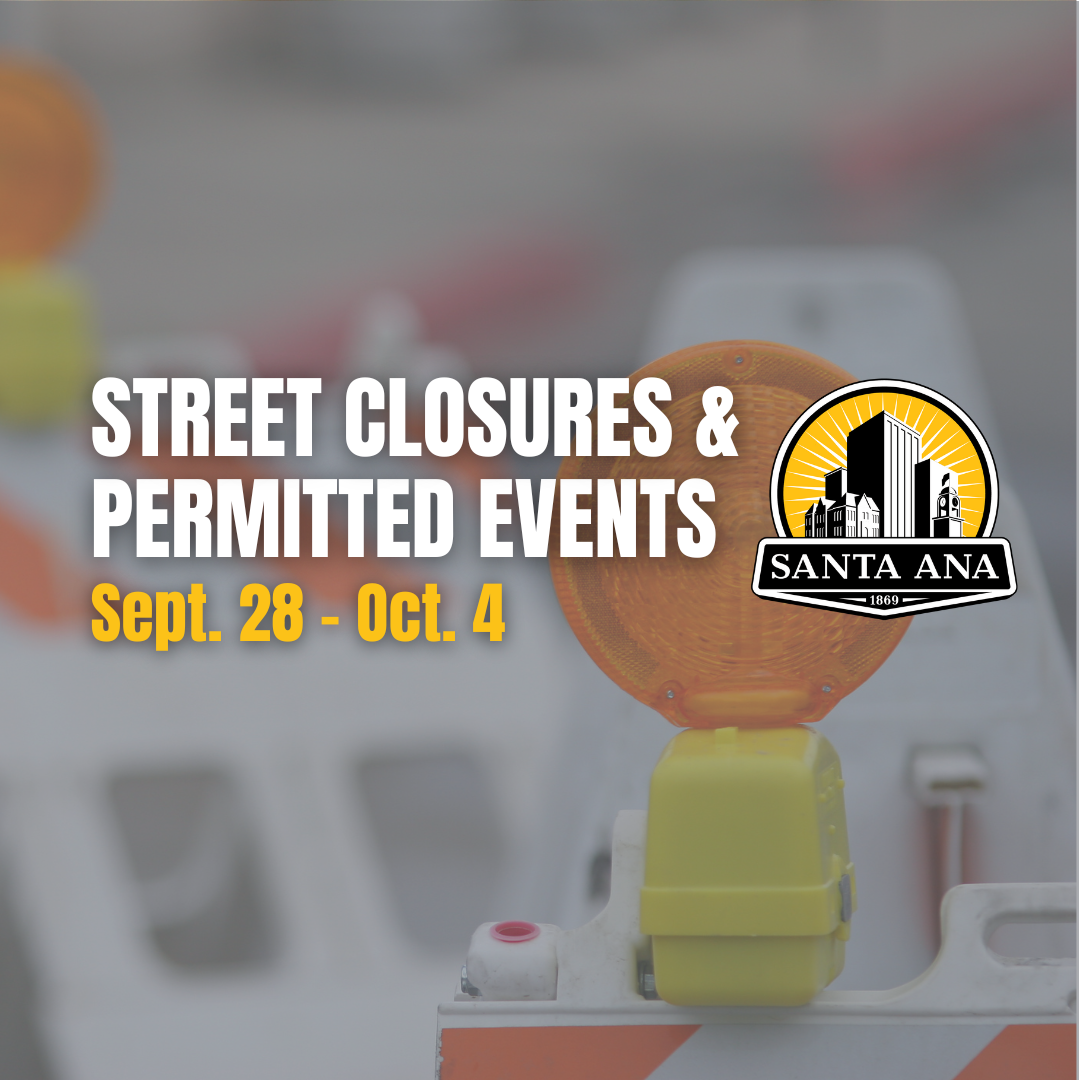 Here are the locations of upcoming permitted events and road closures so you can plan accordingly. Please drive slowly and safely in construction zones and around crowded events.
Through September 29
Friday, September 29
Zoo ECO Pop Up: 2-3:30 p.m.
September 29-30
Through September 30
Saturday, September 30
Chepas Park

Event reservation: 7 a.m. – 7 p.m.
Sunday, October 1
Event reservation: 3-10 p.m.
Tuesday, October 3