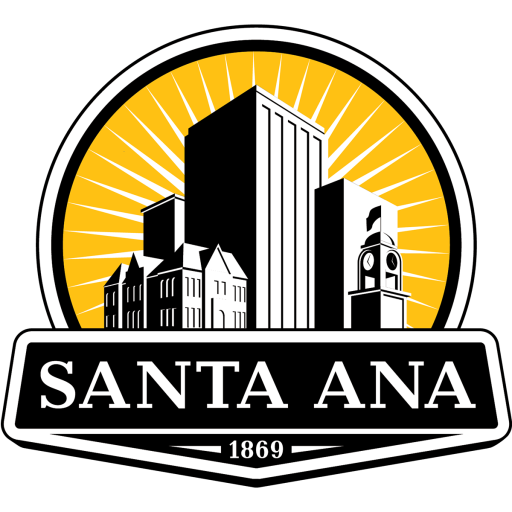 Here are the locations of upcoming permitted events and road closures so you can plan accordingly. Several large events are planned in downtown Santa Ana on Saturday. Please drive slowly and safely in construction zones and around crowded events.
Thursday, November 9
Friday, November 10
Memorial Park

Santa Ana Zoo Park Pop up; Event hours: 2-3 p.m.
Saturday, November 11
2nd Street Promenade & Sycamore Street Closure (between 2nd & 3rd Streets)
Plaza Calle Cuatro
Sunday, November 12
Plaza Calle Cuatro
Thornton Park
Monday, November 13, to Tuesday, November 14
Through November 17
Through November 21
Through November 22
Through December 29