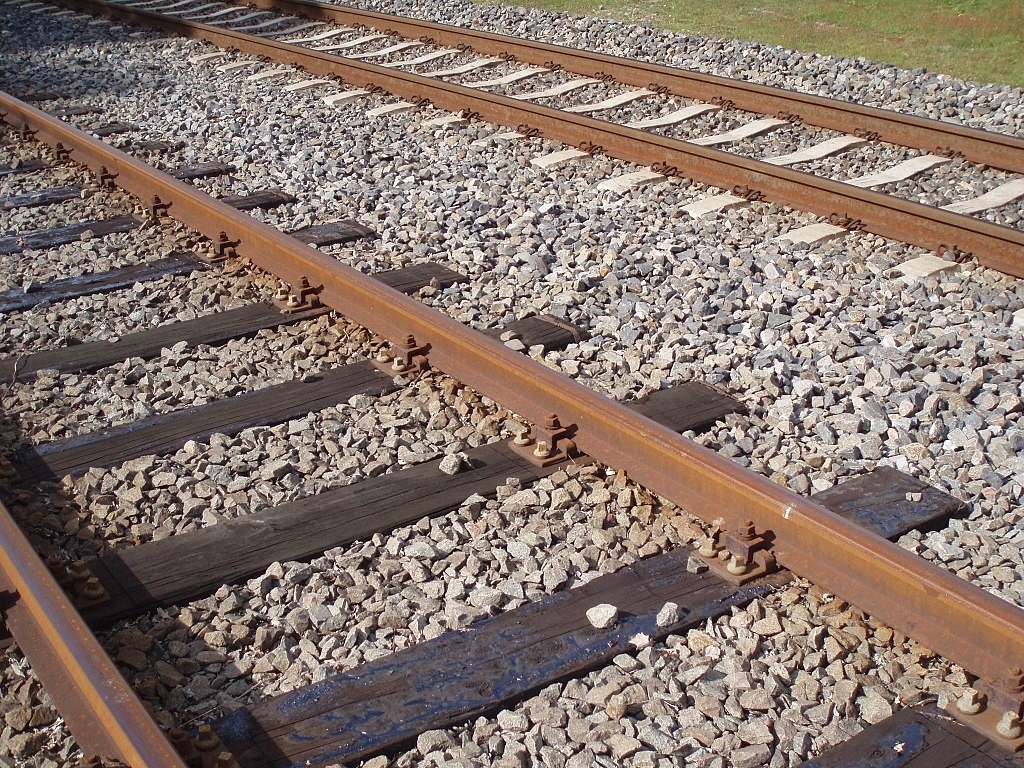 What:  Nighttime and Weekend Railroad Maintenance Work
Where: Along Metrolink's Orange County Line between the cities of Santa Ana and Laguna Niguel
When: Beginning Monday, October 9 until Monday, November 27, 2023, from 10 p.m. until 6:30 a.m. daily
More Information:
To keep train service safe and reliable, rail crews will perform system maintenance work along the Orange County Line between the cities of Santa Ana and Laguna Niguel.
This work is unplanned but is needed to correct the alignment of the rails, resulting in a safer and smoother ride for our customers.
Night work will take place starting Monday, October 9 until Monday, November 27, 2023, from 10 p.m. until 6:30 a.m. daily with the following schedule:
Santa Ana – Tustin, 10/9 – 10/16
Tustin – Anaheim, 10/16 – 10/23
Anaheim – Lake Forest, 10/23 – 10/30
Lake Forest – Fullerton, 10/30 – 11/6
Fullerton – Anaheim, 11/6 – 11/13
Anaheim – Mission Viejo, 11/13 – 11/20
Mission Viejo – Laguna Niguel, 11/20 – 11/27
During this work, we anticipate the following impacts:
Noise, vibrations and dust from construction machinery and activities
Lights from light towers and/or on-track equipment
Any trains that operate through the area will do so according to the Quiet Zone standards as required by federal law. Residents may hear trains operating during this time. A train will blow its horn if a person or vehicle is on or near the tracks.
Please know our team is working to minimize any disruption to the adjacent communities and businesses. We apologize in advance for any inconvenience this may cause.
Visit metrolinktrains.com/community
To receive information in Chinese (Mandarin, Cantonese), Korean, Vietnamese, Armenian or other Indo-European language please call (800) 371-5465.
If you have questions, please contact Laurene Lopez at lopezl@scrra.net or at (213) 452-0433.
*Schedule is subject to change due to weather or unforeseen circumstances*