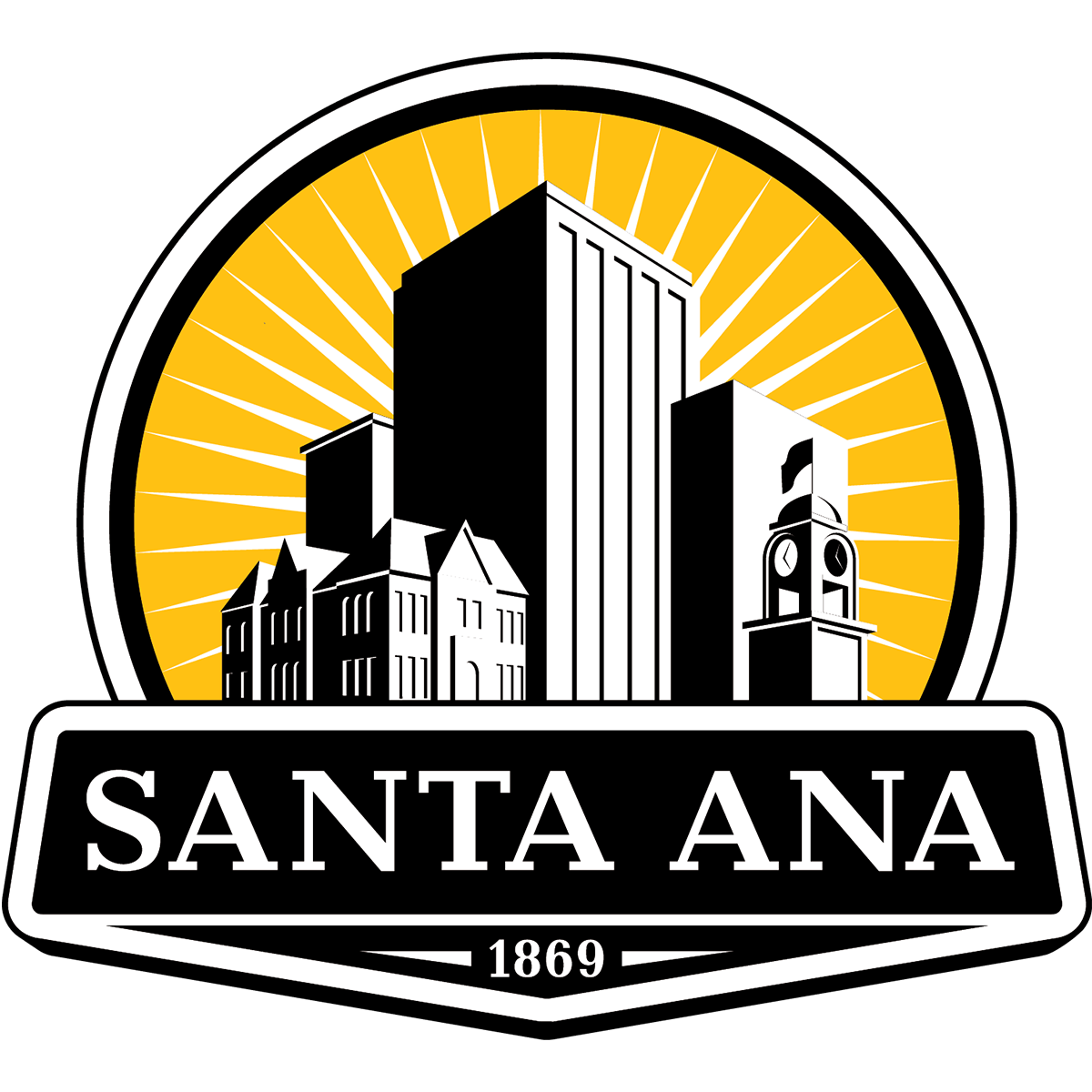 Here are the locations of upcoming permitted events and road closures so you can plan accordingly. Please drive slowly and safely in construction zones and around crowded events.
Thursday, August 31
Willard Basketball Courts

Event hours: 6:30 – 9 p.m.
Saturday, September 2
Plaza Calle Cuatro
DTSA Art Walk @ Various Locations
Sunday, September 3
Plaza Calle Cuatro
Civic Center – Plaza of the Flags 

Event Hours: 11 a.m. – 9 p.m.
Through August 31
Lane reductions on Warner Avenue between Flower St. and Standard Ave. due to underground construction activity
Through September 22
Through September 30