Public art contributes significantly to the public identity of a place. Public art can stimulate creativity, imagination, and add a unique human quality to the outdoor environment. A city rich in art becomes an outdoor cultural museum accessible to everyone. Public art enriches the urban landscape and provides a means to express the City's cultural and social heritage. Therefore, we are dedicated to integrating as much art as possible into our community's daily life.
Public art projects map
South Main public arts initiative
Our South Main Public Arts Initiative has the following goals:
To bring art, culture, and history into the environment and life of Santa Ana.
To enrich the lives of the Santa Ana residents by the exposure to art, culture, and history in various forms on their
daily commute.
To encourage both emerging and established artists living and working in Santa Ana by supporting, purchasing,
and displaying their work.
To integrate artists into the City's design process.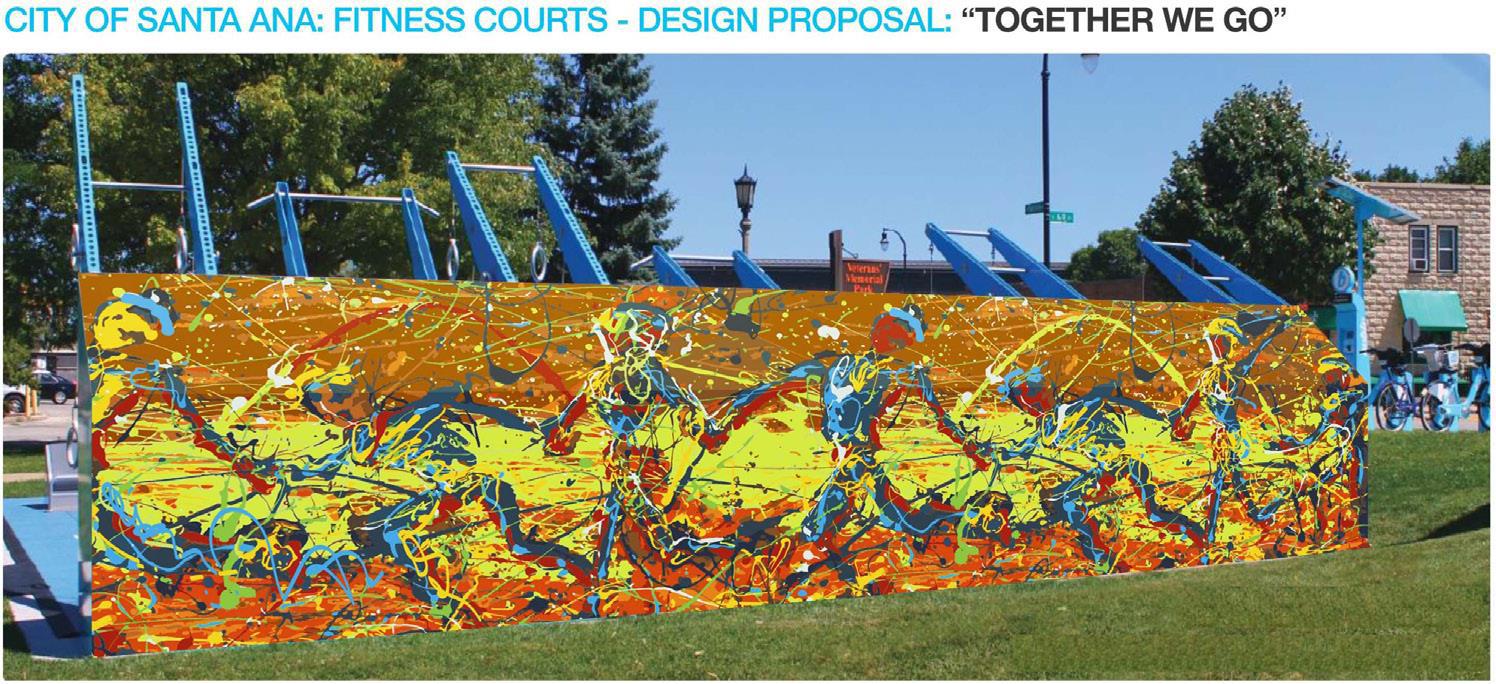 Fitness court murals
Eight fitness courts are located at different parks around the city.  This project allows artwork to be wrapped around the entirety of the wall of the fitness court, as well as on various front art zones. The side-edge of the main wall is reserved for the artist/teams photo, logo, and short biography/description.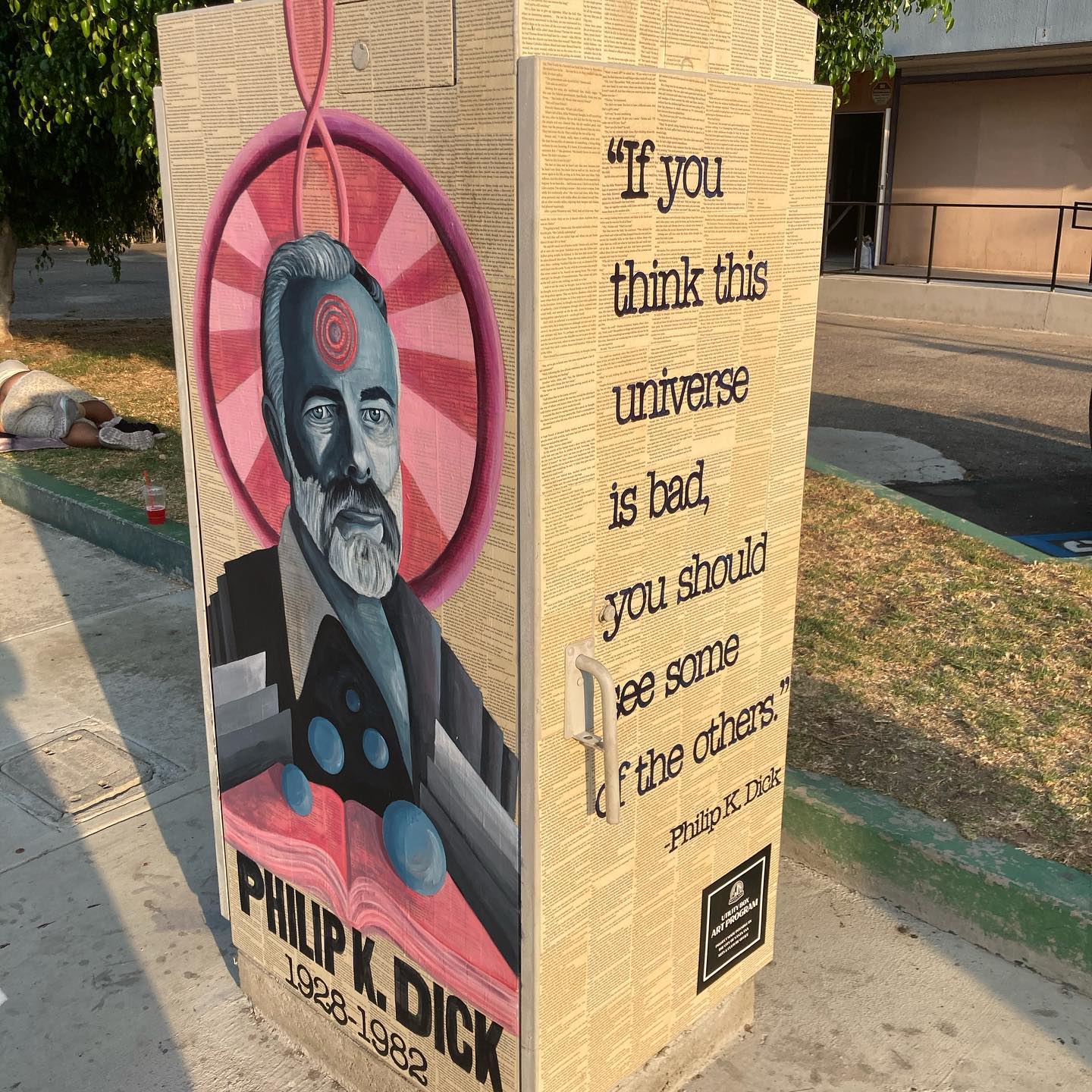 Utility box art program
The Utility Box Art Program was created to enhance the beauty and vibrancy of the city and provide an opportunity for local artists to showcase their work. Artists or Artist Teams living, working, or studying in Santa Ana have submitted their proposals and were selected by a panel of arts professionals, City staff, City Commissioners, and local community representatives. Each artist/artist team were given a stipend for their work and to cover material costs.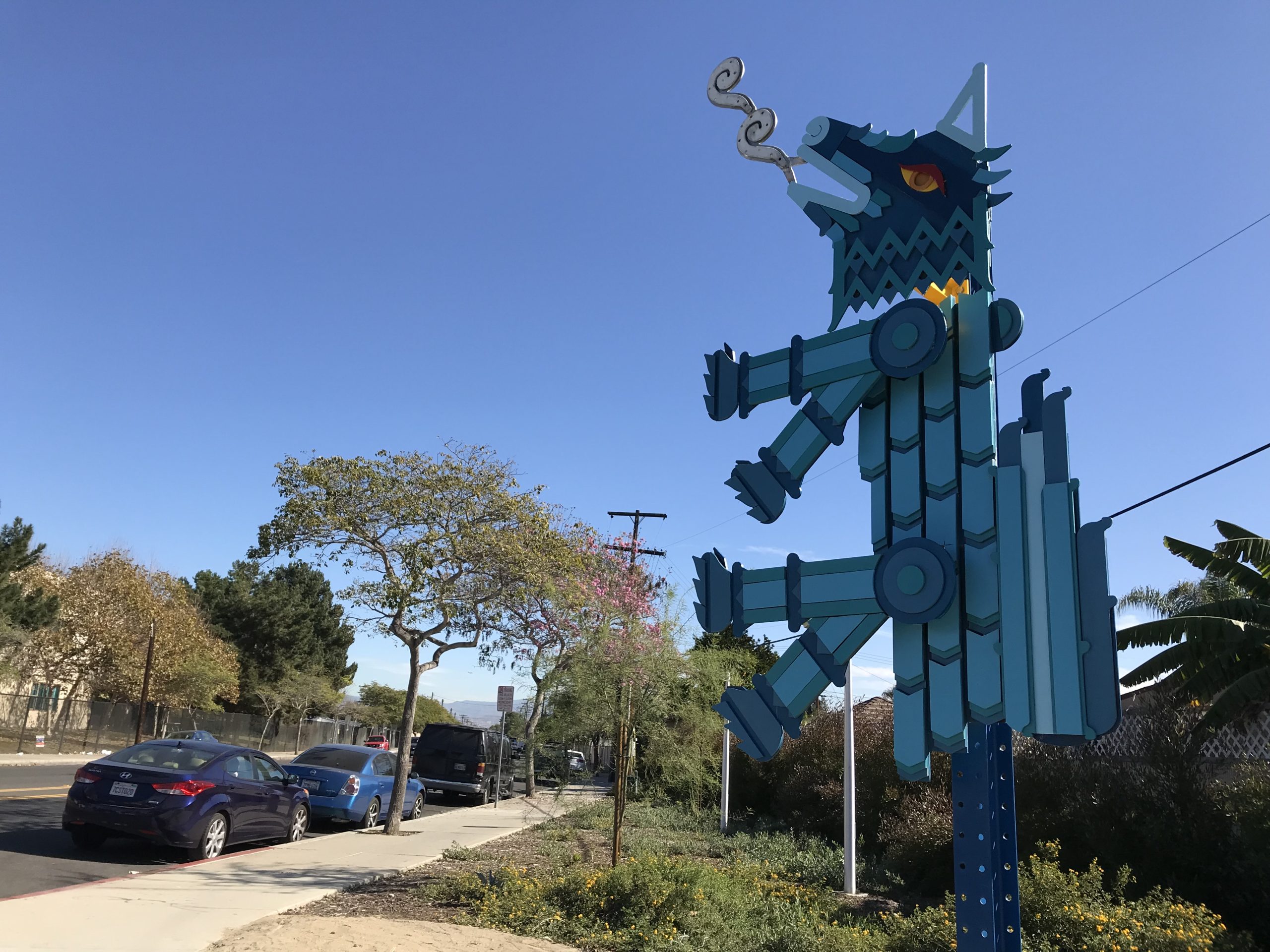 Willits and Sullivan beautification project
On Saturday, January 22, 2022, the City of Santa Ana, along with representatives from Sullivan en Acción, Bella Vista Neighborhood Association, Casa Bonita Neighborhood Association, Santa Ana Unified District Office, and Lincoln Elementary School unveiled a 14-foot sculpture entitled "Coyotl/Coyote," made of welded steel and a concrete base. The art is inspired by the Nahuatl poetry of the Aztec ruler Nezahualcoyotl. A plaque with this description, along with a tribute to David Vazquez, a Santa Ana resident who devoted his life to preserving, translating, and teaching his native Nahuatl language and culture, and who had just passed away on January 2021.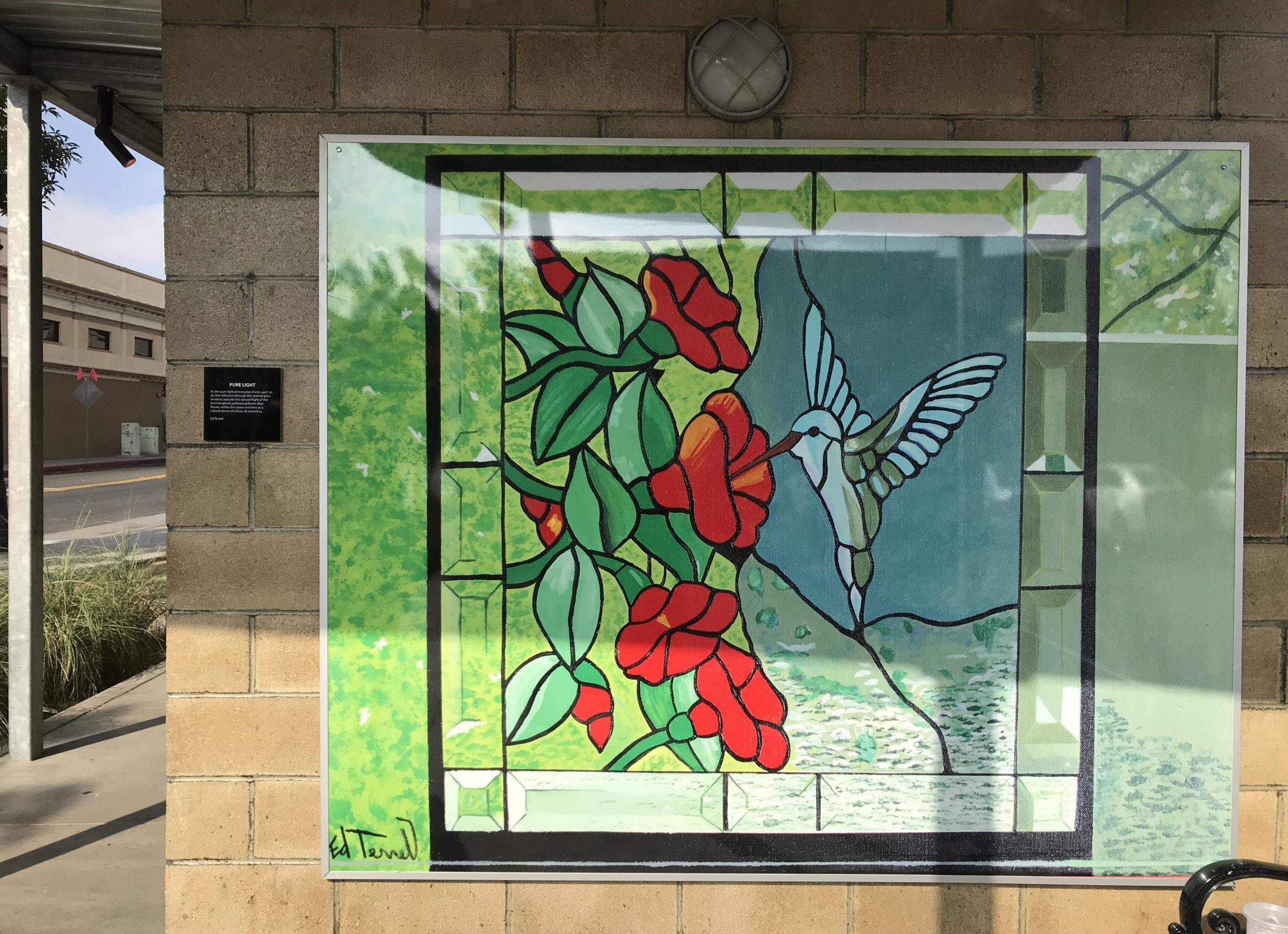 Downtown restroom artwork project
The City of Santa Ana sought qualified artists and artist teams to create eight panels of artwork in the City's historic downtown at East 3rd and North Bush Streets. The artwork is now displayed on the building's exterior walls of the City's public restroom for visitors to the downtown area.
There was an initial review by an independent panel, where artists were selected and invited to present renderings and detailed work proposals for further review by the Arts & Culture Commission. The selected artists received a grant for their designs. These artworks were transferred onto vinyl wraps and then mounted onto metal panels. Lighting was added to enhance the artwork as well as provide safety for visitors to the site in the evening.