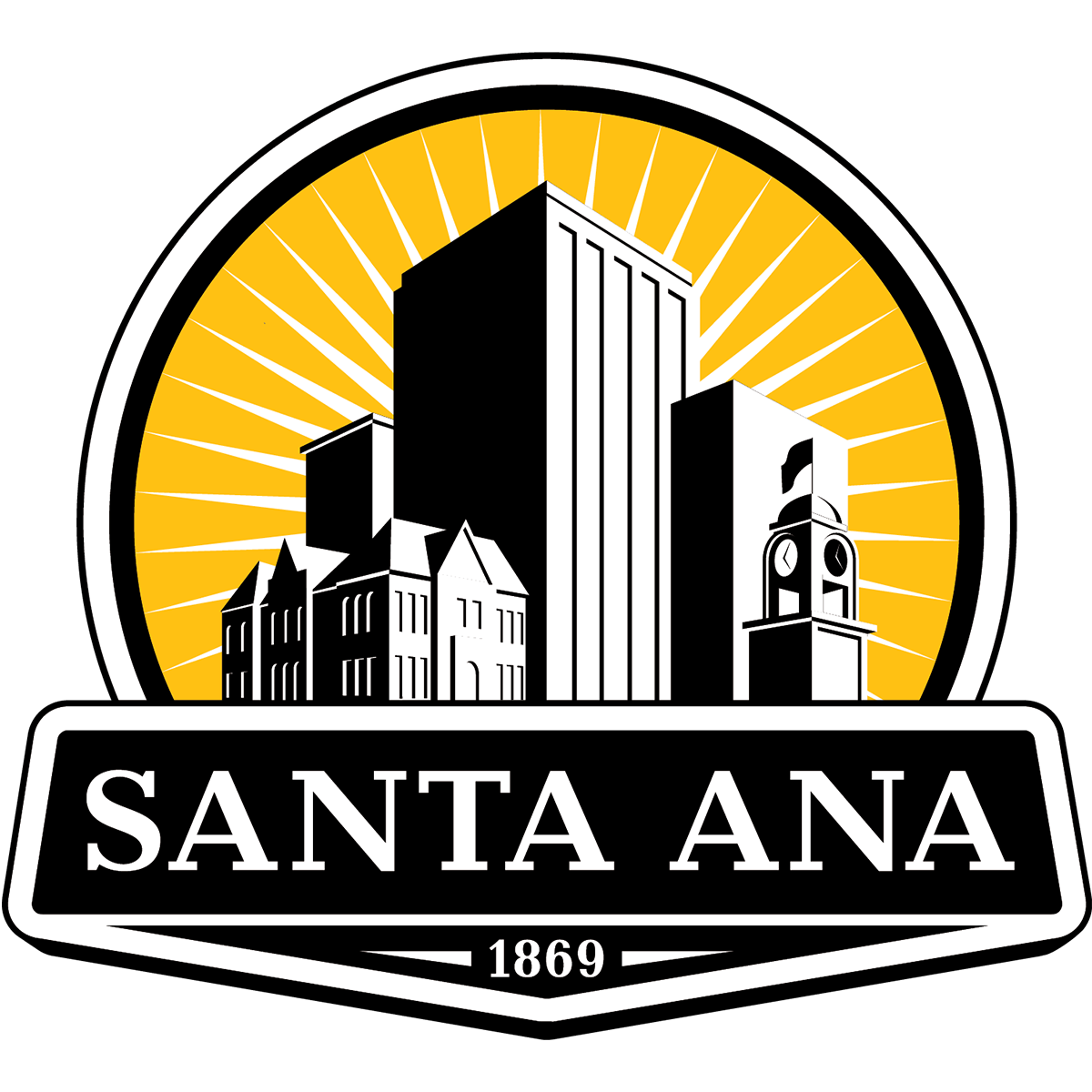 The updated General Plan of the City of Santa Ana will go into effect on Thursday, May 26, 2022, the first time it has been comprehensively updated in 40 years. The Santa Ana City Council approved the General Plan update on April 19, 2022.
The Santa Ana General Plan provides long-term policy direction to guide the physical development, quality of life, economic health, and sustainability of the city through 2045. Informed by a comprehensive public engagement process, the General Plan establishes a shared vision of the community's aspirations as the world-class capital of Orange County that celebrates diversity, neighborhoods, and cultural heritage. The Santa Ana General Plan is meant to help every decision maker, stakeholder, business, and resident take the steps necessary to realize this vision.
The City Council and Planning Commission use the General Plan when considering land use and planning-related decisions, and City staff use the General Plan in administering land use and development activities. Residents can reference the General Plan to understand the City's approach to development.
Read the updated General Plan here.