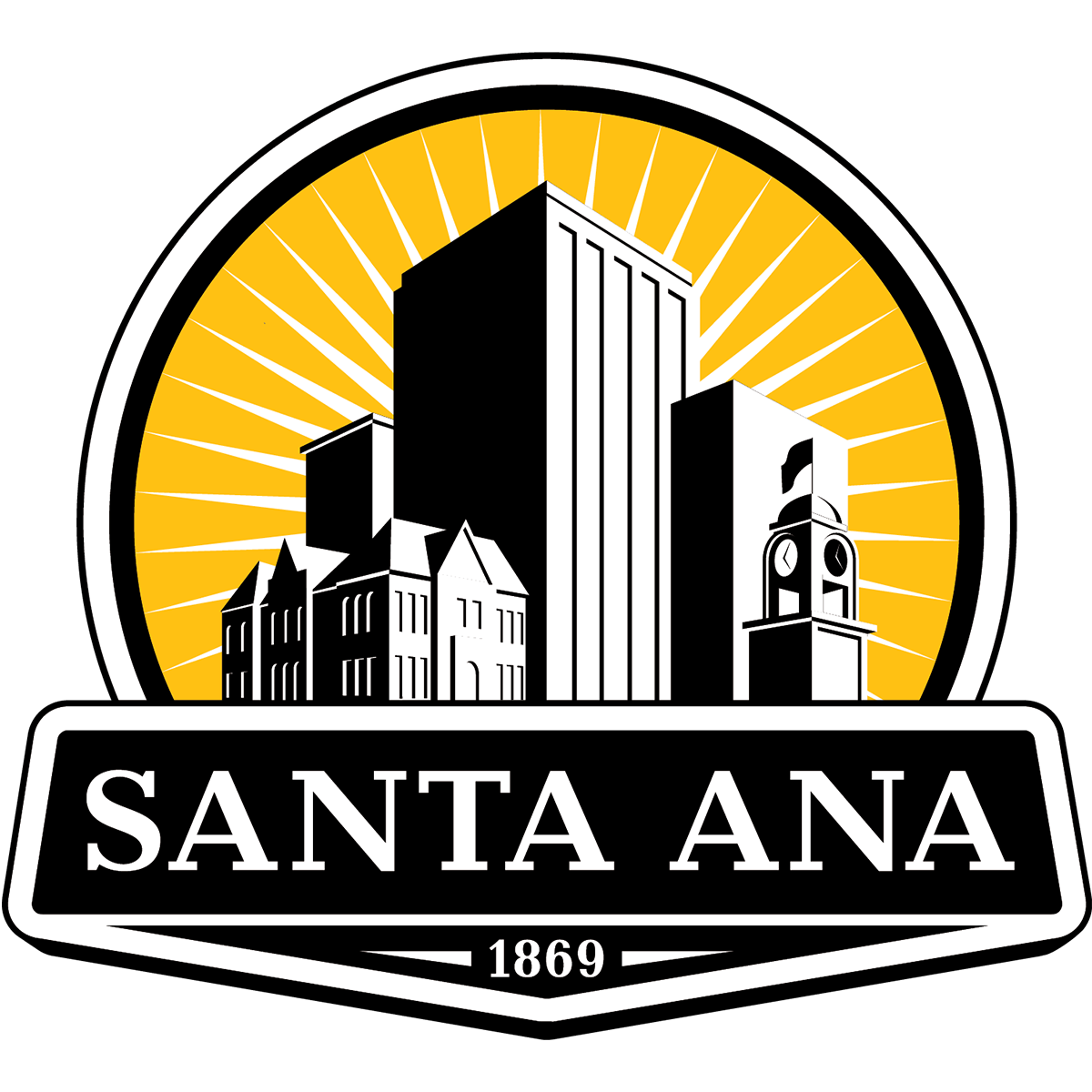 Here are the locations of upcoming permitted events and road closures so you can plan accordingly. Please drive slowly and safely in construction zones and around crowded events.
Friday, May 5
Memorial Park Santa Ana Zoo Pop Up

Event Hours: 2 – 3:30 p.m.

Plaza Calle Cuatro and closure and French Street between 4th and 5th streets
Saturday, May 6
Plaza Calle Cuatro

Event Hours: – 6 – 10 p.m.

Closure of 4th Street between Ross Street and Broadway
Closure of Broadway between 1st and 3rd streets
2nd Street Promenade and closure of Sycamore Street between 2nd and 3rd streets
Sunday, May 7
Plaza Calle Cuatro
Soft street closures of various streets in the South Coast area

Event Hours: 3 a.m. – 1 p.m.
Monday, May 8
One-day lane closure on Santa Ana Blvd. from Minter to Lacy streets

Closure in place all day. Westbound traffic will not be interrupted.
Throughout May – June 3
Ongoing OC Streetcar Construction Closures
Full closure of Santa Ana Boulevard between French and Minter streets.

Full closure of the south side of the street between Minter to Lacy streets. Eastbound and westbound traffic is shifted to the north side of the street.

Closure of westbound lanes between Poinsettia and Santiago streets.

Partial intersection Poinsettia Street.

Closure of 6

th

Street between French and Mortimer streets.