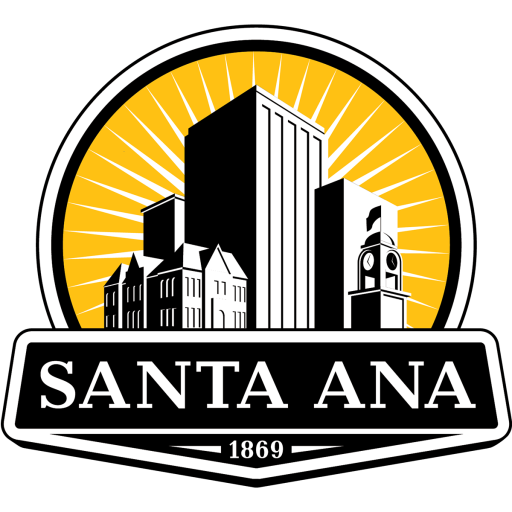 Here are the locations of upcoming permitted events and road closures so you can plan accordingly. Please drive slowly and safely in construction zones and around crowded events.
March 30-31
Adams Park

Santa Ana Zoo Pop Up – 2 to 3:30 p.m.
Saturday, April 1
Fairhaven Memorial Park & Mortuary, 1702 Fairhaven Ave.
Sidewalk sales locations throughout Downtown 
2nd Street Promenade and Sycamore Street closure from 2nd to 3rd streets
Closure at Lake Center Drive between Harbor Blvd and Susan St.
Sunday, April 2
Closure of French St. between 4th and 5th streets
East side of the 4th and Birch streets intersection will be closed to accommodate OC Streetcar construction work
Tuesday, April 4
Portola Park

City of Santa Ana Parks & Recreation Basketball Court Unveiling event: Reserved 10 a.m. – 6 p.m.; Event Hours: 2 – 4:30 p.m.
Intersection closure at 5th and Bush streets due to construction work

Closure in place April 3 through 7
Closure on eastbound Warner Avenue at Main Street

7 a.m. – 5 p.m. daily through April 8
Lane reductions on 17th and Flower streets due to construction on roadway

8 a.m. – 4 p.m. daily through April 9
Ongoing OC Streetcar Construction Closures
Full closure of Santa Ana Boulevard between French and Minter streets.

Full closure of the south side of the street between Minter to Lacy streets. Eastbound and westbound traffic is shifted to the north side of the street.

Closure of westbound lanes between Poinsettia and Santiago streets.

Partial intersection Poinsettia Street.

Closure of 6

th

Street between French and Mortimer streets.