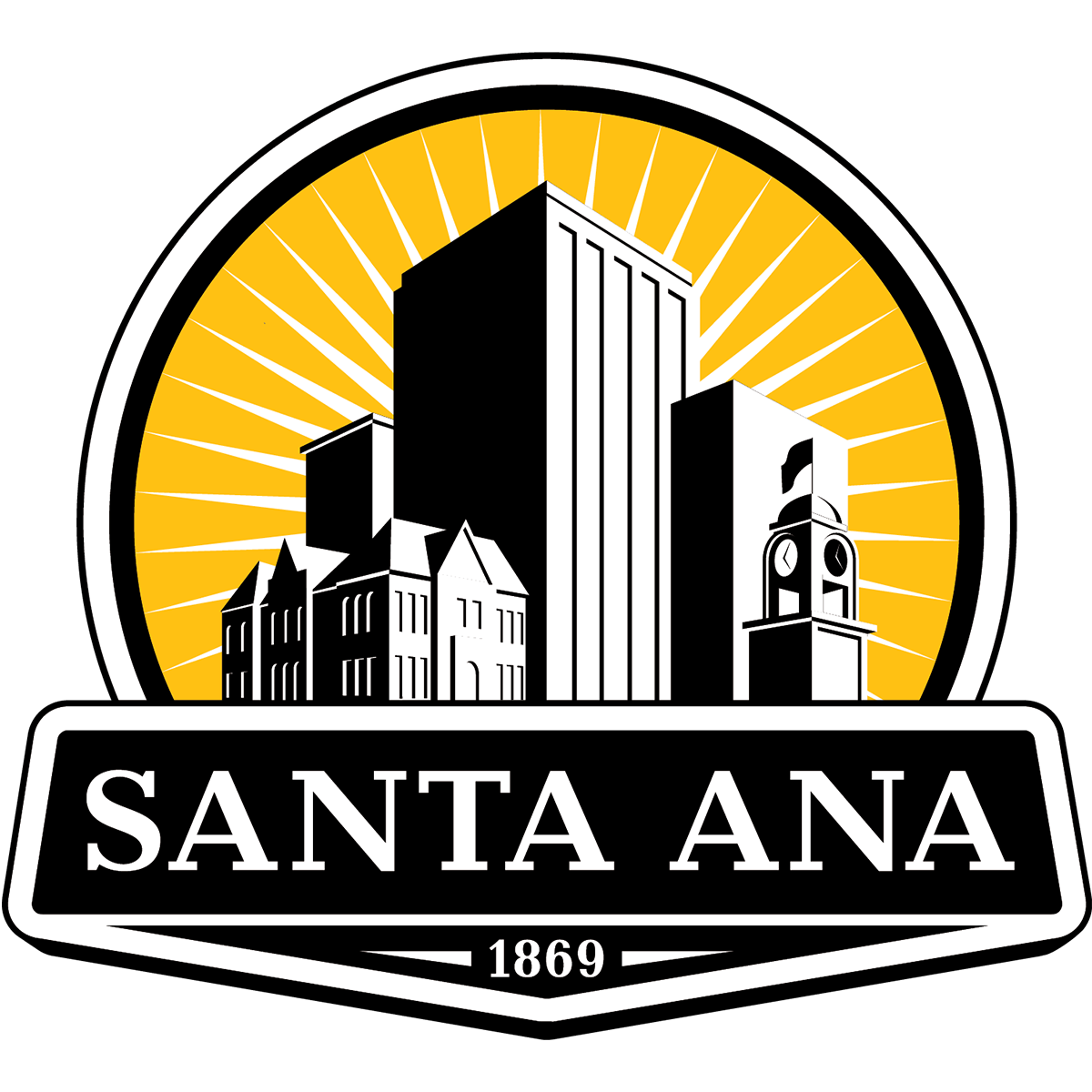 The Santa Ana City Council recently approved reducing the Home Occupation Permit (HOP) fee from $320 to $50.32 to better serve and make it more affordable for modern, small home-based business needs. The Santa Ana Municipal Code requires that every business operating from residential premises needs to secure a HOP and comply with all applicable provisions of the City's Municipal Code relating to home-based businesses/home occupations.
Since the original establishment of a HOP in 1982, homebased businesses and the gig economy have grown significantly, especially in recent years. Over the passage of time, the fee charged for a HOP has increased in tandem with the Certificate of Occupancy fee. Historically, the City of Santa Ana (when compared to neighboring municipalities in the County), has had considerably higher Certificate of Occupancy and Home Occupation Permit fees.
The restructuring of business license tax rates comes after voters approved Measure W last November, which contains a Tax Holiday component for unlicensed, past-due, and under-assessed businesses. Home-based businesses must apply for and receive an approved HOP before they apply for a Santa Ana Business License. Reducing the HOP fee for Santa Ana home-based businesses aligns with the spirit of Measure W, which aims to make it easier and more affordable for small and home-based businesses to obtain a business license.
To fill out an application and get more information about Home Occupation permits, visit https://www.santa-ana.org/certificate-of-occupancy-home-occupation-permit/.