12:00pm - 11:00pm
W Civic Center Dr & N Flower St
W Civic Center Dr & N Flower St, Santa Ana, California 92703
---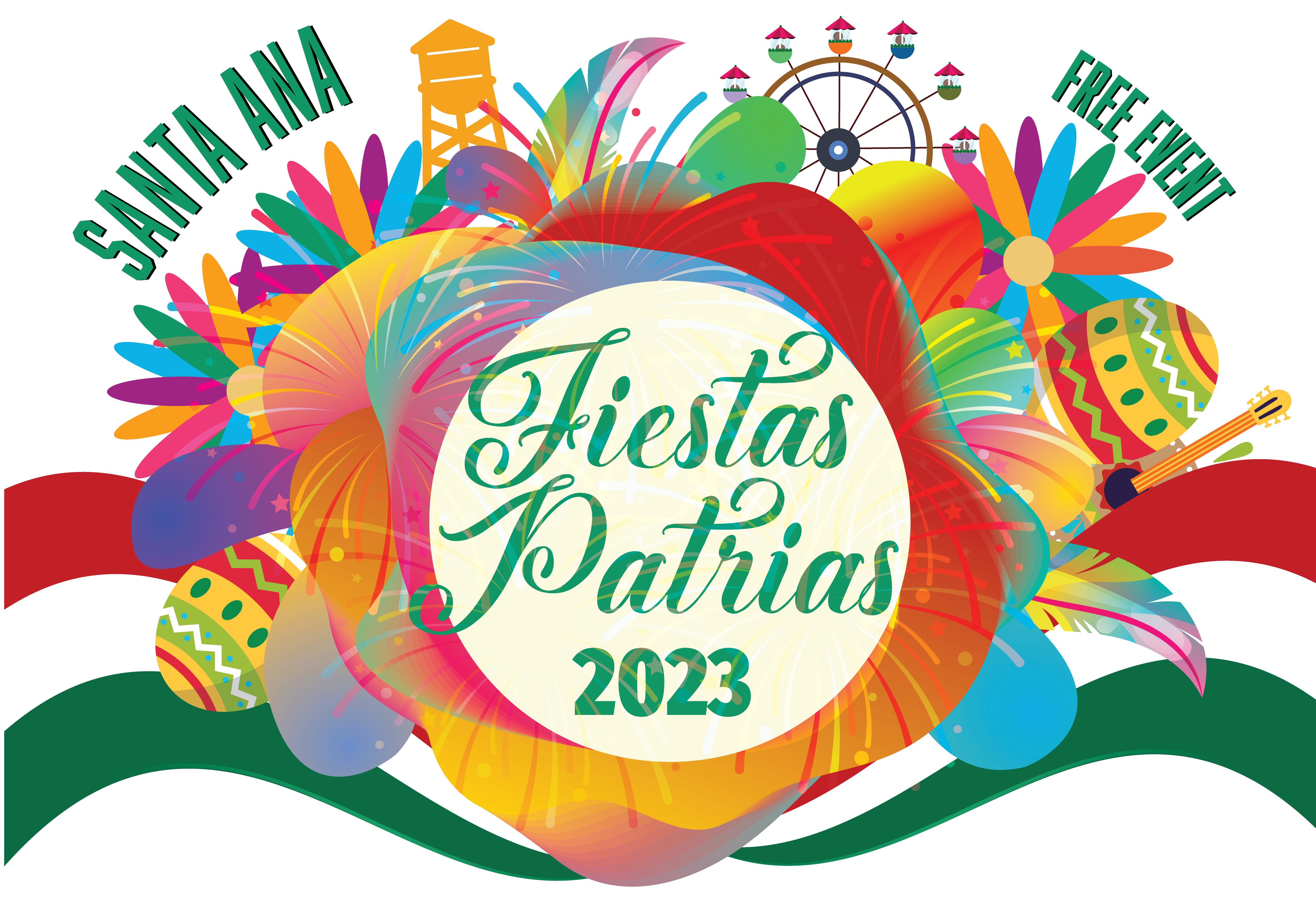 The Santa Ana Fiestas Patrias event is back!
Day one of this event will take place on September 16, 2023 on the cross streets of North Flower Street & West Civic Center Drive. Get ready for a full day of festivities as we commemorate the independence of various Latin American countries and the people residing in our city. In addition, the Fiestas Patrias Parade will also be returning on Sunday, September 17 from 3:00pm – 5:00pm.
During both days of this event, guests can look forward to:
A street fair
Live music
Food
Carnival Rides
Cultural exhibitors and more!