In The News: Full Service EV Charging Station

Coming Soon!
Santa Ana has exciting projects in the works! Rove, an electric vehicle charging company, announced plans to open 6 ultra-fast EV charging centers in Southern California in 2024 – one of the centers is planned for Santa Ana! The Rove full-service charging center in Santa Ana will feature 40 DC Fast Chargers capable of charging any EV in as little as 20 minutes. While drivers wait for their charge to complete, they can enjoy onsite amenities which include a fresh market, car wash, 24/7 lounge with after-hours security, and dog walk. Read more here in Business Wire's news article.
Vietnamese Business Forum
Recap of Event
The Economic Development team hosted a Vietnamese Business Forum and thrived with representatives from our city agencies and business resource organizations. Councilmembers Thai Viet Phan and Phil Bacerra spoke at the forum, and Mayor Valerie Amezcua delivered a video welcome message. Attendees left the event with new information, resources, partnerships and inspiration.
Hear from three business owners and see why they chose Santa Ana for their business, in the video below!
Small Business Grant Deadline Approaching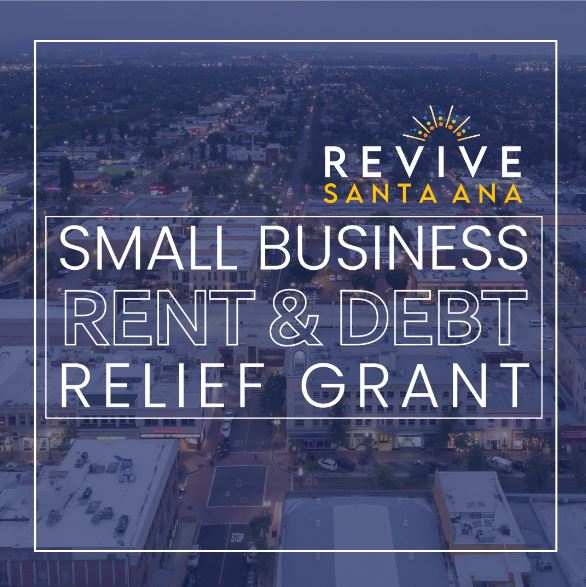 The application deadline is August 15 2023.
The Revive Santa Ana Small Business Rent & Debt Relief Grant provides a maximum of $25,000 grants to eligible small businesses to aid in recovery and to address negative economic impacts from the COVID-19 pandemic.
The support is targeted to current Santa Ana small businesses that have been in operation as of 2018, have 25 or less employees, sustained a decrease in revenue due to pandemic impacts, and are in need of funds to pay past due rent or for payments to loans or credit cards for debt that was incurred to maintain operations
Business Owner Spotlight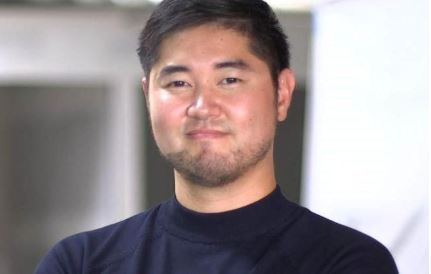 James Shih
Owner of 'My Green Network'
Did you know that Santa Ana was the first city in Orange County to allow recreational sale of cannabis?
Check out this Travel Santa Ana interview with My Green Network owner, James Shih and see why he chose Santa Ana as the home for his cannabis business! Read more here.
Cannabis Festival
The City of Santa Ana will host its first cannabis festival in 2024 with goals of:
Promoting Santa Ana based cannabis businesses;
Increase community awareness of cannabis regulations; and,
Provide educational information regarding the use of tax revenue derived from the cannabis industry.
In preparation for the first cannabis festival, the City has released a Request for Proposal (RFP) to select an event production company to assist the City with the event.
Business Resources
California Competes Tax Credit Application: Fiscal Year 2023-2024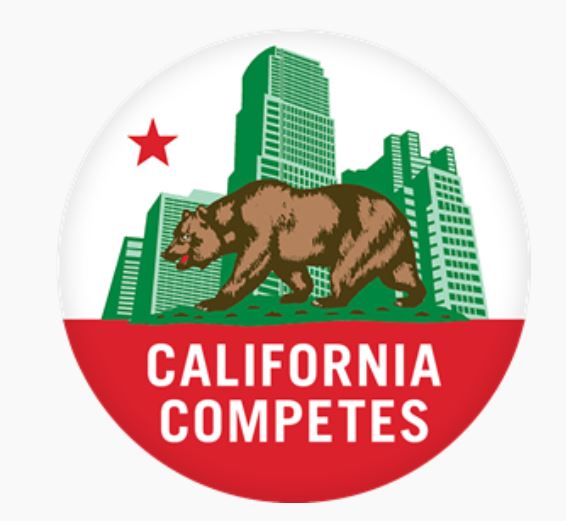 The California Competes Tax Credit (CCTC) and California Competes Grant Program (CCGP) application periods are officially live and opened on July 24 2023. To access the online application visit here.
The CCTC is an income tax credit that is available to businesses that want to located in or stay & grow in California. Businesses of any size, industry, or location can compete for over $180 million available in tax credits. Free webinar sessions are available, sign up below:
Orange County Transportation Authority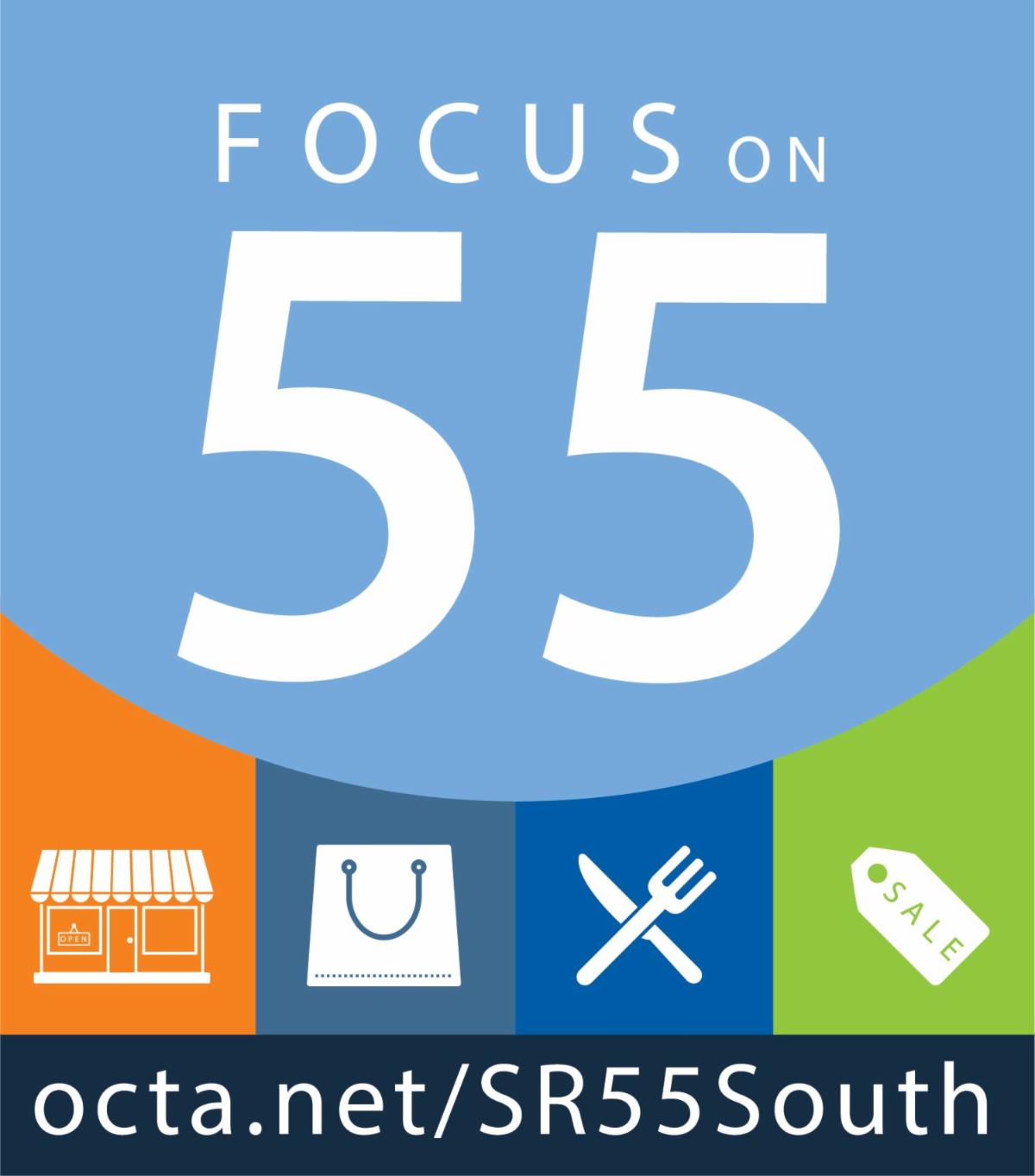 OCTA's Focus on 55 program supports businesses along the SR-55 (I-405 to I-5) Improvement Project Corridor during construction. This program offers marketing assistance to increase exposure for businesses and encourages customers to shop local. Participation is free for eligible businesses in Santa Ana. For the official program disclaimer, visit here.
Help our youth with job experience! You train, we pay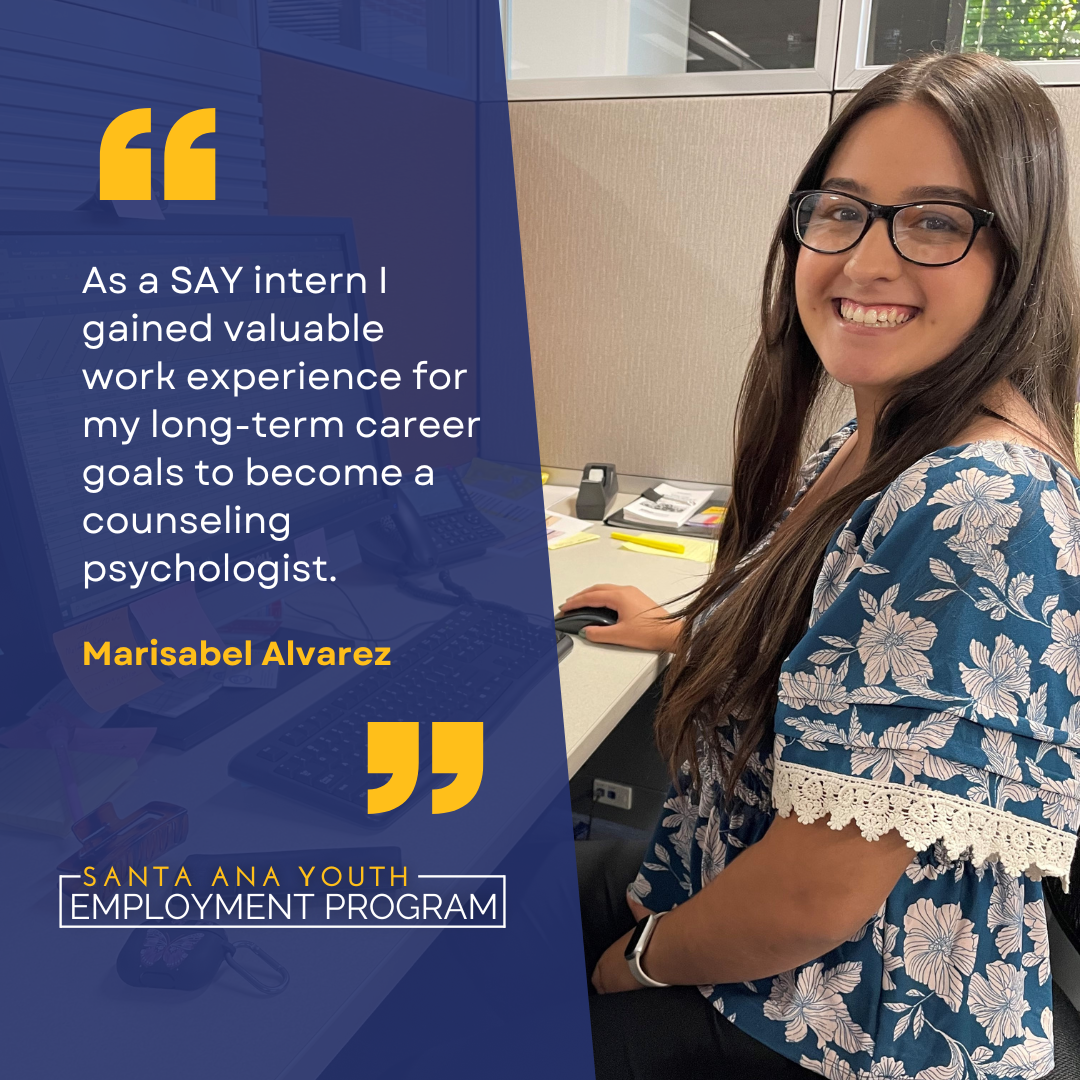 The Santa Ana Youth (SAY) Employment Program provides paid work experience to youth ages 16-21. Businesses who are interested in becoming a worksite and provide meaningful work experience to our Santa Ana Youth, please contact David Gonzalez at (714) 565-2644 or dgonzalez5@santa-ana.org.
Hiring?
We can help with that!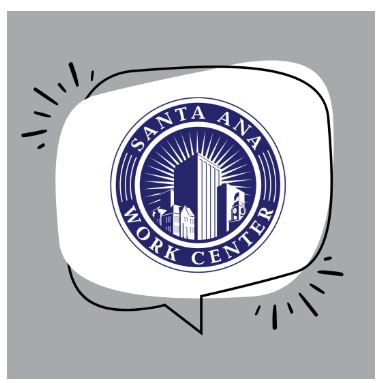 The Santa Ana WORK Center can help your business find qualified candidates for open positions. Additionally, if you are willing to hire a trainee, our On-The-Job Training program may provide wage reimbursements to employers. For info call (714) 565-2654.
New Businesses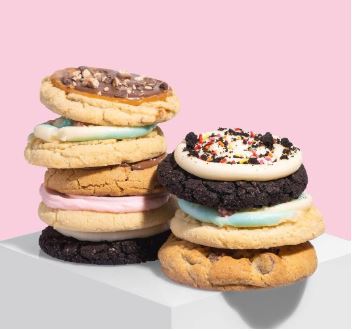 Cumbl Cookies- 3388 S. Bristol St.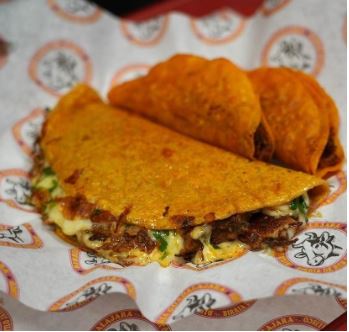 Birrieria Guadalajara-2600 W. Edinger Ave.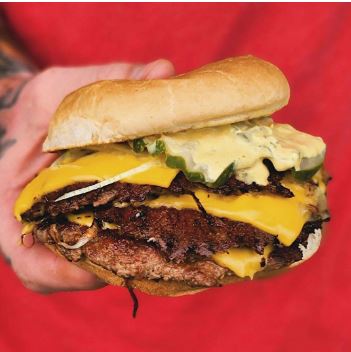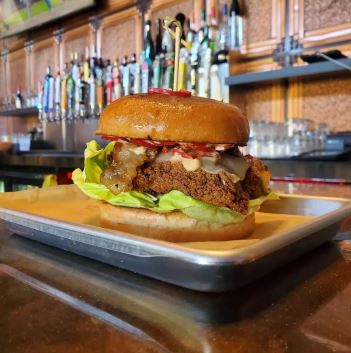 Vault Bar & Grill-300 N. Main St. 
The City of Santa Ana's team of Economic Development Specialists are here to assist you with tools and resources for your business.
For information about the City's incentives, workforce training programs, site selection assistance, navigating City licenses and permits, and other services and programs, please visit our website.