The City of Santa Ana's team of Economic Development Specialists are here to assist you with tools and resources for your business.
For information about the City's Incentives, workforce training programs, site selection assistance, navigating City licenses and permits, and other services and programs, please visit our website.
---
The City will be hosting business clinics in the near future and we would like to hear from Santa Ana business owners on what times work best for in person meetings.
Please choose one of the following time frames that work best for you:
---
Home occupation permit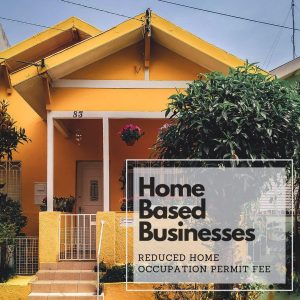 Thinking of starting a home-based business?
With more and more people working from home, the City Council recently approved reducing the Home Occupation Permit fee from $320 to $50.32 to better serve and make it more affordable for modern, small home-based business needs. Remember, home-based businesses and home occupations operating from residential premises within Santa Ana require a permit to operate. Home-based businesses must apply for and receive an approved Home Occupation Permit before they apply for a Santa Ana Business License.
Applications can be submitted to Planning@santa-ana.org
---
Business owner spotlight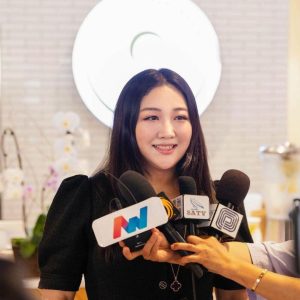 Santa Ana is a community filled with entrepreneurs and their unique stories – Vicky Liu, is one of them. She began her entrepreneurial dreams with the launch of a food delivery app, 'Ban Ban Delivery', and went on to open her current and first restaurant 'Little Pan'. Little Pan's Chinese food flavors come from northern China specializing in pan-fried pork buns, a customer favorite, and many other tasty dishes on the menu. Businesses like Little Pan and business owners like Vicky are what make Santa Ana the unique city that it is – rich in culture.
Address: 2 Hutton Centre Dr. Unit 202, Santa Ana, CA 92707
---
New businesses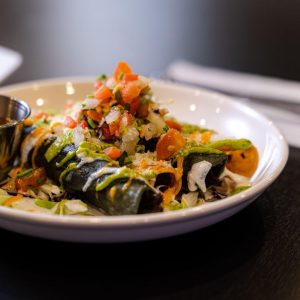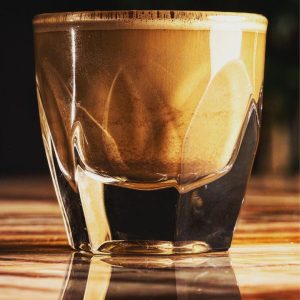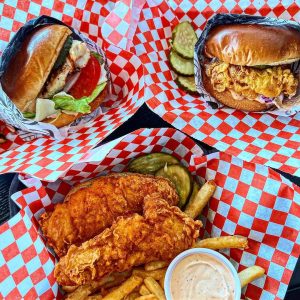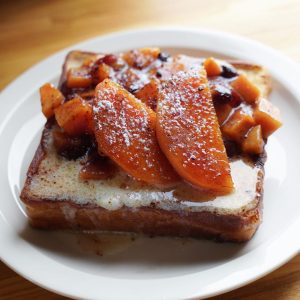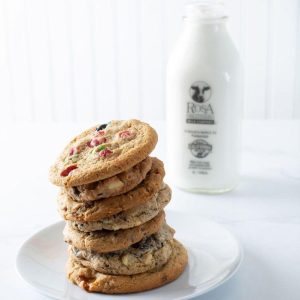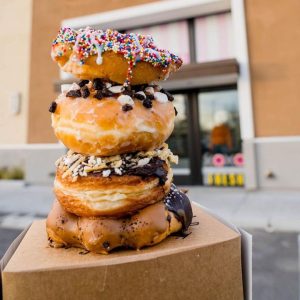 ---
OC Restaurant Week

No tickets or passes required!
OC Restaurant Week is less than 2 weeks away: March 5 – 11. Check out the list of participating restaurants here. Over 15 of the businesses are Santa Ana restaurants! Visit the restaurants and enjoy pre-fixe menus ranging from $15 to $70 per person. See you there!
---
Travel Santa Ana

2023 Visitors
 Gui
d
e
Check out Travel Santa Ana's inaugural Santa Ana Visitors Guide and see all that Downtown OC has to offer!
Travel Santa Ana is the City of Santa Ana's core tourism promotion organization dedicated to creating long-term and sustainable economic growth for the region and its partners through innovative tourism programs, promotions, and partnerships.
---
Business Assistance Program

Orange
County Transportation Authority
OCTA's Focus on 55 program supports businesses along the SR-55 (I-405 to I-5) Improvement Project Corridor during construction. This program offers marketing assistance to increase exposure for businesses and encourages customers to shop local. Participation is free for eligible businesses in Santa Ana. For the official program disclaimer, visit here.
---
Yelp Top 100 Places To Eat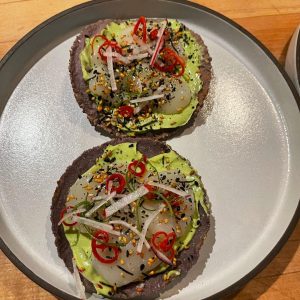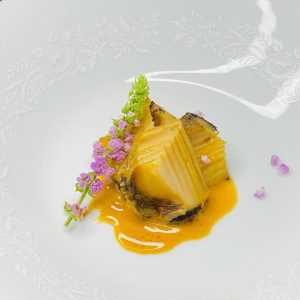 This year's 'Yelp Top 100 Places to Eat' in the U.S. includes two Santa Ana restaurants:
Trust DTSA — 220 E. 4th St., Santa Ana CA 92701 (Tapas/Small Plates, American)
OmG Omakase by Gino — 304 N. Main St., Santa Ana CA 92701 (Sushi Bar)
Read more here.
---
Business resources
Information session and virtual tour of the Homeless Navigation Center
Our Homeless Services Division is partnering with Illumination Foundation, the operator of the City's Homeless Navigation Center, for a Good Neighbor meeting. This virtual meeting is intended to provide an opportunity for members of the surrounding community to learn more about the operation of our homeless shelter.
Boundaries of Navigation Center: Warner Avenue, Grand Avenue, Red Hill Avenue,  and Dyer Road
---
Reduced rates for advertising: Santa Ana businesses
Focus Media Group is the contractor for the City of Santa Ana that manages the City's street-level billboards that are located within bus shelters or stand-alone kiosks in the public right of way. Local businesses can take advantage of these exclusive options to advertise their business to help reach the Santa Ana community. Exclusive advertising discounts apply to all local Santa Ana businesses.
For more info, contact Michael Culver at (714) 441-1300.
---
Help our youth with job experience!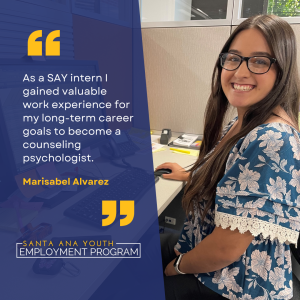 The Santa Ana Youth (SAY) Employment Program, administered by the Santa Ana WORK Center, will provide paid work experience to youth ages 16-21 years old at no cost to businesses. Businesses who are interested in becoming a worksite and provide meaningful work experience to our Santa Ana Youth, please contact David Gonzalez at (714) 565-2644 or dgonzalez5@santa-ana.org.
---
Hiring? We can help with that!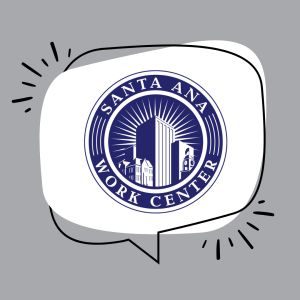 The Santa Ana WORK Center can help your business find qualified candidates for open positions. Additionally, if you are willing to hire a trainee, our On-The-Job Training program may provide wage reimbursements to employers. For info call (714) 565-2654.