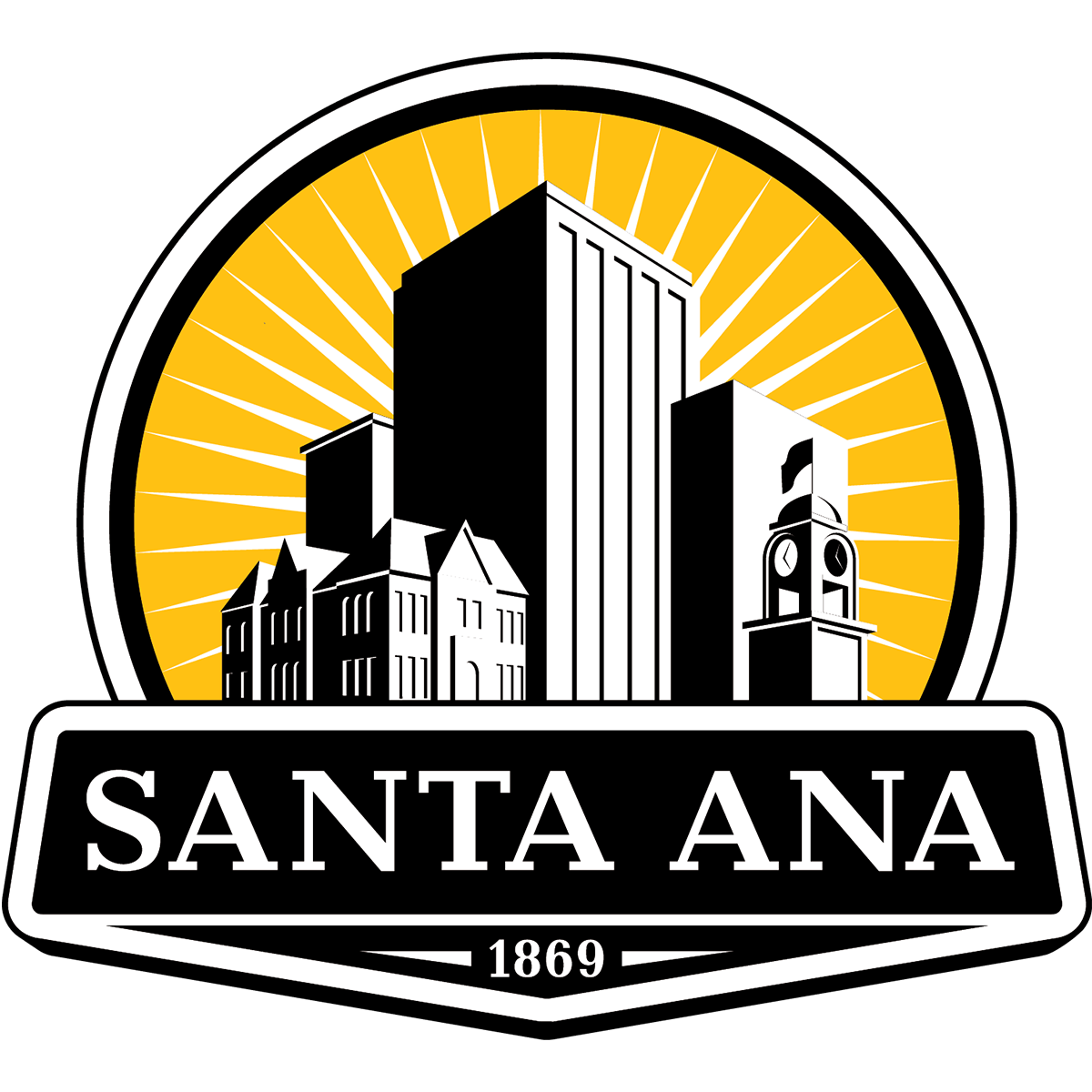 SANTA ANA, Calif. – The City of Santa Ana continues to win in court against frivolous lawsuits brought by the Santa Ana Police Officers Association.
Last week, Orange County Superior Court Judge Ronald Bauer granted motions filed by the City of Santa Ana and Police Chief David Valentin attacking the complaint filed against them by plaintiffs Santa Ana Police Officers Association (SAPOA) and Doe Officers. Plaintiffs now have until Dec. 27 to amend their complaint to state a valid claim. If they fail to do so, their lawsuit will be dismissed.
Judge Bauer also dismissed the Santa Ana Police Department and the Santa Ana City Attorney's Office from the lawsuit.
This lawsuit is based on the City's inadvertent disclosure of records in response to a California Public Records Act request, without redacting certain officer names from the records. When the mistaken disclosure was discovered, the City attempted to retrieve the documents, but the requester refused to return them. The City then advised the affected officers of the disclosure, that the requester declined to return the records, and provided them an opportunity to request further action. The records were never published.
"As the court ruling makes clear, the Police Officers Association knew from the start that an inadvertent disclosure of this information was not a basis for a lawsuit. While we understand the Court is permitting the plaintiffs another chance to amend their claims, we are confident that they ultimately will be dismissed," said Jeff Ranen, attorney for the City of Santa Ana.
In a related lawsuit filed by SAPOA and Gerry Serrano, according to the Court's tentative ruling, the SAPOA and Serrano will have to pay the City, on behalf of Chief Valentin who was the named defendant, over $25,000 in attorney's fees. Additionally, the Court has asked the City to submit a fee petition which could likely result in at least another $50,000 in fees against the SAPOA.
These court decisions follow the dismissal in October of two separate lawsuits brought by the SAPOA.