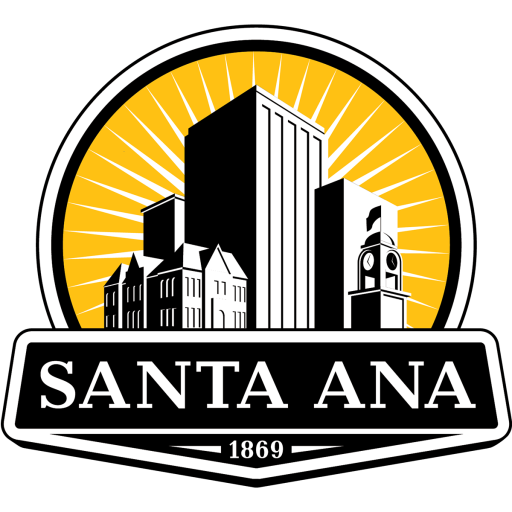 Two separate lawsuits filed against Santa Ana City Manager Kristine Ridge, City Attorney Sonia Carvalho and Director of Human Resources Jason Motsick by the Santa Ana Police Officers Association (SAPOA) have been dismissed with prejudice. The first lawsuit also had POA President Gerry Serrano as a plaintiff, while the second lawsuit named "Doe Officers" as additional plaintiffs.
The dismissal in both cases was entered on September 20, 2022, with prejudice and by the parties' joint stipulation. The dismissal with prejudice means each case is permanently ended and cannot be re-filed.
Jeffrey S. Ranen, the attorney for Ms. Ridge, Ms. Carvalho and Mr. Motsick, stated: "These dismissals with prejudice, at such an early stage of the proceedings, demonstrate the complete lack of merit in the allegations made against my clients. These were two lawsuits that should have never been filed. My clients welcome the dismissal and are eager to get back to work on behalf of the residents of the City of Santa Ana without the distractions of these baseless lawsuits."
In August, Orange County Superior Court Judge Lon Hurwitz dismissed Police Chief David Valentin, with prejudice, from a lawsuit filed by SAPOA and Serrano. In that case, Chief Valentin argued that the SAPOA and Mr. Serrano's claims were false and involved the Chief's exercise of free speech rights and communications on issues of public interest relating to his official duties. Some of those issues of public interest include the Santa Ana Police Department's investigation into Mr. Serrano's interference with a criminal investigation and the City's communications with CalPERS about Mr. Serrano's pensionable credit for retirement pay, which essentially could be construed as pension spiking.  The SAPOA has already reimbursed costs in this case and a motion to recover attorney's fees is pending.