In this issue of the City Manager's newsletter, find out how children can meet Pete the Cat, help us name our first dog park, learn how to host a special event in Santa Ana, and find lots of other local news and events!
Spotlight photo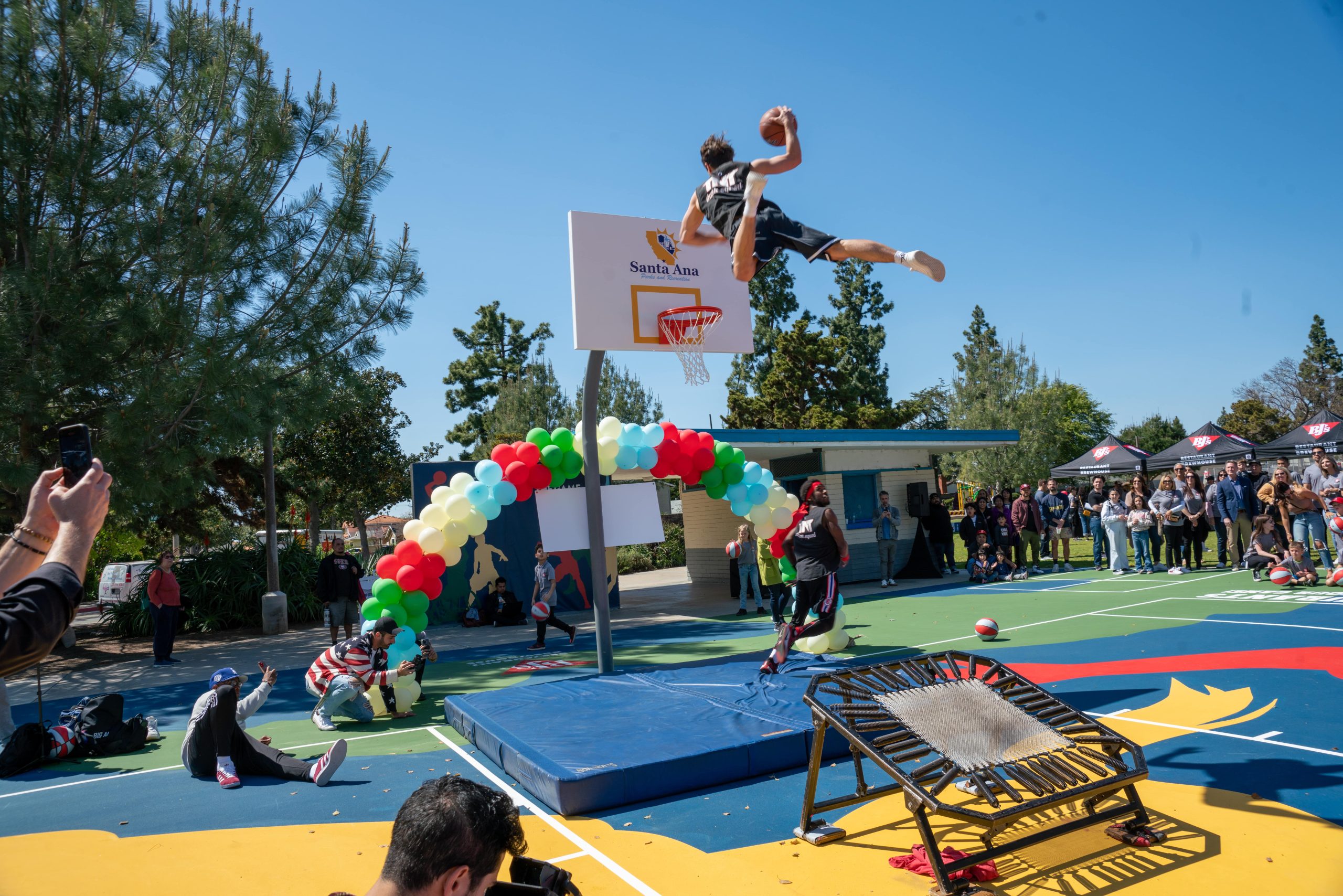 Above the Rim at Portola Park
Photo Credit: Hiram U.
To submit your own original photo of Santa Ana to be featured in the next newsletter, complete this form.
---
City Manager's highlights
Spotlight on Santa Ana
KCAL News recently visited Santa Ana for their SoCal Spotlight series to highlight some of the amazing activities, food, entertainment and culture in our beautiful city. It's great to see the news media take notice of all of the positive things happening in our community. Check out these videos – one is an overview of Santa Ana that includes an interview with Mayor Valerie Amezcua, and the others take us to Santa Ana Zoo, the Bowers Museum and Discovery Cube's Bubblefest, which continues through this weekend.
And if you're looking for more fun activities, scroll down to Events to find a variety of upcoming City events, including Children's Day at the Main Library, the Santa Ana Fun Run 5K/10K and Public Works Week!
---
News
Celebrate Día de los Niños with Pete the Cat
Our 15th Annual Día de los Niños, Día de los Libros (Children's Day, Book Day) celebration will take place on Saturday, April 29, from 10:30 a.m. to 2 p.m. at the Santa Ana Main Library, 26 Civic Center Plaza. Celebrate Día and the importance of children, literacy and families with a special concert full of interactive songs, stories, and movement by best-selling author of the original Pete the Cat books, Eric Litwin.
The festivities will also include a book giveaway for children, train rides, FestiBubble, an inflatable maze, and a meet-and-greet with popular children's characters Pete the Cat, Elephant and Piggie. Enjoy performances on stage and a magic show with Arty Loon. There will also be a resource fair with exhibitors, including the City's Public Works Maintenance Services Division celebrating National Arbor Day by giving away tree saplings and providing educational tree presentations.
---
New basketball court unveiled at Portola Park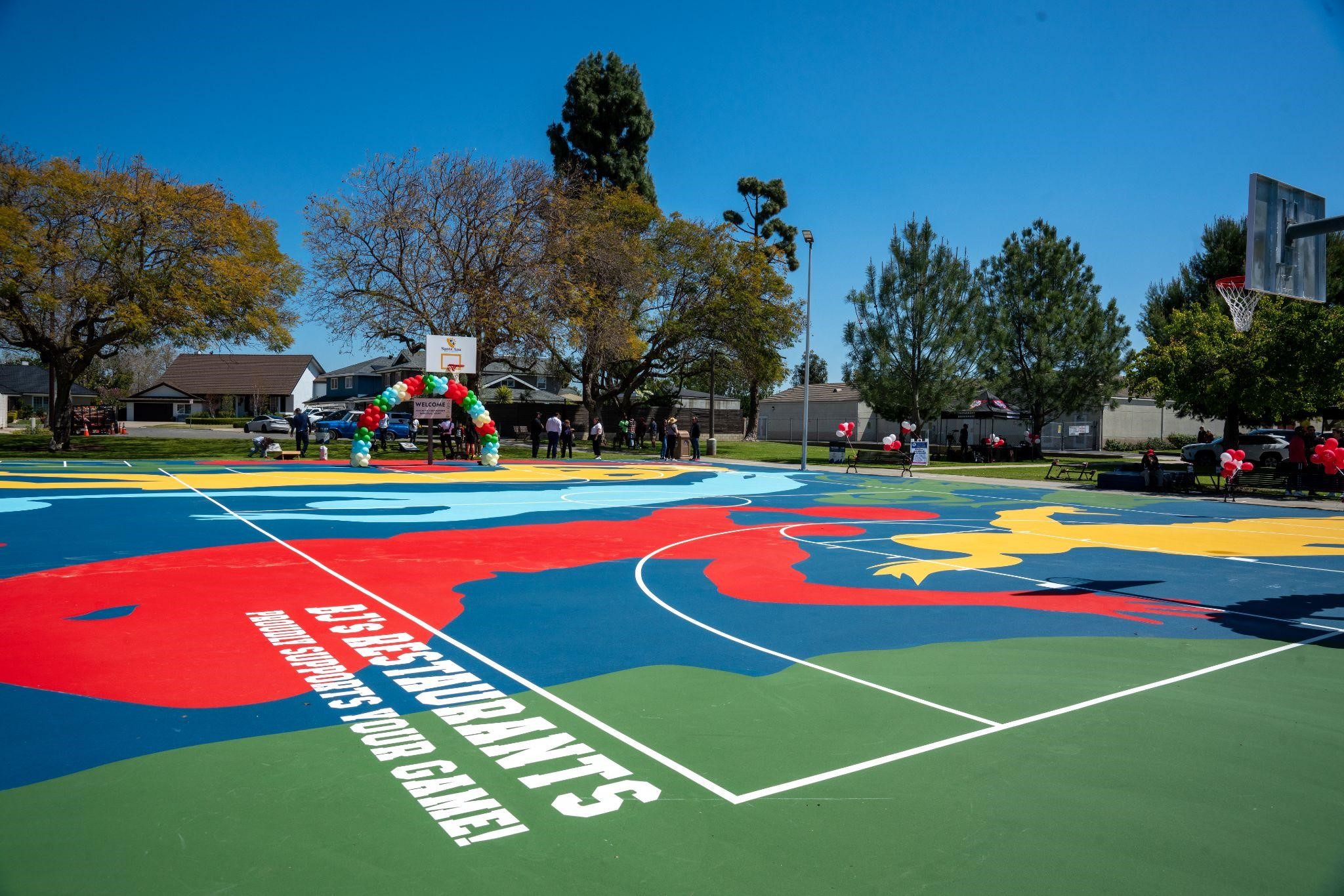 We were excited to unveil a refurbished basketball court with a beautiful new mural at Portola Park on Tuesday, April 4, in collaboration with BJ's Restaurant and Brewhouse and Project Backboard. Working with our Parks, Recreation and Community Services Agency, BJ's funded the project at an estimated value of $75,000, and Project Backboard created the artwork and design. The event was well attended by the community and featured free food from BJ's, a slam dunk exhibition, and a youth basketball game.
---
Planning an event? Watch our special events training!
Our Special Events team recently partnered with the County of Orange and Orange County Fire Authority to deliver a virtual training for the public to explain the City of Santa Ana's special events process. The multi-agency effort provided information on our new special events policy, various permit types, the application process and permit requirements. Watch the virtual training above and download the materials covered in the training through the link below.
---
Murals needed for Homeless Navigation Center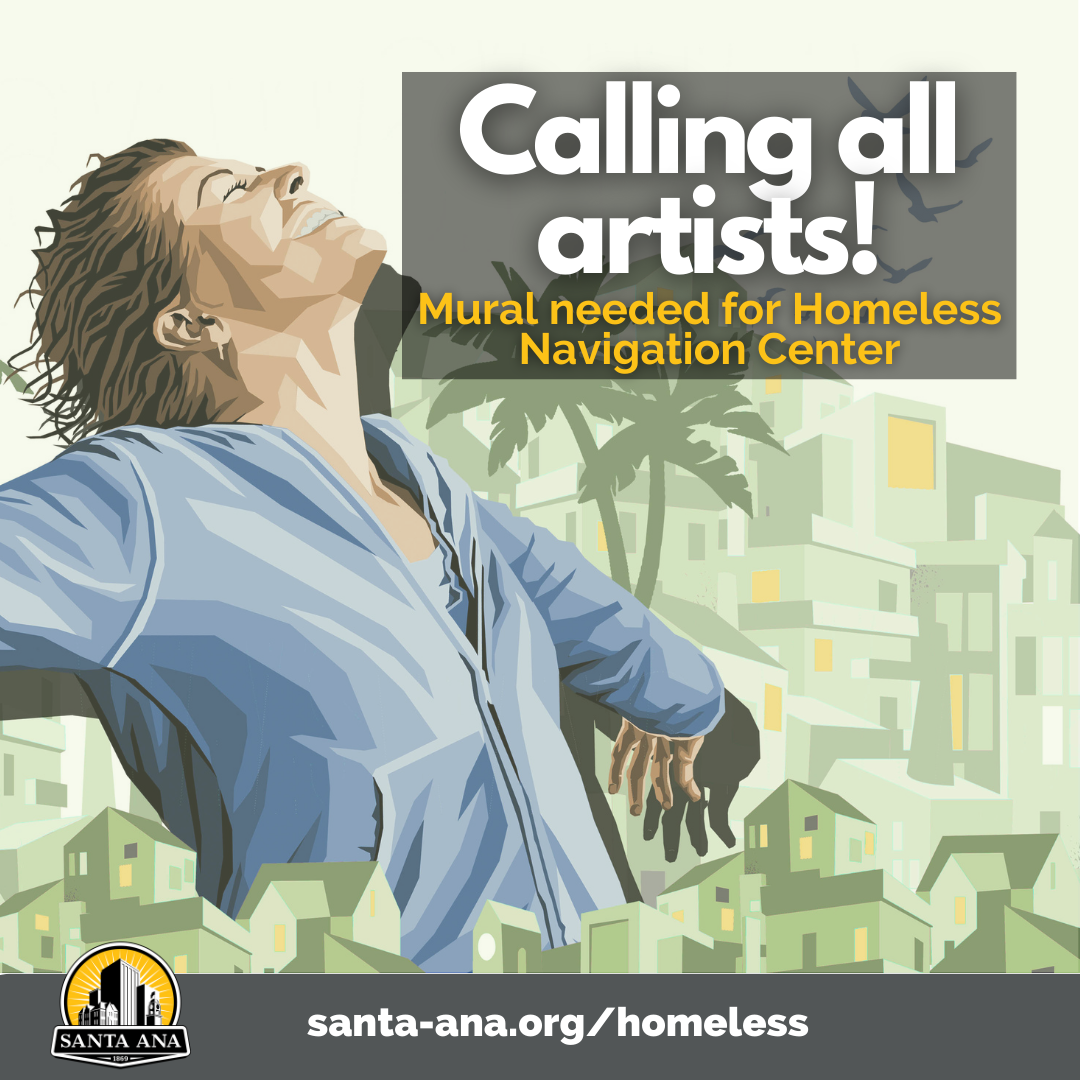 Calling all artists! We are issuing a Call for Mural Proposals for the design, fabrication, and installation of original indoor artwork suitable for three areas in the Santa Ana Homeless Navigation Center. The estimated maximum budget for this project is $20,000. The City will review complete proposal submittals and award one artist/team the contract to execute their art concept(s). The deadline for proposal submission is Sunday, April 30, 2023, at 11:59 p.m. (PST) and must be submitted online via Submittable.com.
Read the guidelines and submit a proposal through the link below. 
---
Help us name our first dog park!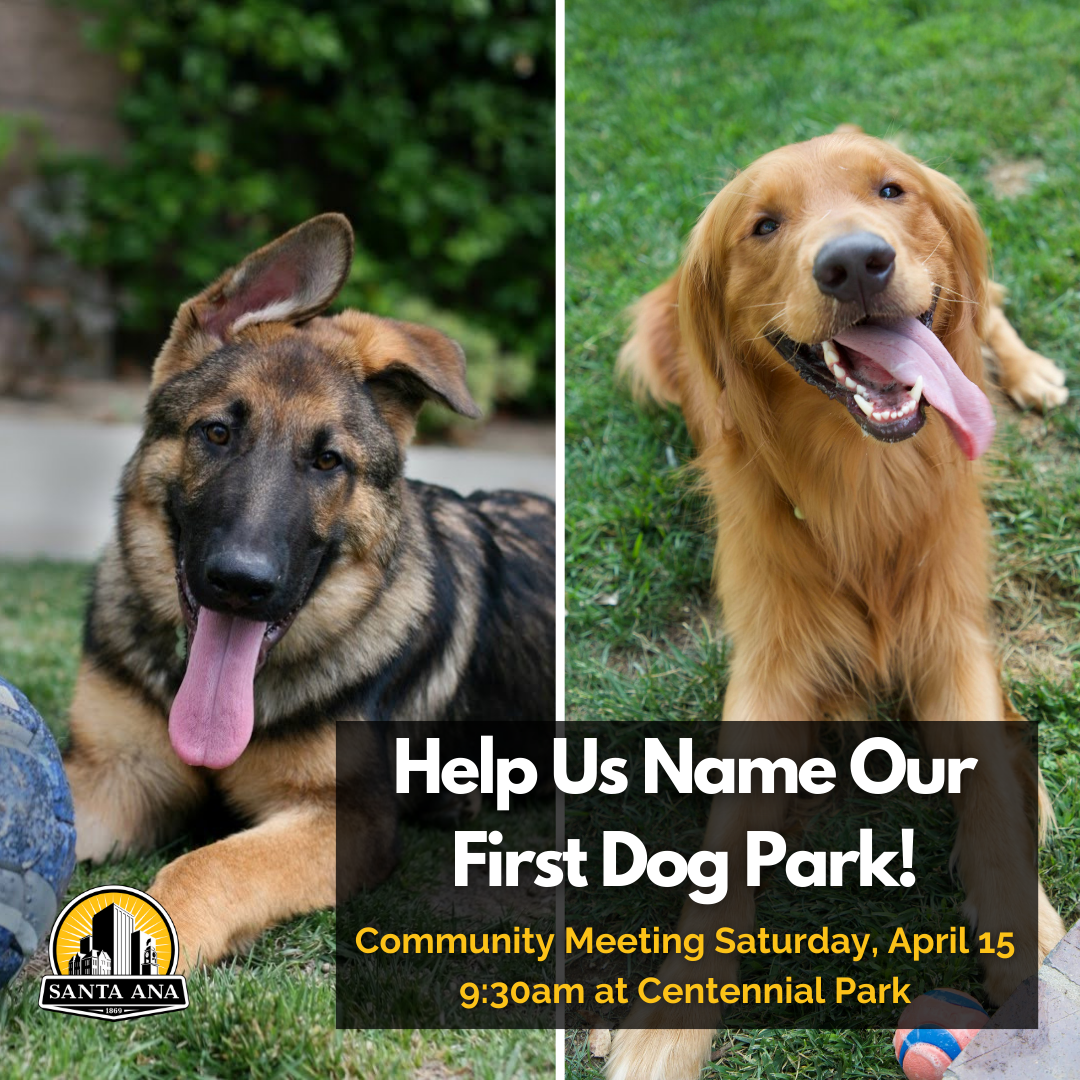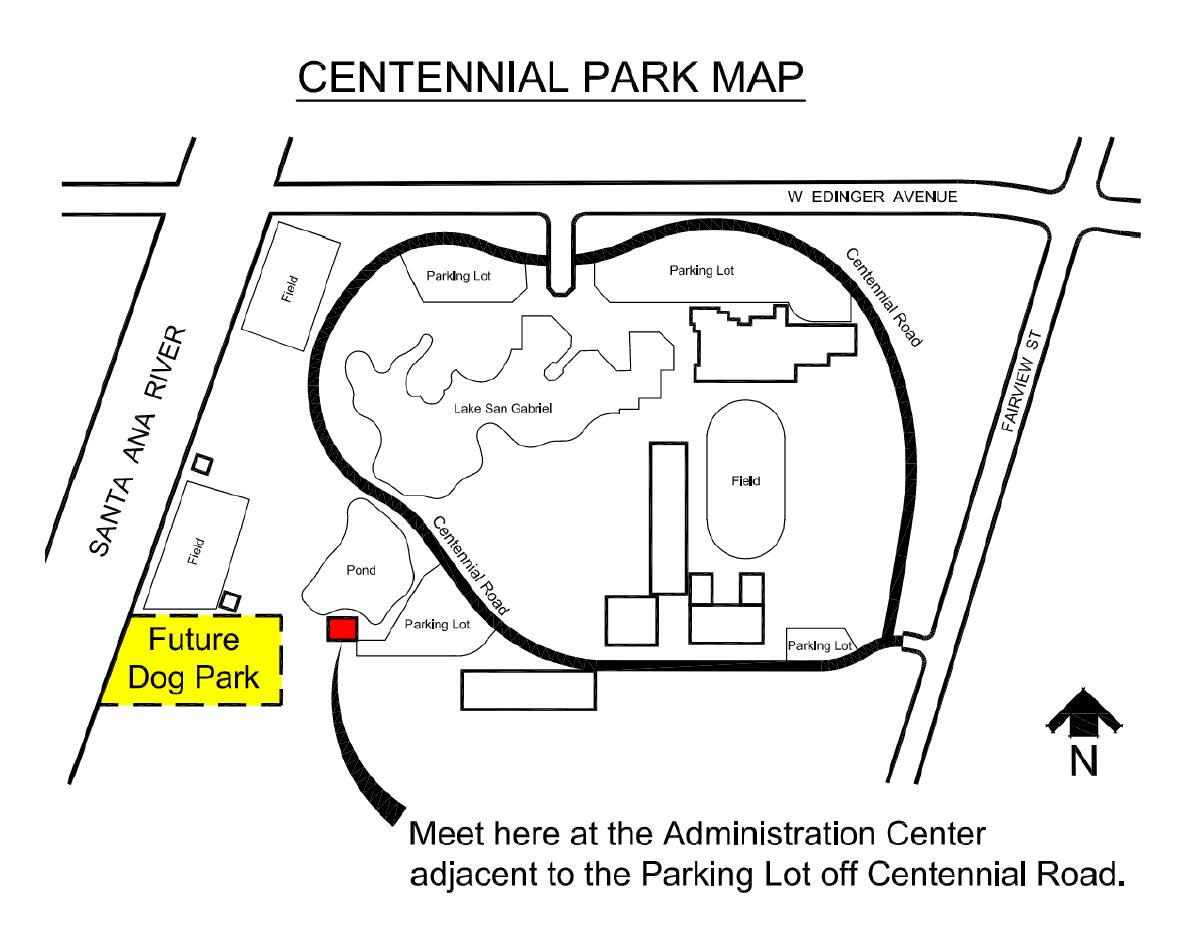 Help us name the first dog park in Santa Ana! Our Public Works Agency is hosting an in-person community meeting on Saturday, April 15, from 9:30 to 11 a.m. at Centennial Park's Reservations Office, 3000 W. Edinger Ave. The meeting will focus on reviewing proposed sculpture design ideas and receive community input for the park's name. All dogs are welcome!
---
Permitted events and street closures April 13-19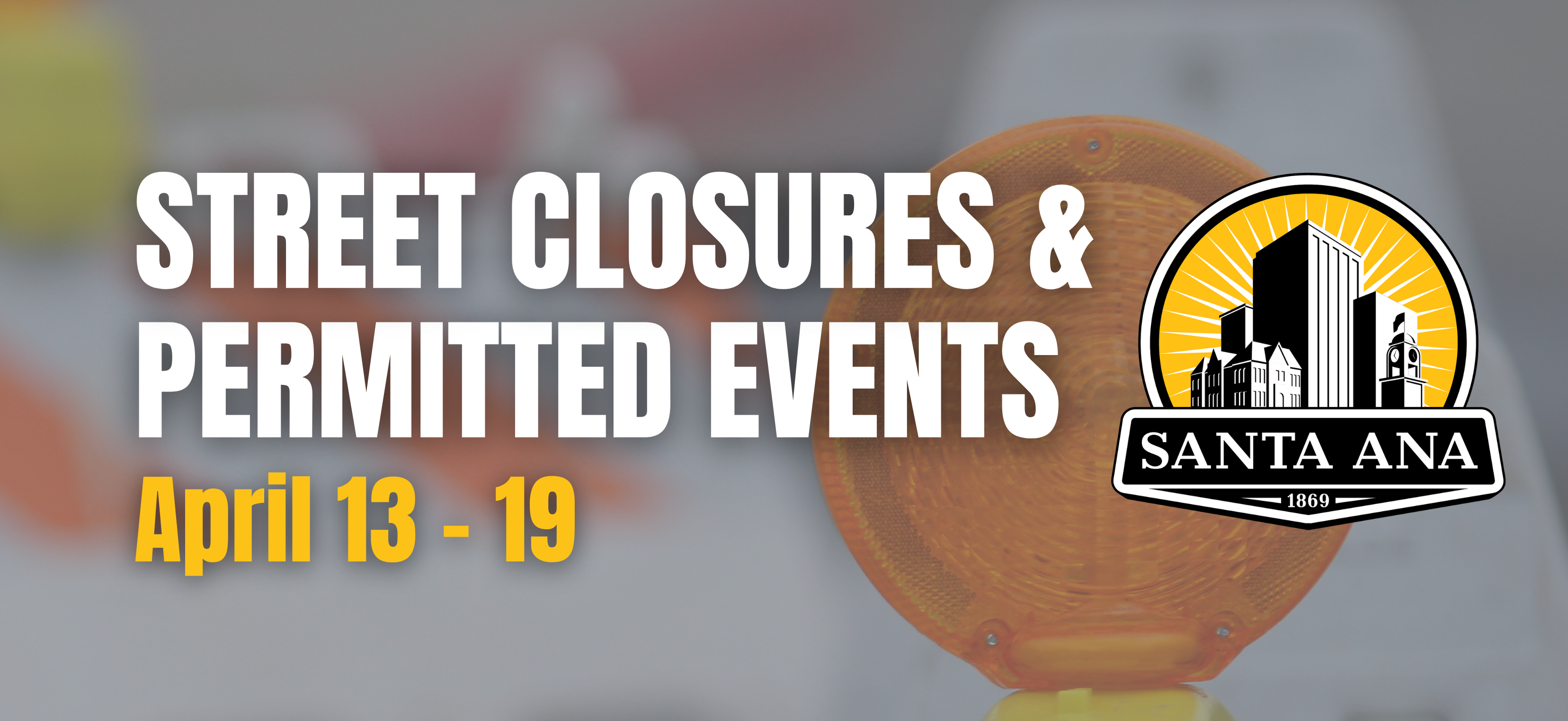 Here are the locations of upcoming permitted events and road closures so you can plan accordingly. Please drive slowly and safely in construction zones and around crowded events.
Street Closures and Permitted Events
---
Save the date! Public Works Week Family Event is May 20
To kick off National Public Works Week in May, our Public Works Agency invites you, your family and friends to a free community event on Saturday, May 20, 2023, from 11 a.m. to 3 p.m. at the Walnut Water Pump Station located at 723 W. Walnut St. Watch the video above to see highlights of last year's event.
Public Works Week Family Event
---
Everyone rides free on Earth Day, April 22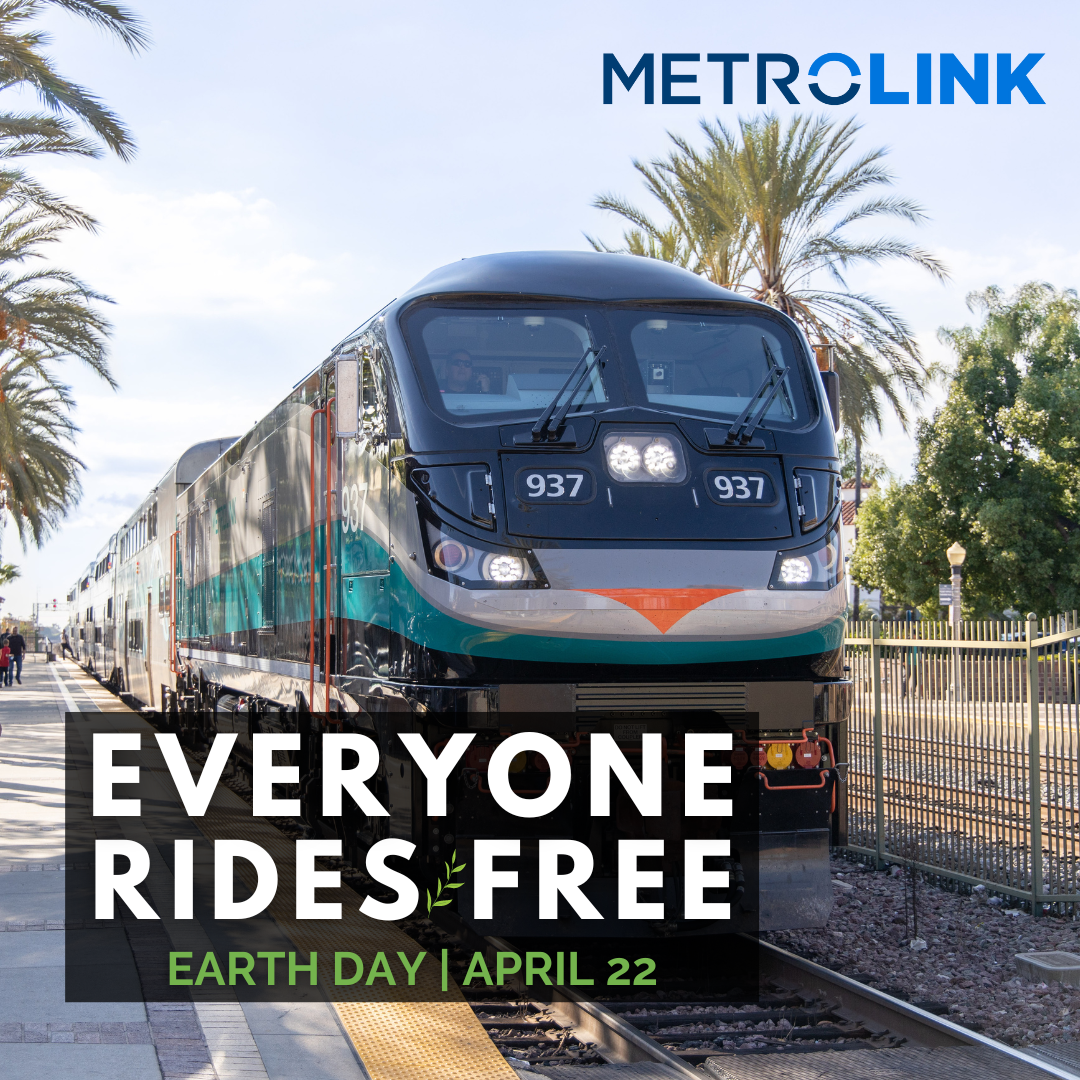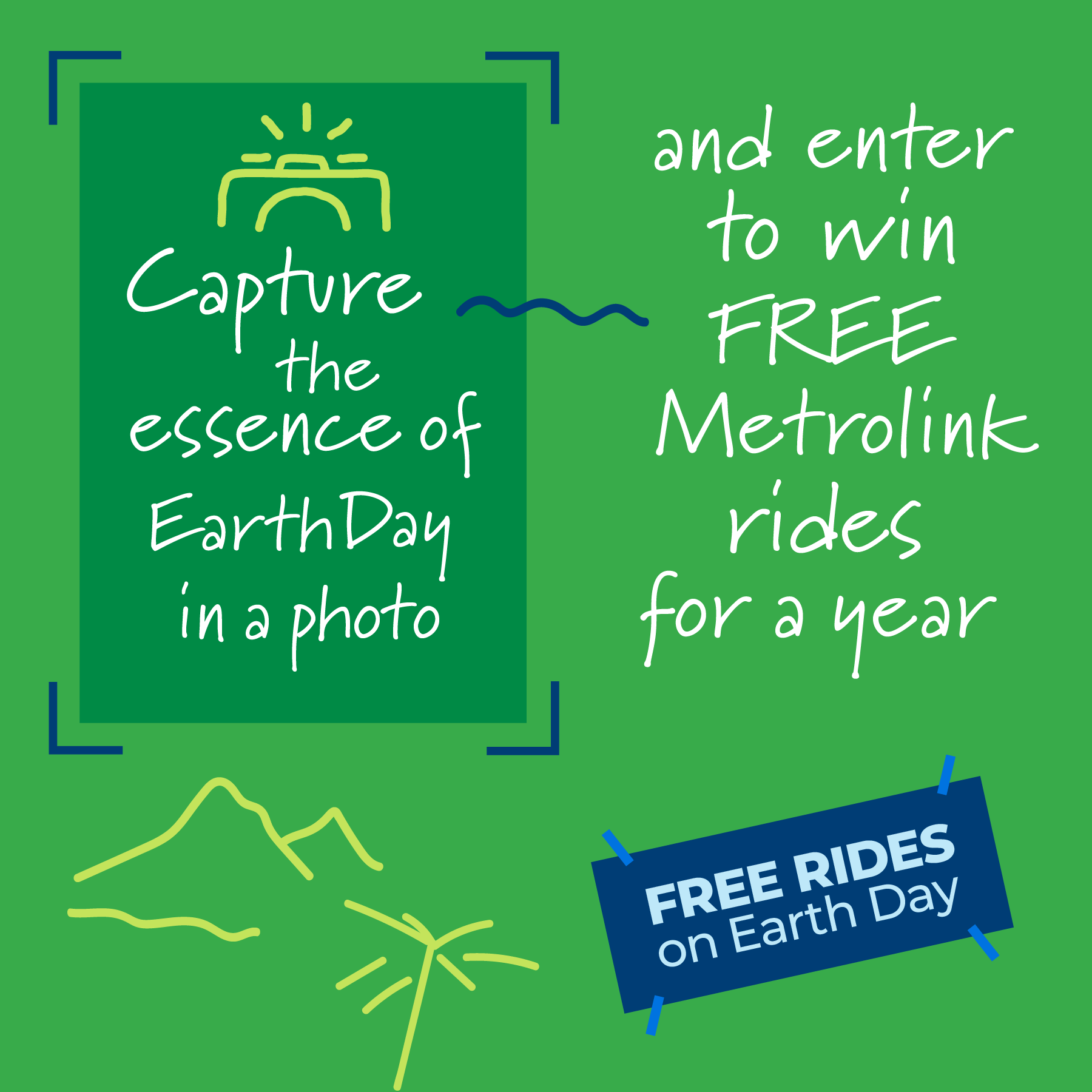 Travel at no cost across Southern California on Earth Day on Saturday, April 22, using Metrolink! Small acts like taking the train can make a green impact and contribute to a healthier, more sustainable Southern California. Take the first step by taking the train in the month of April and ride for free on Earth Day. In addition to offering free rides on Earth Day, Metrolink is hosting a photo contest for a chance to win free rides for a year. Simply take the train and snap a picture of your journey or favorite destination. Three lucky winners will each win a year's worth of monthly passes to travel for free on Metrolink.
---
Restaurants Care grant applications open April 15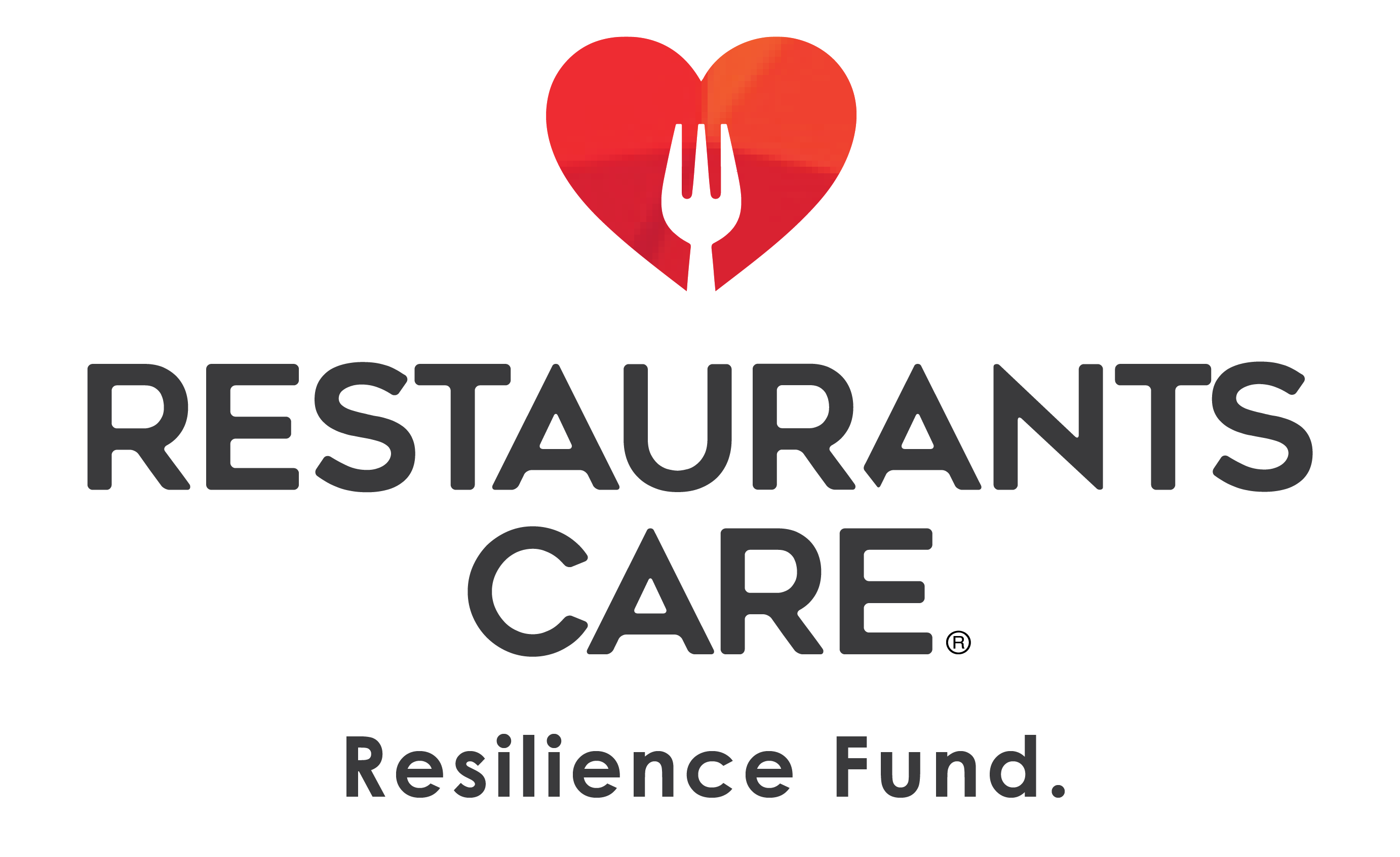 Restaurants Care, a non-profit program of the California Restaurant Foundation, is offering $5,000 grants for independent restaurants from April 15 to May 7, 2023. The grants can be used for kitchen equipment, technology upgrades, employee training and bonuses, and for unforeseen hardship. Go to the link below to get more information, sign up for alerts and apply beginning April 15. Since 2021, the Restaurants Care Resilience Fund has awarded grants to 788 independent restaurants throughout California, and additional 366 grants are being given out this year.
---
OCFA offers water safety tips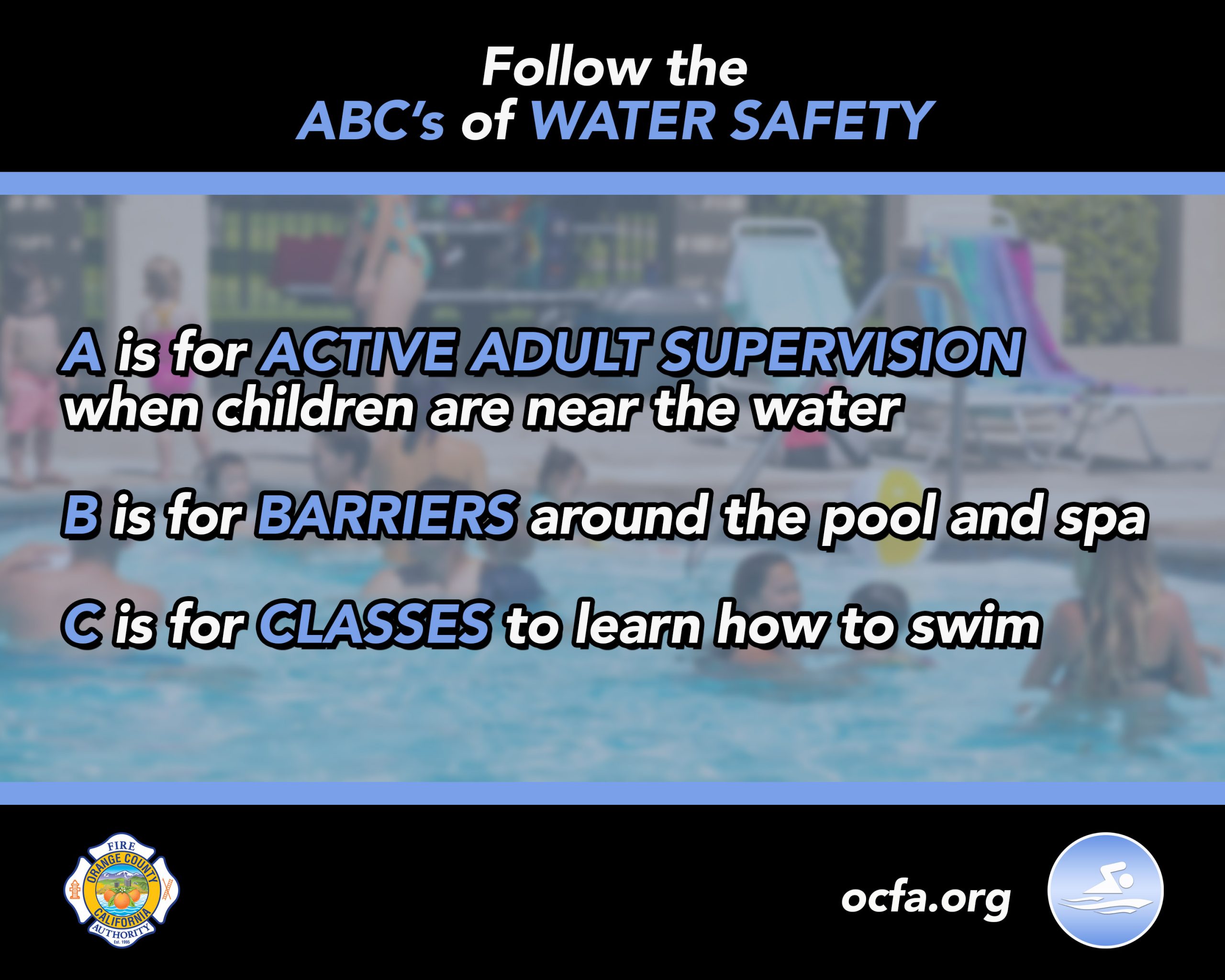 With summer around the corner, Orange County Fire Authority is sharing water safety tips to keep yourself and others safe around water when cooling down. Remember to follow the ABC's of water safety this summer:
A

is for

active adult supervision

when children are near water.

B

is for

barriers

around the pool and spa.

C

is for

classes

to learn how to swim.

Remember that drowning is silent – never swim alone.

Keep infants and toddlers within arm's reach.
For more safety tips from OCFA, click on the link below. 
---
Tales of the City
SAPD honors employees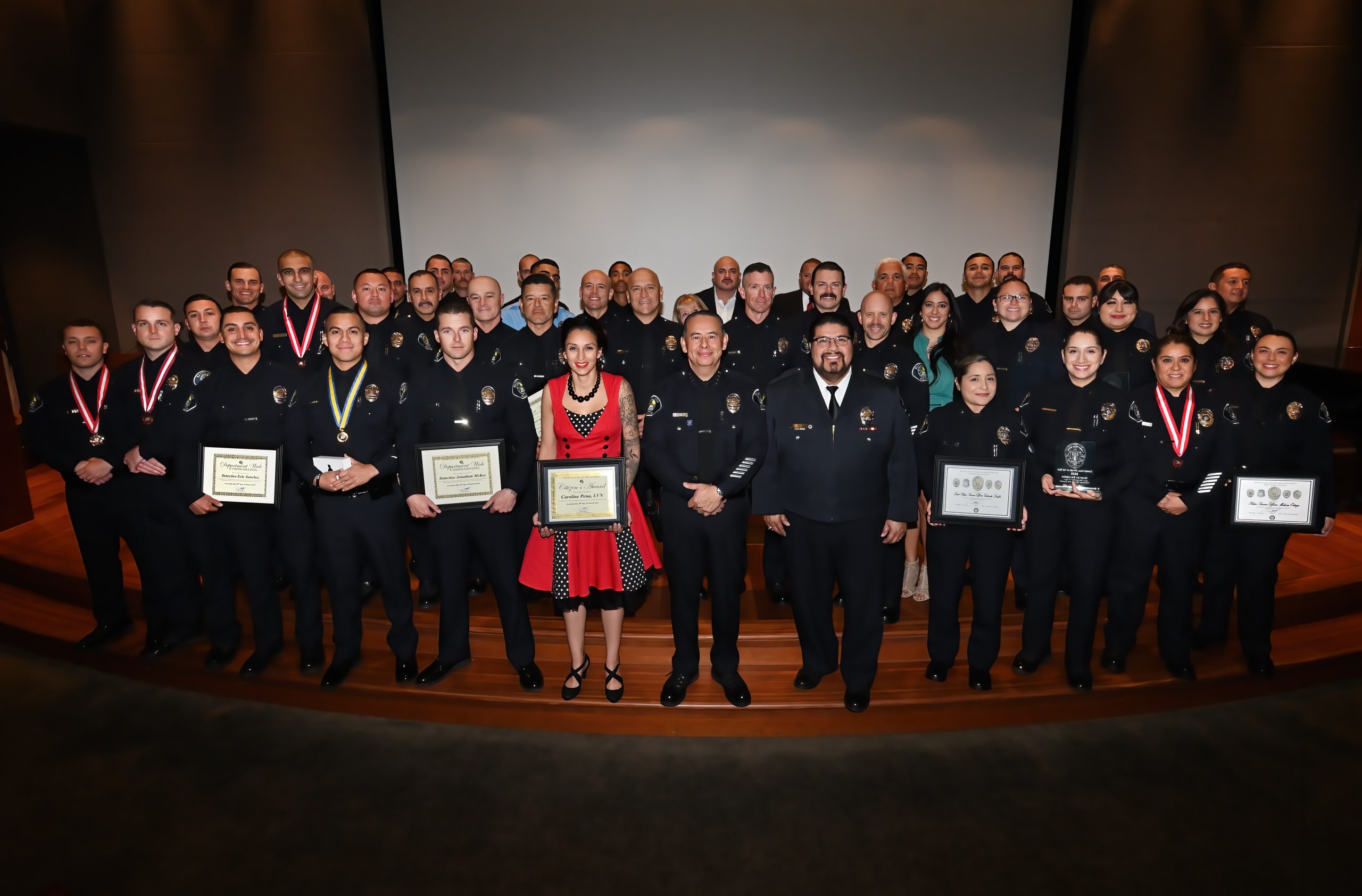 Last month, the Santa Ana Police Department honored 81 recipients for their exceptional service in 2022 during the SAPD Annual Employee Recognition and Awards Ceremony at Bowers Museum. These employees met the challenges and opportunities of 2022 with enthusiasm and a commitment to elevate our service to our Santa Ana community. Award categories varied from Chief's Awards, Lifesaving Medals and Employees of the Year. The employees who were recognized provide service that makes a difference, transforms and saves lives, and proudly represent Santa Ana Police Department's focus on "Community First."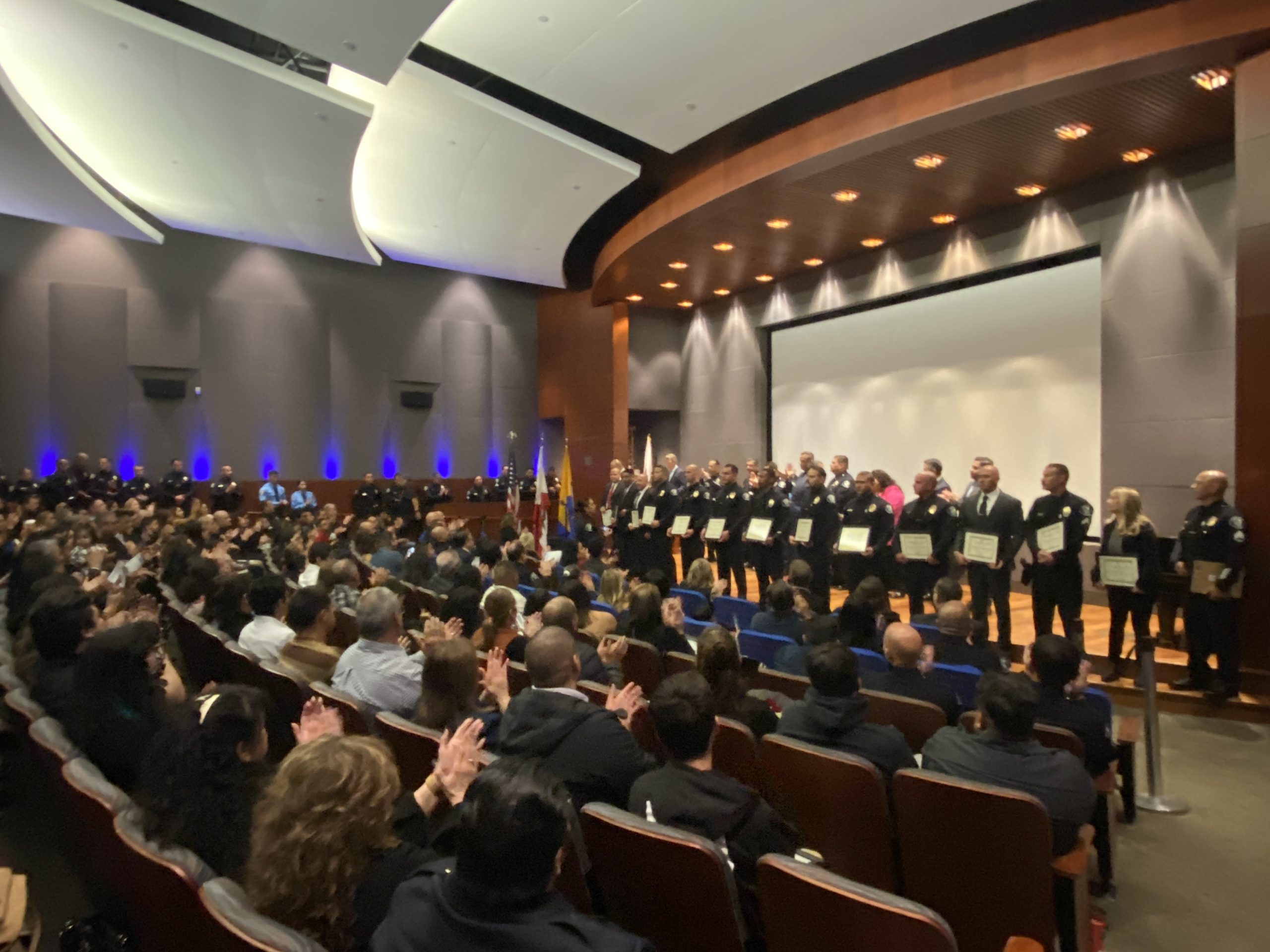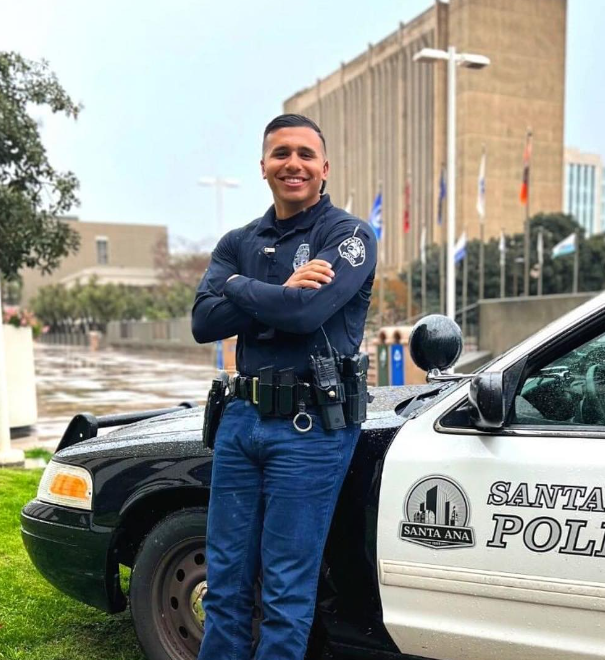 Among those honored was the 2022 Uniformed Officer of the Year, Officer Dominic Dominguez! Officer Dominguez was born and raised in Temecula Valley and has a bachelor's degree in criminal justice. In 2019, Officer Dominguez was hired by the Santa Ana Police Department and served as a patrol officer for three years. He is currently assigned to Civic Center Patrol.
Also, we want to give a very special thank you to Phillip Palmer from ABC 7 Eyewitness News for once again being our MC for this special event.
---
City Council meetings
At their April 4, 2023, regular meeting, the Santa Ana City Council:
Awarded a $1.2 million contract to AME Builders, Inc. to upgrade the air and heating system at Salgado Center and other improvements (Revive Santa Ana)

Awarded a $2.87 million construction contract to MMC, Inc. for restrooms at Riverview Park, Heritage Park, Windsor Park and Angels Park (Revive Santa Ana)

Acquired the property located at 843 N. Garnsey St. for $750,000 to build a park at 10th and Flower streets (Revive Santa Ana)

Amended the agreement with Landscape West Management Services, Inc. and increased the contract by $2.3 million for right-of-way and median landscape maintenance services (Revive Santa Ana)
City Council meetings are typically held on the first and third Tuesdays of each month, with the closed session beginning at 5 p.m. or earlier. The open meeting session begins at 5:45 p.m. Meetings have both in-person and virtual participation and attendance and are live streamed on the City's YouTube channel and our TV channel, CTV3 (channel 3 on Spectrum.) If you'd like to provide public comments on agenda and non-agenda items, you can email, attend in person, or join the Zoom webinar online or by phone.
Tuesday, April 18 Meeting Agenda
---
Events
Autism Awareness Month with AStounD Robo Hangout – April 15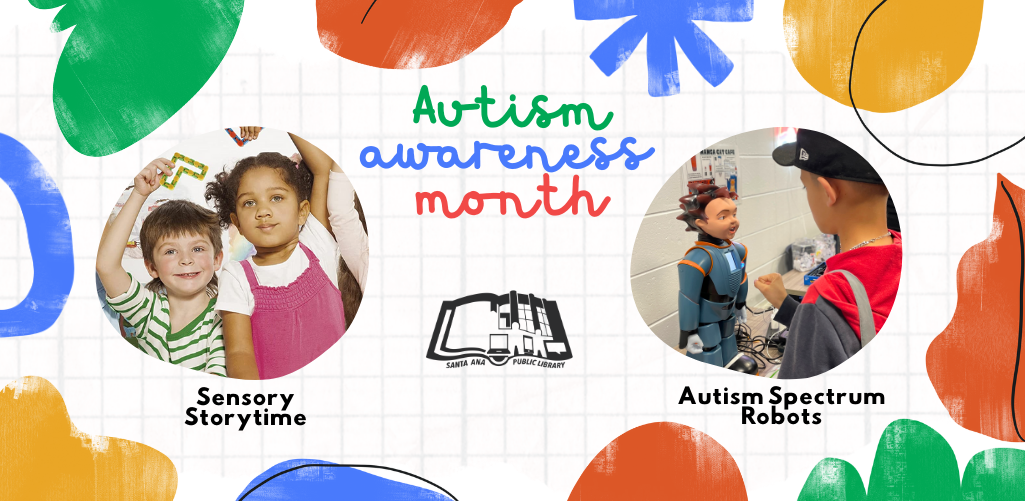 Neurodivergent youth, meet QT, Kebbi and Milo, Santa Ana Public Library's Autism Spectrum Robots! Come learn and practice reading, socialization skills and life skills. Interact with our cast of robots as well as sensory toys and virtual technology in a group setting.
Saturday, April 15

12-1 p.m.

Main Library, 26 Civic Center Plaza
---
SAPL Author Hour Series: Gustavo Hernandez – April 15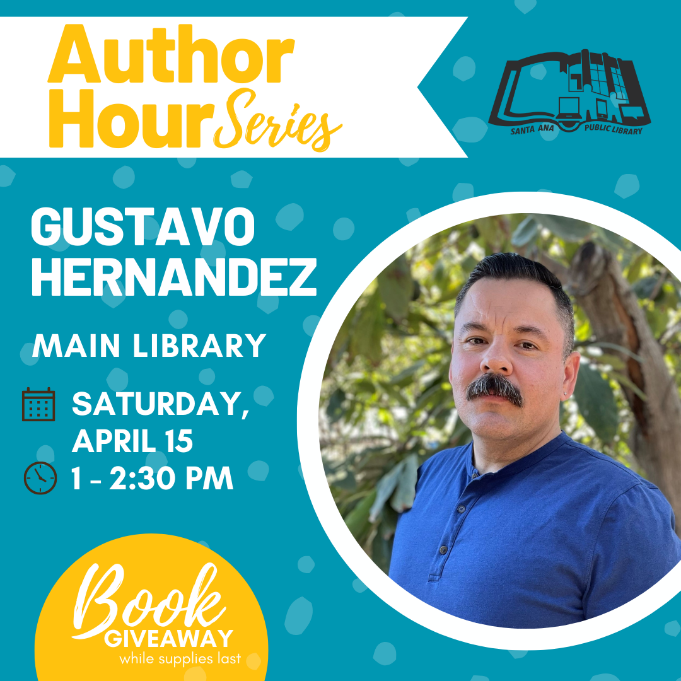 Join in celebrating National Poetry Month with a special reading of poems included in local Santa Ana author Gustavo Hernandez's "Flower Grand First." This debut collection of poetry provides readers with a sense of nostalgia for places and people that are lost, distanced, or changed with the passage of time. We look forward to hearing more about the inspiration behind Hernandez's tender and empathetic poetry.
Saturday, April 15

1 – 2:30 p.m.

Main Library (Meeting Room A), 26 Civic Center Plaza
---
Resident Free Day at Santa Ana Zoo – April 16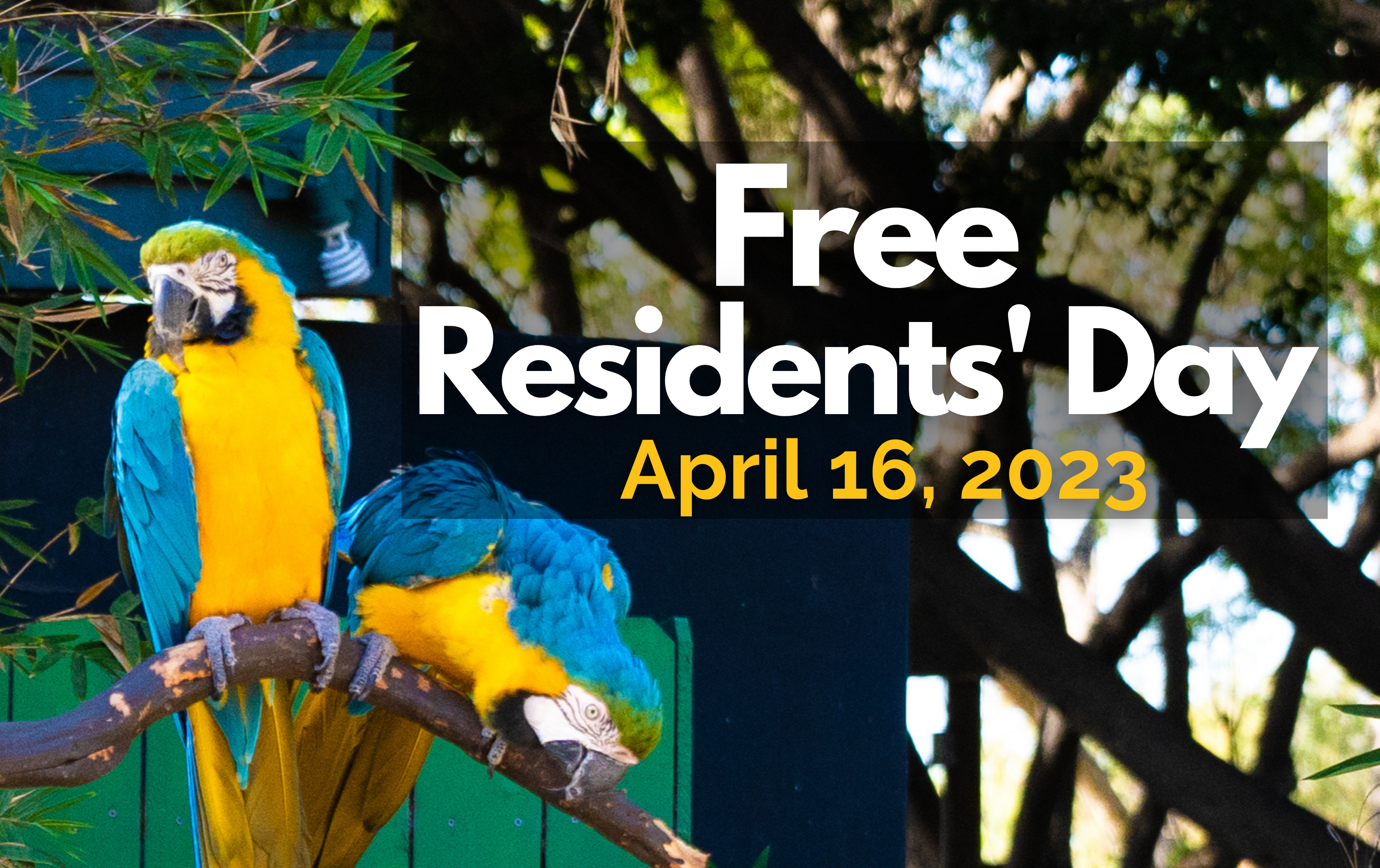 Santa Ana residents receive free admission to the Zoo on the third Sunday of every month. Proof of residency (such as ID or a utility bill) is required.
Sunday, April 16

10 a.m. – 5 p.m. (last admission is at 4 p.m.)

Santa Ana Zoo, 1801 E. Chestnut Ave.
---
Bowers Museum Cherry Blossom Festival – April 16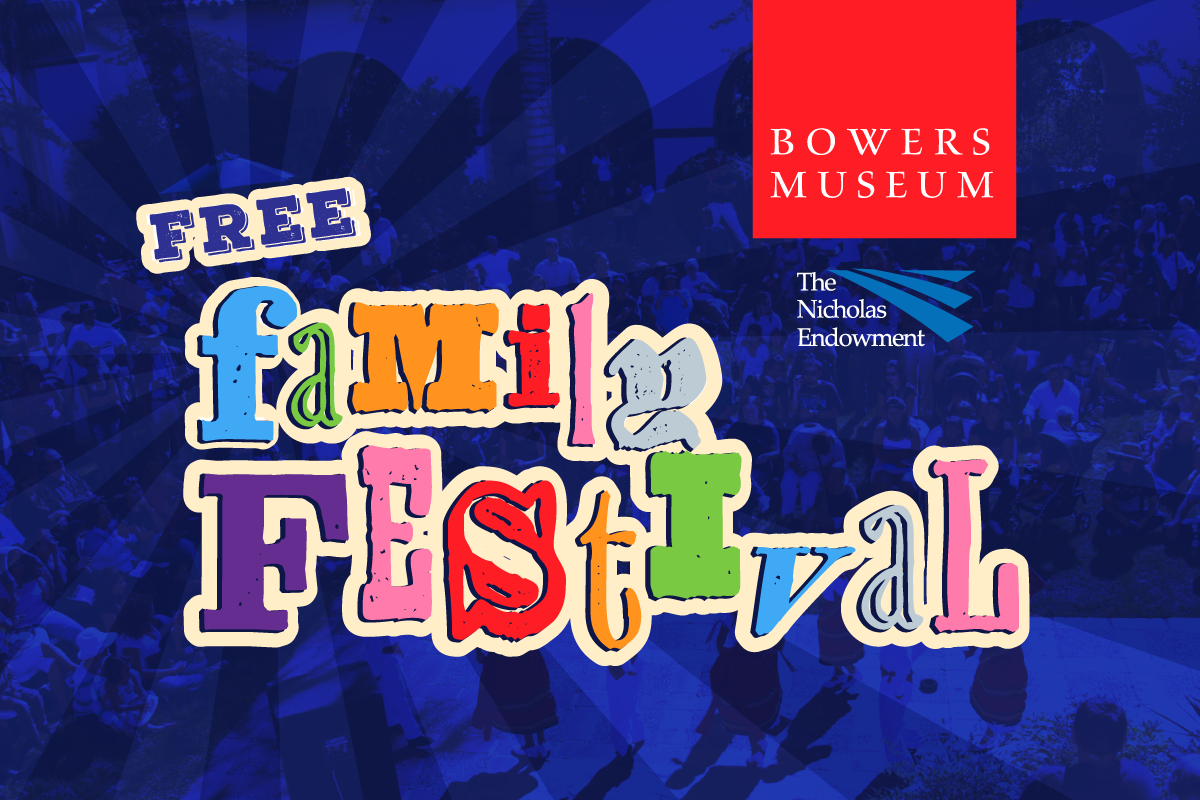 Celebrate the arrival of spring with Bowers Museum's free Japanese Cherry Blossom Festival this Sunday, April 16, from 11 a.m. to 3 p.m. The event includes candy sculptures, face painting, mochi treats, tissue paper cherry blossoms and paper lanterns, and musical performances!
Sunday, April 16

11 a.m. – 3 p.m.

Bowers Museum Key Courtyard, 2002 N. Main St.
Bowers Museum Japanese Cherry Blossom Festival
---
Santa Ana Kids Dash, Fun Run & Fit Fest – April 21-22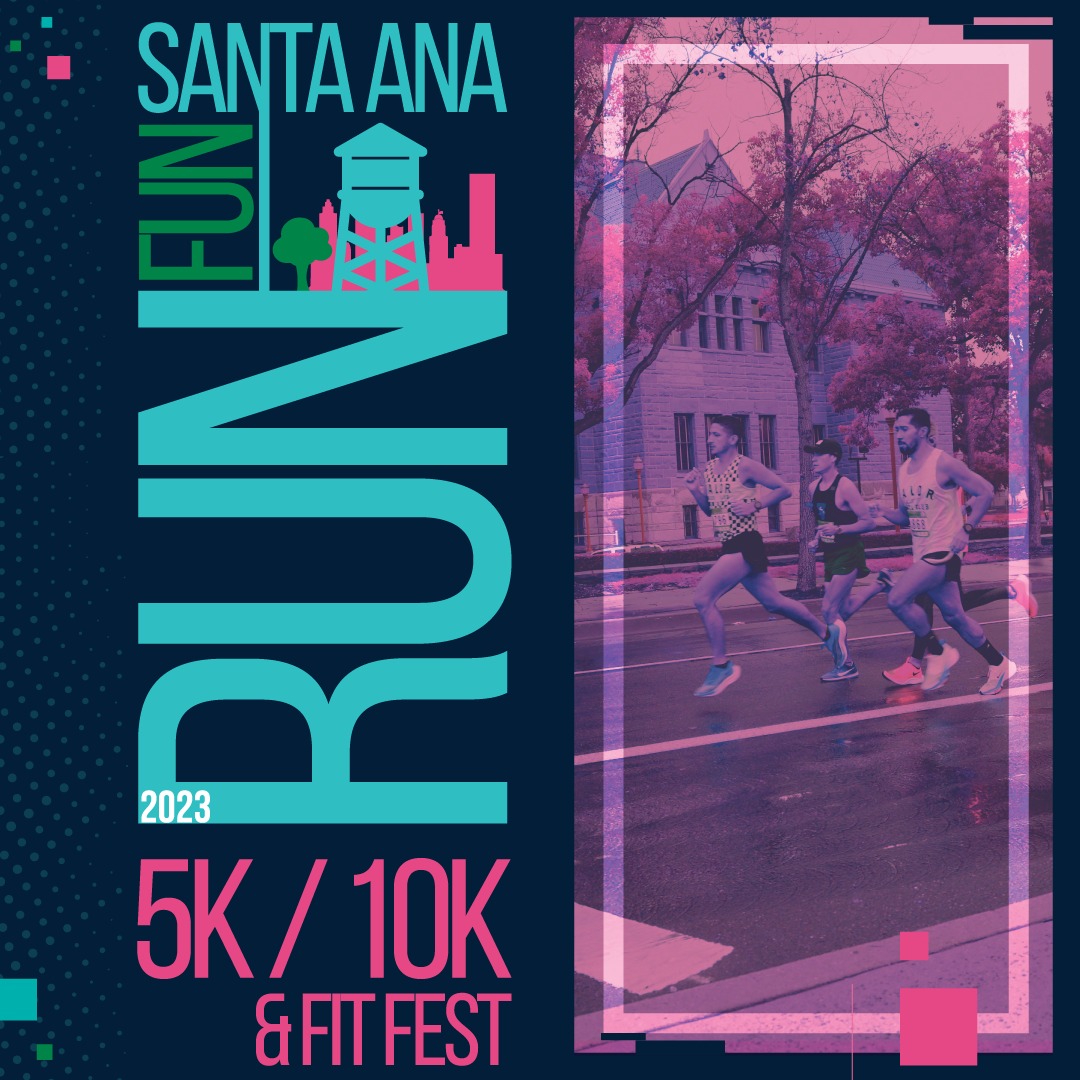 Our Santa Ana 5K/10K Fun Run & Fit Fest is fast approaching and there is still time to sign up! The annual race is an expansion of our traditional 5K and includes the Kids Dash during bib pickup for the Fun Run on Friday, April 21, and the 5K/10K race and Fit Fest on April 22. Registration is open and all races remain free thanks to our partnership with Northgate Gonzalez Markets. Sign-up early and don't miss your chance to celebrate health and wellness!
Kids Dash and bib pick-up
Friday, April 21

5-8 p.m.

Santa Ana Stadium, 602 N. Flower St.
5k/10k Fun Run & Fit Fest
Saturday, April 22

8 a.m. – 1 p.m.

Santa Ana Stadium, 602 N. Flower St.
Register for the 5K/10K and Kids Dash
---
SAPD Open House and Hiring Expo – April 22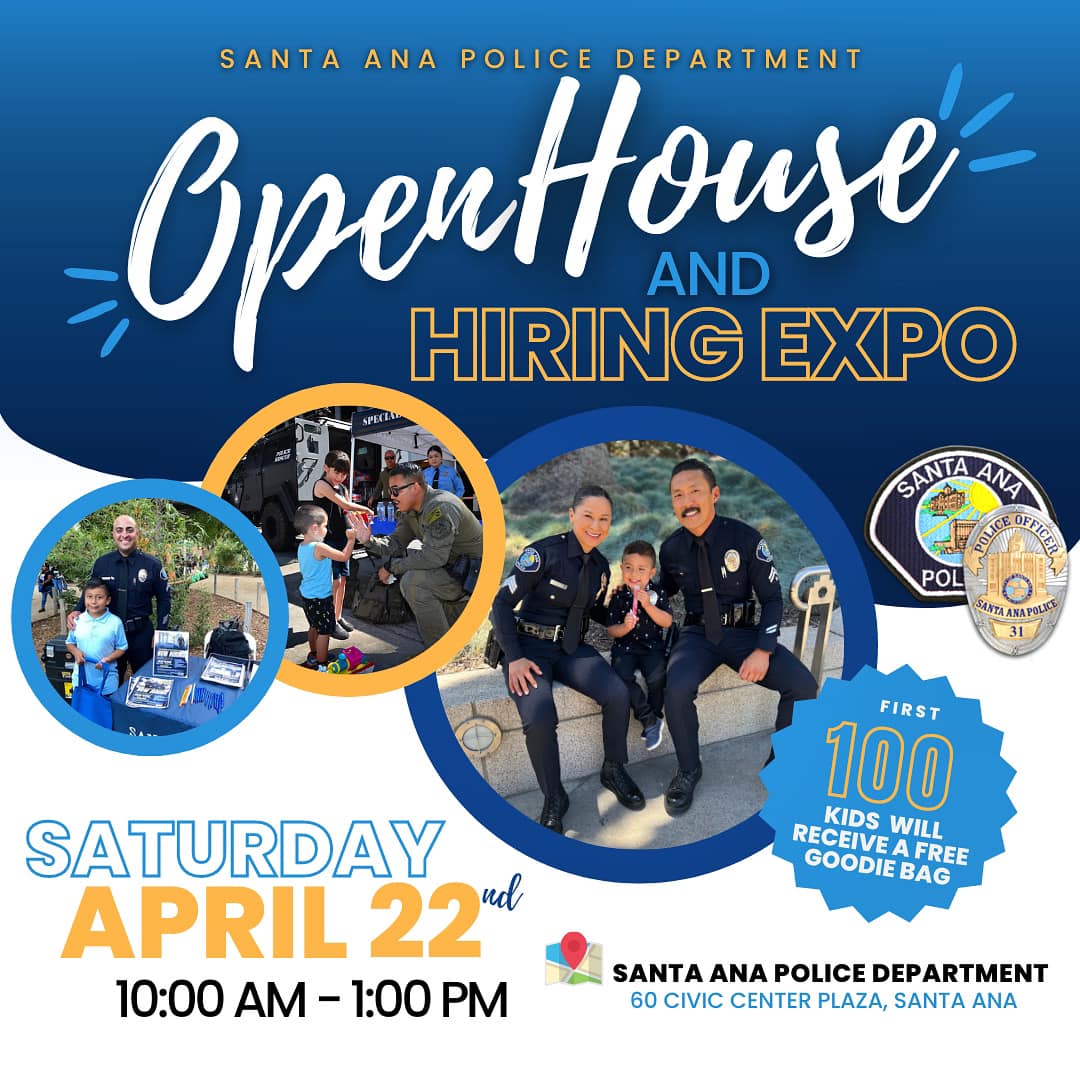 Join SAPD on Saturday, April 22nd from 10 a.m. to 1 p.m. for their Open House & Hiring Expo in front of the Santa Ana Police Department! Meet our officers and staff from different divisions and participate in multiple activities including free hot dogs, drinks, and chips, department tours, information booths, a K9 demonstration, crafts & games!
Saturday, April 22

10 a.m. – 1 p.m.

Santa Ana Police Department, 60 Civic Center Plaza
---
Library of Things Open House – April 22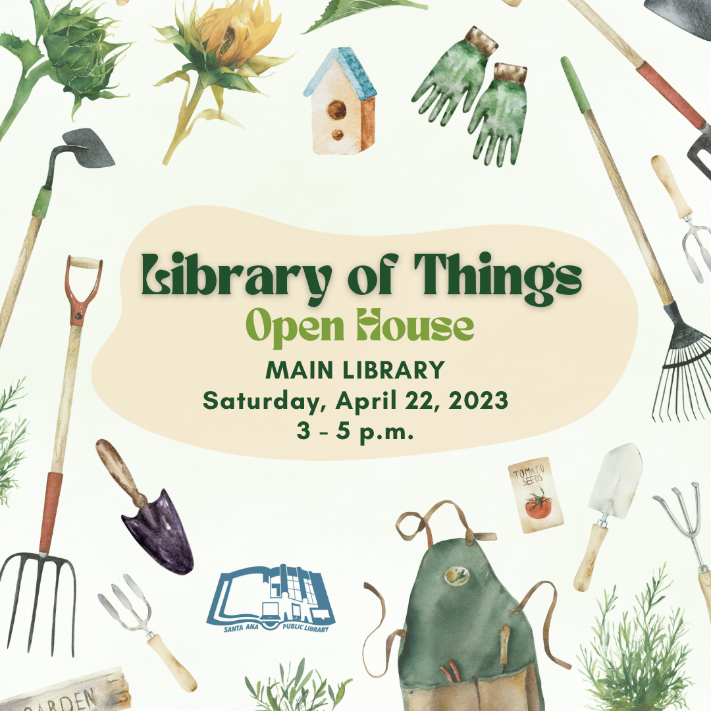 Get outside and get closer to nature! The featured "things" this month will help you do just that. Check out microscopes with slides, gardening tools, park passes, bird watching kits, and more! Enjoy planting activities and be one of the first to borrow from the new Seed Library!
Saturday, April 22

3-5 p.m.

Main Library (Meeting Room A), 26 Civic Center Plaza
---