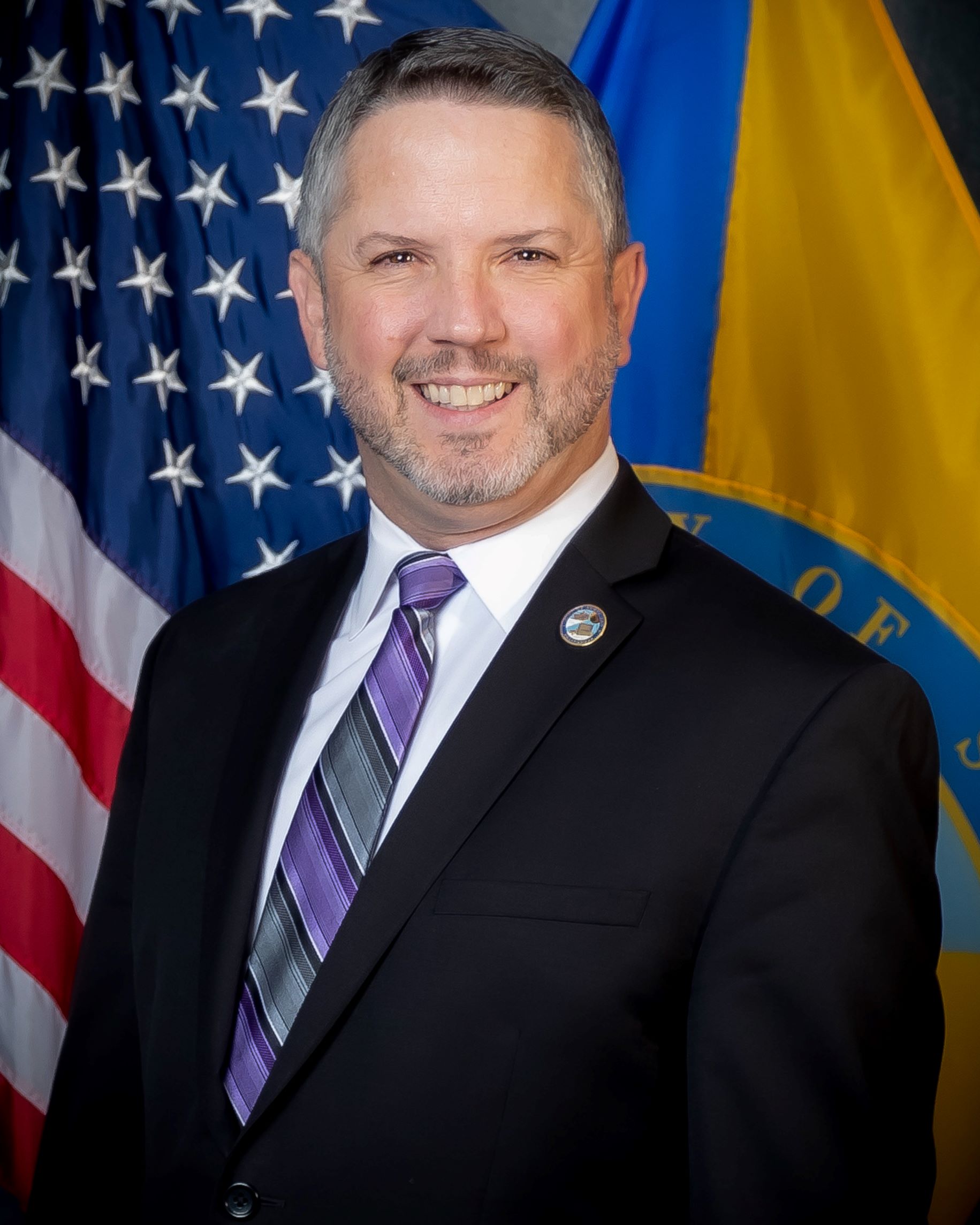 Email
Phone
Address
20 Civic Center Plaza
Santa Ana, CA 92701
Social Media
Position
Councilmember
Phil Bacerra
Councilmember Phil Bacerra was elected to the Santa Ana City Council in November 2019 to represent Ward 4 .
Councilmember Bacerra is the son of a union grocery store manager and a waitress. He was born and raised in Orange County, where he attended local schools and worked as a busboy at his uncle's restaurant in Santa Ana – Pop's Cafe.
Graduating from the University of Southern California with a Bachelor of Science degree in Urban Planning, Councilmember Bacerra went on to work for various city government agencies, including the city of Los Angeles. He has been using that city government experience to help small businesses succeed and increase access to high-quality housing.
Councilmember Bacerra previously served for over five years on the Santa Ana Planning Commission. He has also served on the City's General Plan Advisory Group and the Historic Resources Commission. He served two terms as an appointed member of the Orange County Transportation Authority's Citizens Advisory Committee.
In his spare time, Councilmember Bacerra enjoys volunteering and contributing to the charitable efforts of the Santa Ana Elks, mentoring students from his alma mater, and assisting his high school alumni association in awarding scholarships to deserving students. He also enjoys watching USC football and hockey.
Councilmember Bacerra and his wife, Wendy, have lived in Santa Ana for many years. They are parishioners at the historic Church of the Messiah in Downtown Santa Ana and currently live in South Santa Ana.
About Ward 4
Ward 4 encompasses the central and southern portions of the city. Ward 4 is bound by 1st Street in the north, MacArthur Boulevard in the south, Raitt Street on the west, and Main Street on the east. Use this tool to find out which ward you live in.