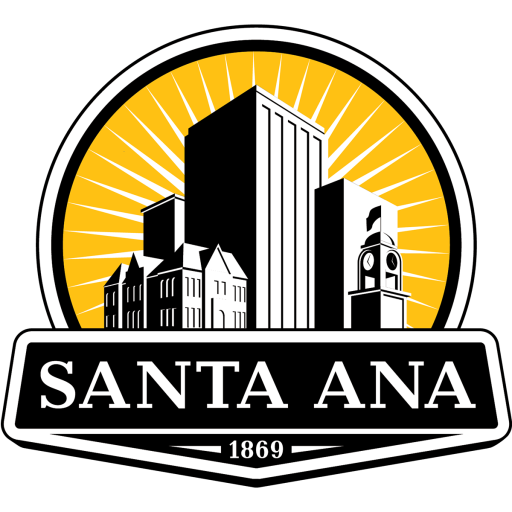 Starting Monday, October 16, 2023, Vote-By-Mail Ballots and a Voter Information Guide are being sent by mail to registered Ward 3 voters only for a recall measure asking if Jessie Lopez should be recalled (removed) from the office of Councilmember for Ward 3, City of Santa Ana.
The Santa Ana City Council called this special election for Tuesday, November 14, 2023, pursuant to the Elections Code, following the certification of signatures on a recall petition earlier this year. Ward 3 voters have until 8:00 P.M. on November 14, 2023 to cast their ballot.
For more information on voting options, including a map of ballot drop boxes and vote centers, visit: santa-ana.org/elections.