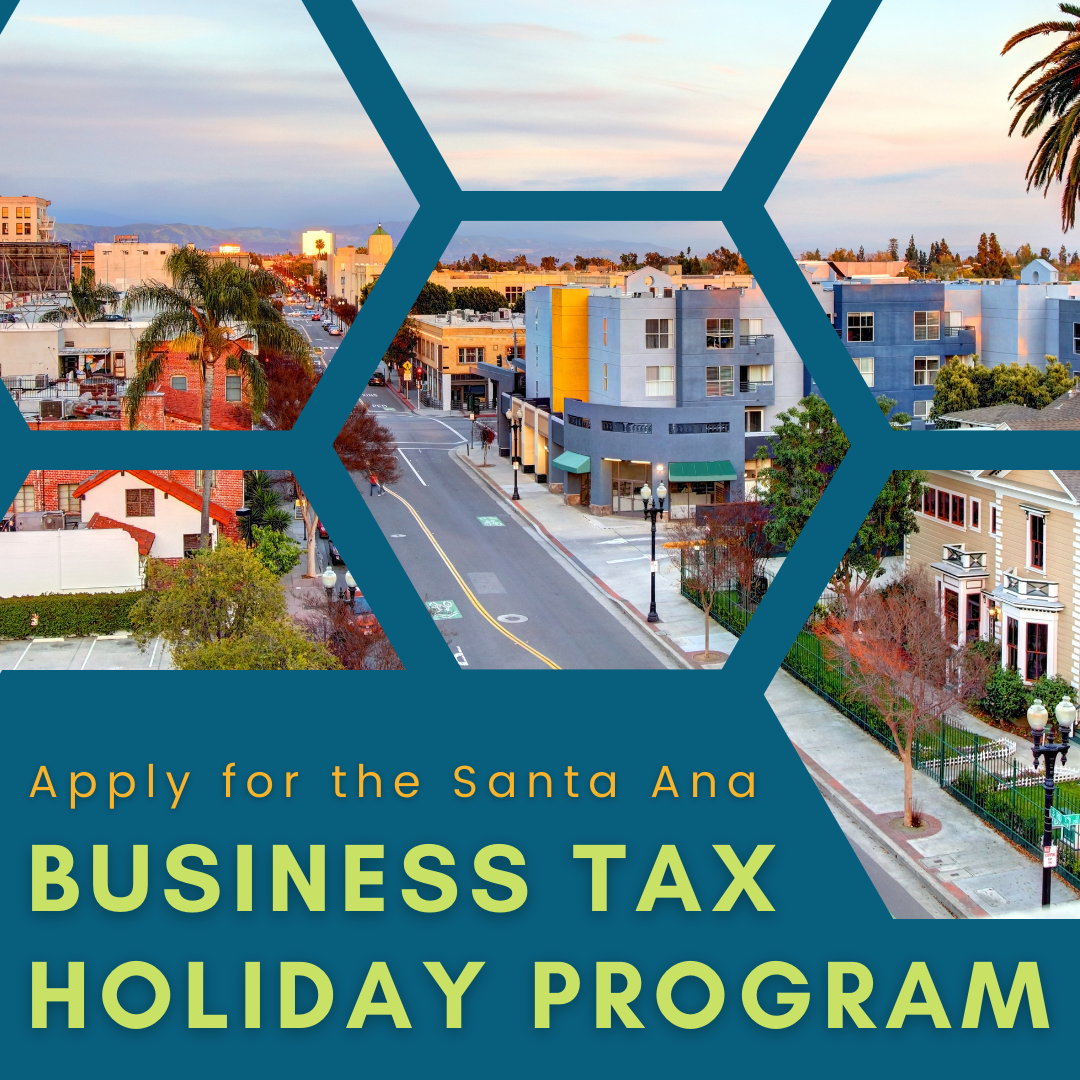 Voters approved the business-friendly program under Measure W last year.
Local businesses can now pay off their business license taxes without penalties or interest while unlicensed businesses can get licensed without having to pay past-due taxes, thanks to a new program from the City of Santa Ana.
The Business License Tax Holiday Program was created under voter-approved Measure W and went into effect on Jan. 1, 2023. The program allows:
Unlicensed Santa Ana businesses to get a business license without having to pay past-due taxes, penalties or interest

Licensed businesses to pay their past-due taxes without penalties or interest

Businesses to pay off underreported or misfiled tax obligations without penalties or interes
Measure W also restructured non-cannabis business license tax rates to focus on improving business license tax fairness for Santa Ana businesses, especially small, medium and home-based businesses. The City of Santa Ana requires all persons conducting business within Santa Ana to obtain a business license.
Businesses have until Dec. 31, 2023, or March 31, 2024, or June 30, 2024, to apply for the Tax Holiday Program, depending on their business tax category. Unlicensed businesses must pay their current year business license tax within 90 days of filing their application in order for the City to waive their back tax liabilities, including penalties and interest.
For more information about the Business Tax Holiday Program and to determine your business category and deadlines, visit https://www.santa-ana.org/tax-holiday or call the Business Tax Holiday customer service line at (714) 647-6720.