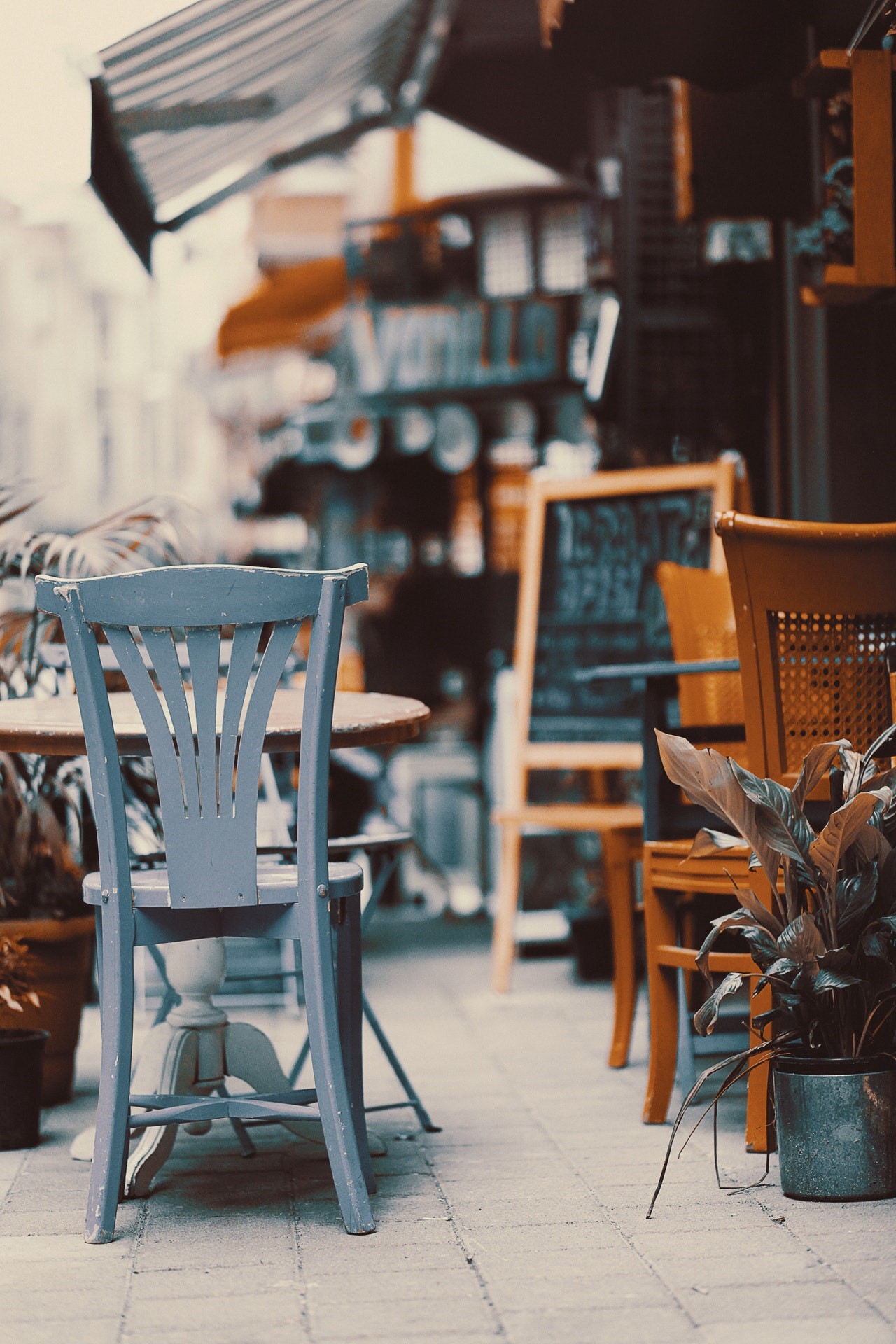 This week Santa Ana City Manager Kristine Ridge signed Executive Order 11-2020, which authorizes additional businesses to operator outdoors, including barbers, hair salons and expanded personal care services. Personal care services that require touching a client's face (facials, waxing), esthetics, skin care, cosmetology, nail services and massage therapy (in non-healthcare settings) may operate outdoors in accordance with the "City of Santa Ana: Guide for Outdoor Business Operations."
Please note that the following businesses may not provide outdoor services because they have invasive procedures that require a controlled hygienic environment: electrology, tattooing and piercing
Business owners are highly encouraged to read and adhere to "City of Santa Ana: Guide for Outdoor Business Operations," which is available at www.santa-ana.org/covid19.
Outdoor Personal Services Guidelines
In July 2020, Governor Gavin Newsom announced guidelines for hair salons and barbers as well as guidelines for Expanded Personal Care Services to operate outdoors.
The City of Santa Ana is temporarily authorizing personal services to be offered outdoors citywide with the following requirements:
May operate on private parking lots with written permission from the property owner.
The City is temporarily suspending the requirement of a land use certificate and permitting requirement for sidewalk use.
May occupy a maximum parking space of 30 feet x 20 feet, but may NOT exceed 25% of the entire parking lot. Up to 50% of a private parking lot can be used cumulatively for restaurants, retail, mobile food vending, and personal services.
May operate on sidewalks directly adjacent storefront if businesses do not have private outdoor areas or an onsite parking lot.
Must maintain Americans with Disability Act (ADA) requirements at all times, including adequate and unobstructed pedestrian flow of at least 4 feet.
Must maintain a minimum of 15 feet away from any other businesses during normal business hours.
Hair salons and barbershops must also be in accordance with all State guidelines as follows:
Outdoor operations may be conducted under a tent, canopy, or other sun shelter as long as no more than one side is closed, allowing sufficient outdoor air movement.
Salons/barbershops should not perform a service that would require a customer to have to enter the establishment.
Maintain at least 6 feet between and among workers and customers, except when providing services.
Establish an outdoor reception area where customers can check in while following physical distancing guidelines. If possible, implement virtual check-in technology.
Stagger appointments to reduce reception congestion and ensure adequate time for proper cleaning.
Perform thorough cleaning in high-traffic areas and clean at the beginning and end of each shift and in between customers.
Must continue to follow existing California Board of Barbering and Cosmetology rules
Additional Resources
The City of Santa Ana has established a Business Resource Hotline for local businesses to communicate and get resources during economic recovery from the COVID-19 pandemic. Available Monday through Thursday during normal business hours.
Call: (714) 647-5477 or visit: www.santa-ana.org/businesses-and-workers-impacted-coronavirus.
COVID-19 Safety Protocols
Businesses and community members should wear face coverings in public, practice social distancing, wash your hands frequently, and ensure COVID-19 safety protocols as recommended by the OC Health Care Agency (https://occovid19.ochealthinfo.com/ and California Department of Public Health (https://www.cdph.ca.gov/).