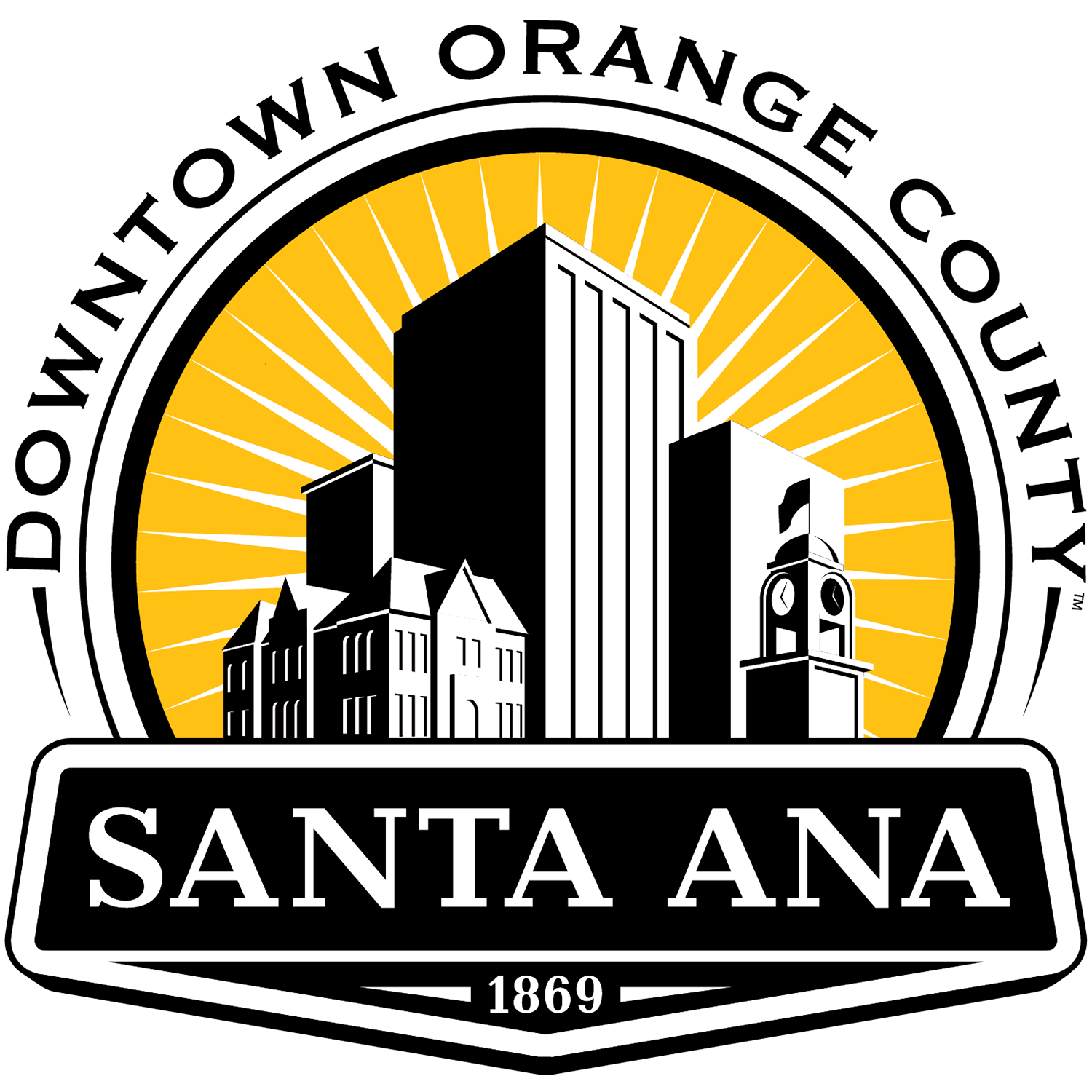 Utilizing the Coronavirus Aid, Relief, and Economic Security (CARES) Act funds, the City of Santa Ana's Public Works Agency – Maintenance Services Division has implemented a supplemental bus stop and shelter maintenance program through December 2020. The CARES Act provides funds to state and local governments to cover necessary expenditures incurred during the COVID-19 public health emergency. The additional service effort provided by the City is over-and-above the existing weekly services provided by a bus shelter cleaning contractor. The purpose of this service is to minimize COVID-19 transmission for the County's leading OCTA ridership group and improve the overall appearance. Staff has cleaned nearly 500 bus shelters since the program's inception on July 24, 2020 and performed several services, including the following: sanitizing bus benches, furniture, advertisement panels, graffiti removal, and trash can liner replacement. Additional efforts include clean-up and sanitation efforts of the adjacent sidewalk areas and crosswalk push buttons.
Due to these additional efforts, there has been an improved appearance and elimination of odors, leading to an increase in the use of bus shelters and benches that have resulted in many members of the public thanking staff for this service. The bus shelter cleaning program also provides employment opportunities to four employees who were previously furloughed by the Parks and Recreation Department. Other efforts of the Division include placement of 100
Santa Ana Cares
informational signs in the City's prominent arterial medians to raise awareness of the City's resources related to COVID-19.