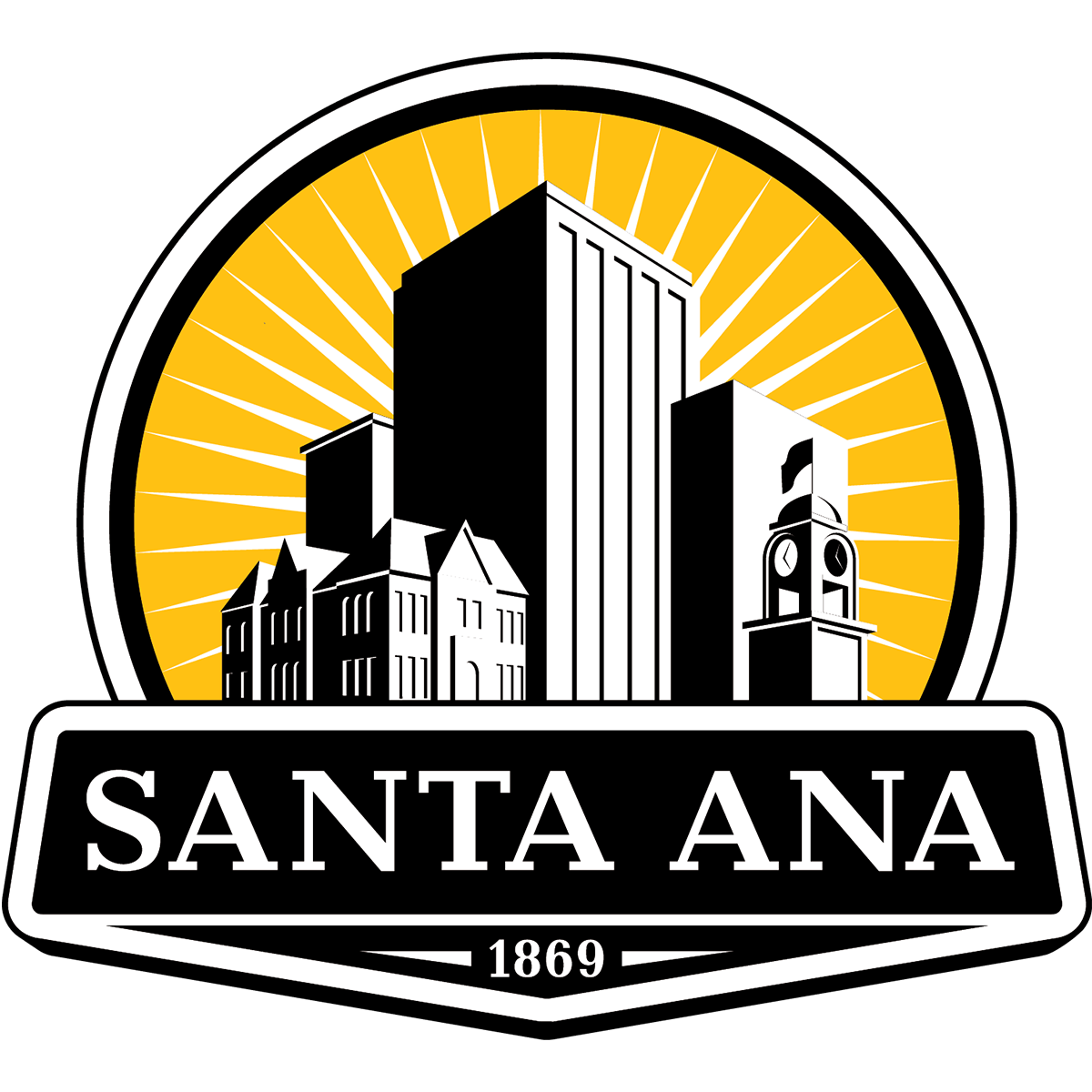 Here are the locations of upcoming permitted events and road closures so you can plan accordingly. Please drive slowly and safely in construction zones and around crowded events.
Friday, March 24
French Park

Event Hours: 2 – 3:30 p.m.
Saturday, March 25
Plaza Calle Cuatro

Event Hours: 11 a.m. – 12 p.m.

Plaza Calle Cuatro
El Salvador Park and Community Center

Event Hours: 10 a.m. – 1 p.m.

Centennial Park

Event Hours: 9 a.m. – 1 p.m.

East End Promenade
Sunday, March 26
Closure of French St. between 4th and 5th streets
Wednesday, March 29
Santiago Nature Center

Event Hours: 2 – 3:30 p.m.
Intersection Closure at 5th and Bush streets 
5th Street will be closed between Main and Spurgeon streets 
Bush Street will be between 5th and 4th streets to

All closures will be in place each day from 7 a.m. to 3 p.m. from March 27 through 31 to accommodate construction work in the area
Lane closures on Sunflower Ave. between S. Plaza Drive and Main St. for sewer repairs

Work is scheduled overnight 7 p.m. – 7 a.m. through March 2023.