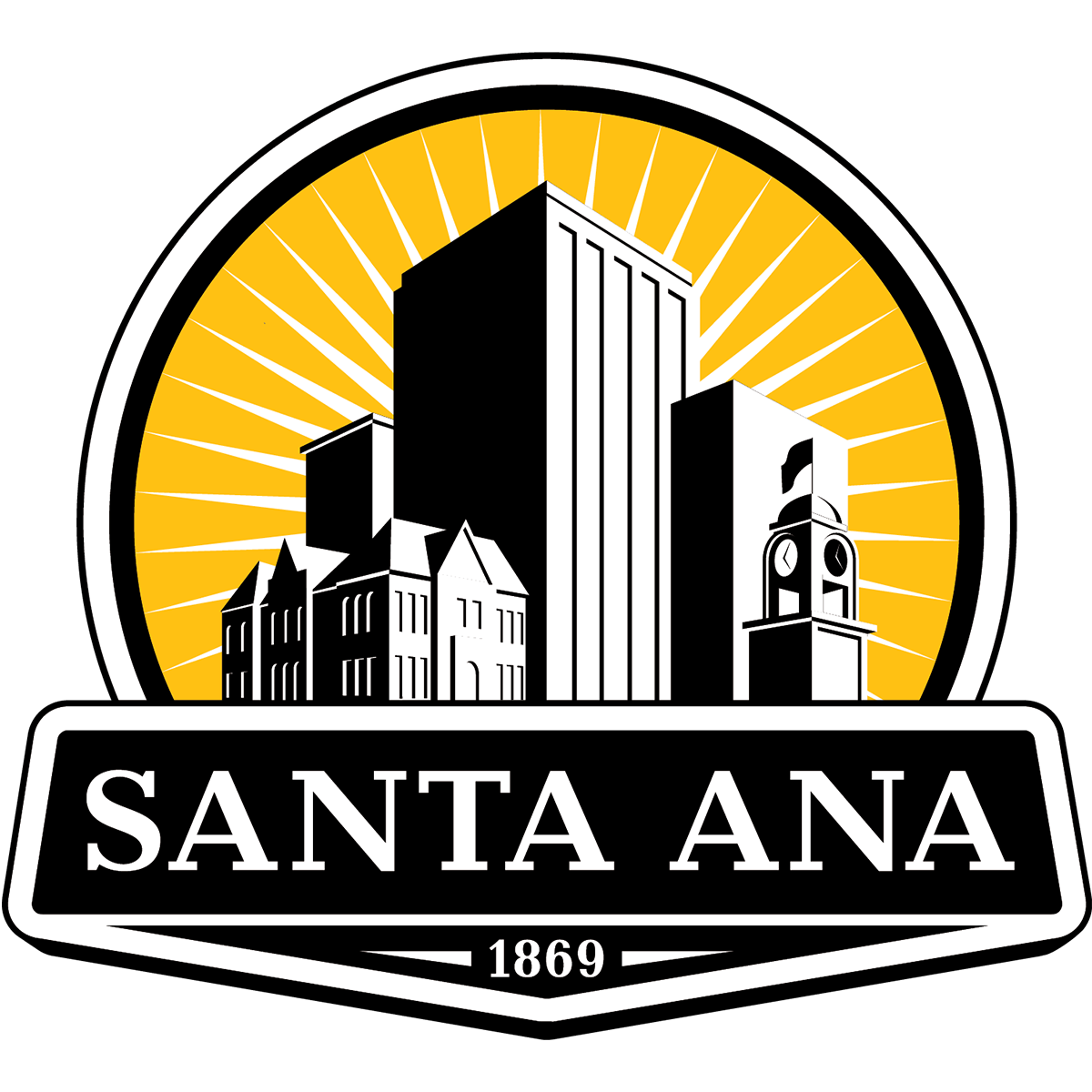 Here are the locations of upcoming permitted events and road closures so you can plan accordingly. Please drive slowly and safely in construction zones and around crowded events.
March 16-17
Closure is from 9 p.m. Thursday, March 16, until 5 a.m. Friday, March 17.
Street parking closure on Santa Ana Blvd. from Bristol St. to Western Ave. for temporary westbound travel lane during OC Streetcar work
Closure in effect 7 a.m. to 3 p.m. each day. Vehicles parked overnight must be moved by 7 a.m.
Friday, March 17
French Park
Santa Ana Zoo Pop Up – 2 to 3:30 p.m.
Delhi Park
Saturday, March 18
5th Street full closure between English and Daisy streets for OC Streetcar construction
No specified time. Access to residences and businesses will be maintained.
Plaza Calle Cuatro
2nd Street Promenade
Event: 10 a.m. to 12 p.m., no street closure
Plaza Calle Cuatro, Bush Street closure between 3rd and 4th, French Street closure between 3rd and 4th, sidewalks used along 4th Street between Bush and French
Sunday, March 19
French Street Between 3rd and 4th
Until March 31
Lane closures on Sunflower Ave. between S. Plaza Drive and Main St. for sewer repairs
Work is scheduled overnight 7 p.m. – 7 a.m. through March 2023.