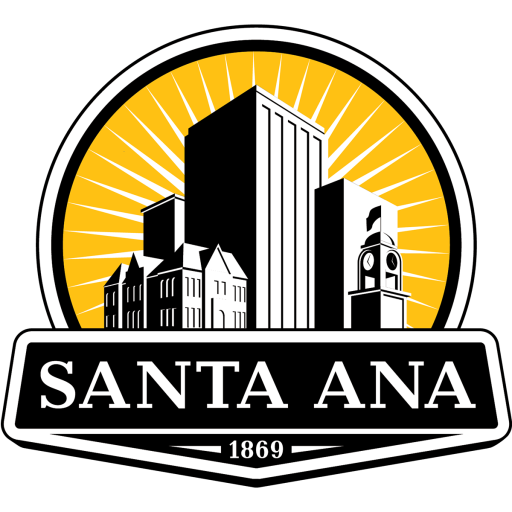 Here are the locations of upcoming permitted events and road closures so you can plan accordingly. Please drive slowly and safely in construction zones and around crowded events.
June 21 – 30
Friday, June 23
Santa Ana Zoo at Prentice Park
Saturday, June 24
Plaza Calle Cuatro

Orange County LGBT Pride – Hours: 10:30 a.m. – 10 p.m.

OC Pride Event

E 4th St & French St (OCHCA Booth); E 3rd St (Parade Route); E 4th St and Broadway
Film Permit (336 Production & OC Health Care Agency); Hours: 10:00am-4:00pm.
Wednesday, June 28
Madison Park

Community Air Monitoring Event (Madison Park NA) – Hours: 10 a.m. – 2 p.m.