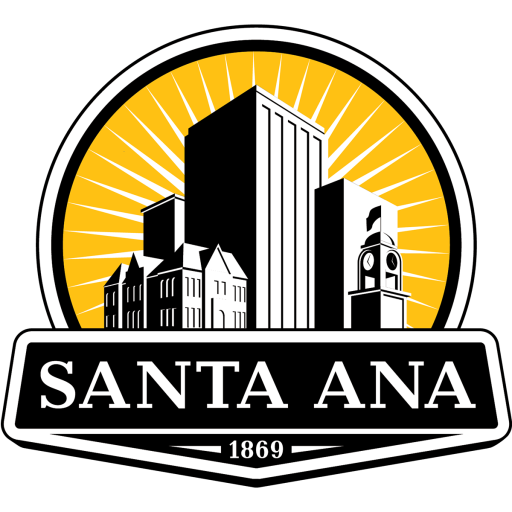 Here are the locations of street closures for construction, permitted events, or other activities Feb. 23 to March 1 in Santa Ana so you can plan accordingly.
Wednesday, February 22 – August 7
Traffic lanes will be reduced to one lane on First St. between Hickory St. and Grand Ave. in both westbound and eastbound directions due to construction on the slopes

Will be in effect 24 hours a day through August 7, 2023
Friday, February 24
Friendship Park – Zoo Pop Up

1:45 – 3:45 p.m.; Event Hours: 2 – 3:30 p.m.
Sunday, February 26
French St between 4th & 5th streets
More closures could be added later as needed. To get updates on major street closures in Santa Ana, please check the City's website, follow us on social media, sign up for Nixle, or download the mySantaAna app.