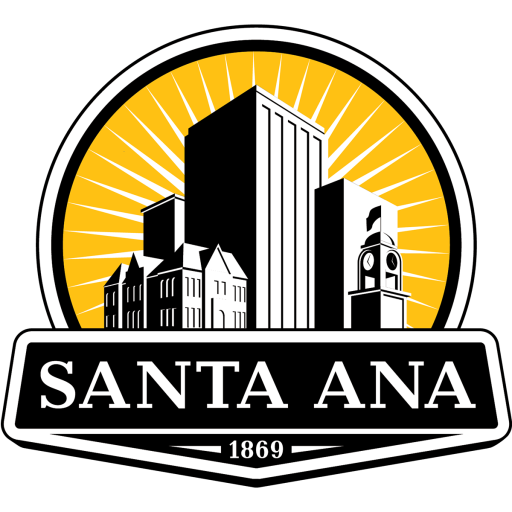 "The brutality suffered by Tyre Nichols in Tennessee at the hands of the very people sworn to protect the public is hard to comprehend, and our deepest condolences go out to the family suffering immeasurable grief at this time. It is a tragedy that challenges us to face, again, many of the questions we have grappled with over many years. How do we prevent this from occurring? How can we ensure safety and dignity for all people? How can the overwhelming professional law enforcement personnel and affected communities heal from these horrific incidents?
"The first step is to ensure the individuals responsible, and those who failed to intervene, face appropriate consequences as outlined by the law and due process. We have placed faith in our judicial system to hold all those accountable and measure them equally by the law. As we look to answer the questions above, what we can say definitively is that these acts witnessed by the country upon Tyre Nichols do not represent the values, principles and training of our Santa Ana Police Department personnel. California has some of the strongest laws and policies governing use-of-force in the nation. Our Department is a leader in de-escalation, intervention and rendering medical aid. The Santa Ana Police Department is proud of its commitment to these principles centered on integrity, decency and fairness to all. We will maintain that commitment moving forward.
"Again, our hearts go out to those directly affected by this incident, and we join with our communities in need of healing once more."
– Acting City Manager and Chief of Police David Valentin*
*Serving as Acting City Manager during City Manager Kristine Ridge's absence.