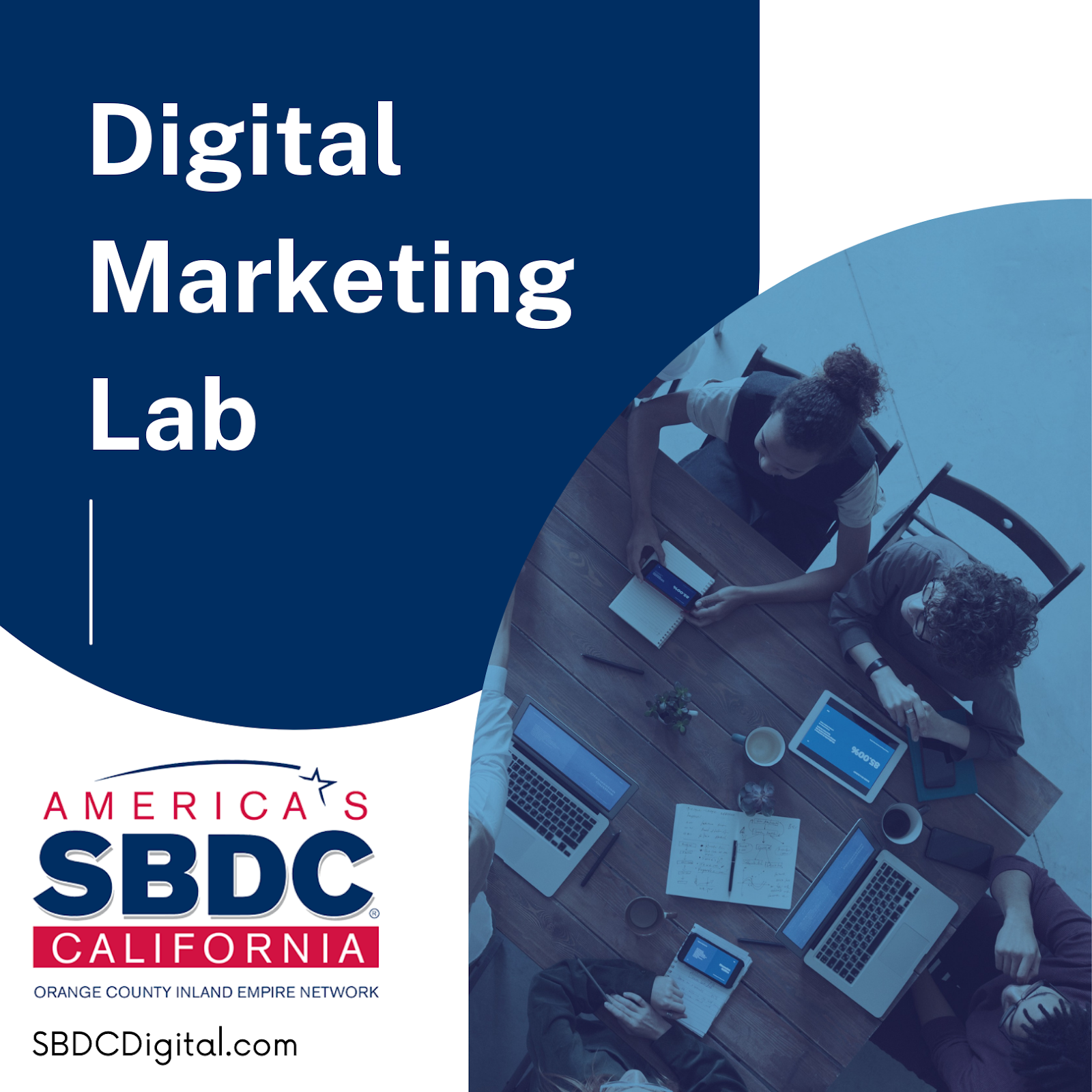 The Orange County Inland Empire (OCIE) chapter of the Small Business Development Center (SBDC) offers many great programs for local business owners. Here are a few that are coming up:
No-Cost Product Photography: The Digital Marketing Lab at OCIE SBDC is offering no-cost product photography on Friday, Aug. 13. All of their services are paid for by grants, so they are available to you at no cost! Reserve your spot  here!
Digital Training: The Digital Marketing Lab offers assistance and training in search engine optimization (SEO), competitor online analysis, and many other digital marketing services. Learn more about OCIE SBDC Digital Marketing Lab here!
OC MADE: Saturdays, Aug 7-28, 9-11 a.m. This 4-week program assists start-up businesses with entering the marketplace. Participants will learn core concepts to create a successful business. During the program, vendors will learn about planning, marketing, financing, and how to make their business dreams a reality. This quick-paced program will accelerate your concept in just a few short weeks and give you the ability to operate an Original OC Swap Meet vendor booth. Register here!