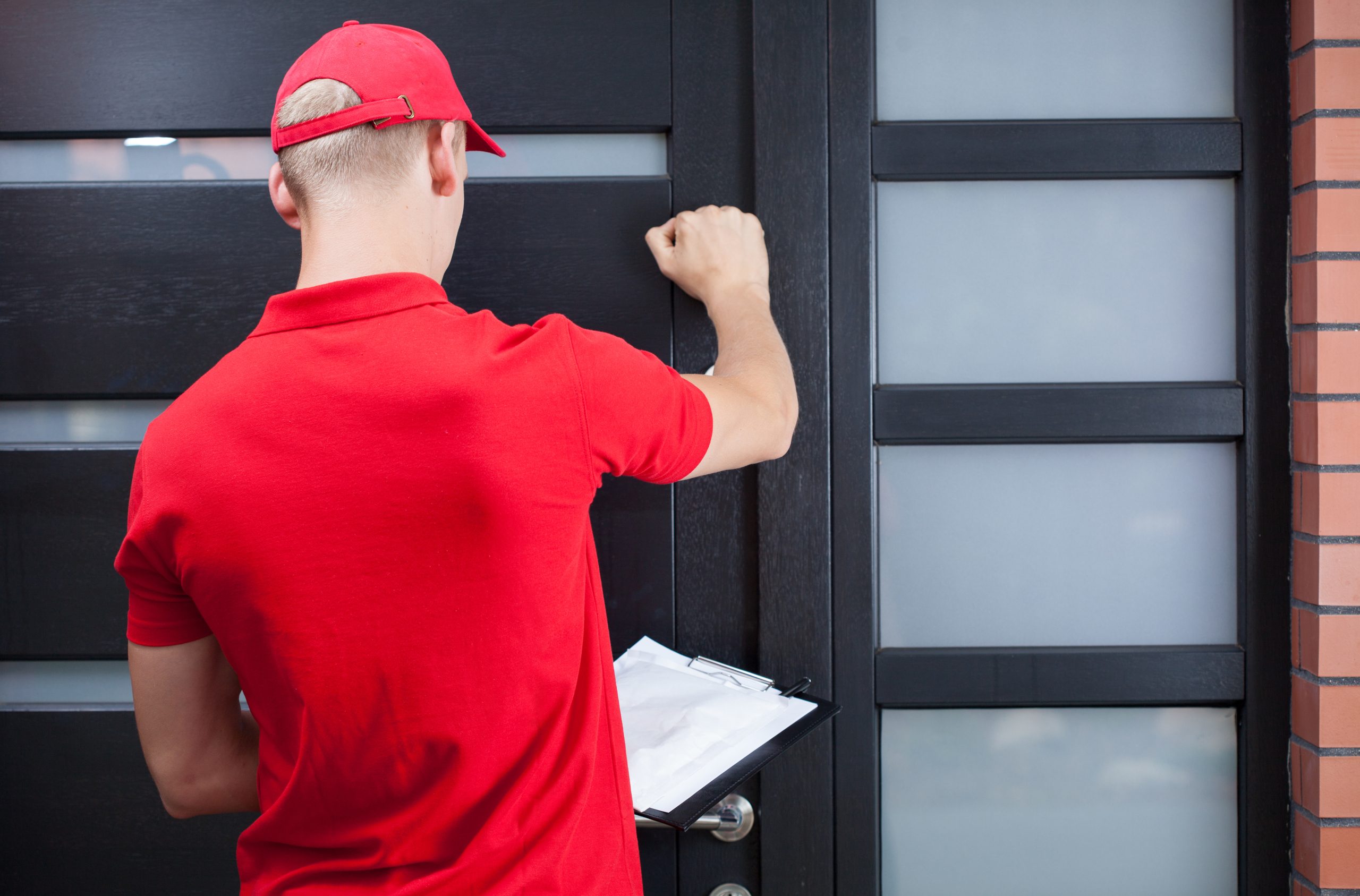 One of the latest scams hitting residents all over the Southland are people posing as water quality inspectors from the local utility.
We've received reports of individuals going door to door pretending to be City of Santa Ana Water Quality employees.
These individuals might tell you that they need to check your water or come into your house to install a filter.
Please be aware that we will never come unannounced to your home to check the quality of your water.
We take stringent steps to ensure the water we serve to our customers is safe, clean, and good tasting before it reaches your home.
If you ever have concerns about your water quality, please call us at (714) 647-3320.