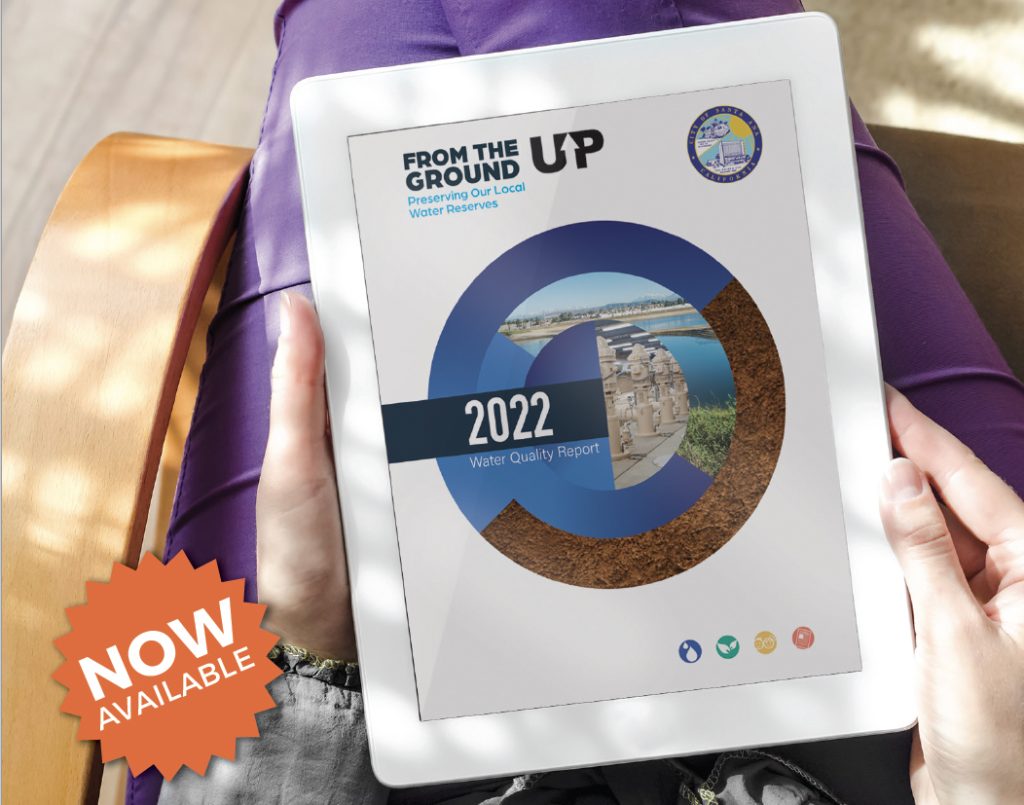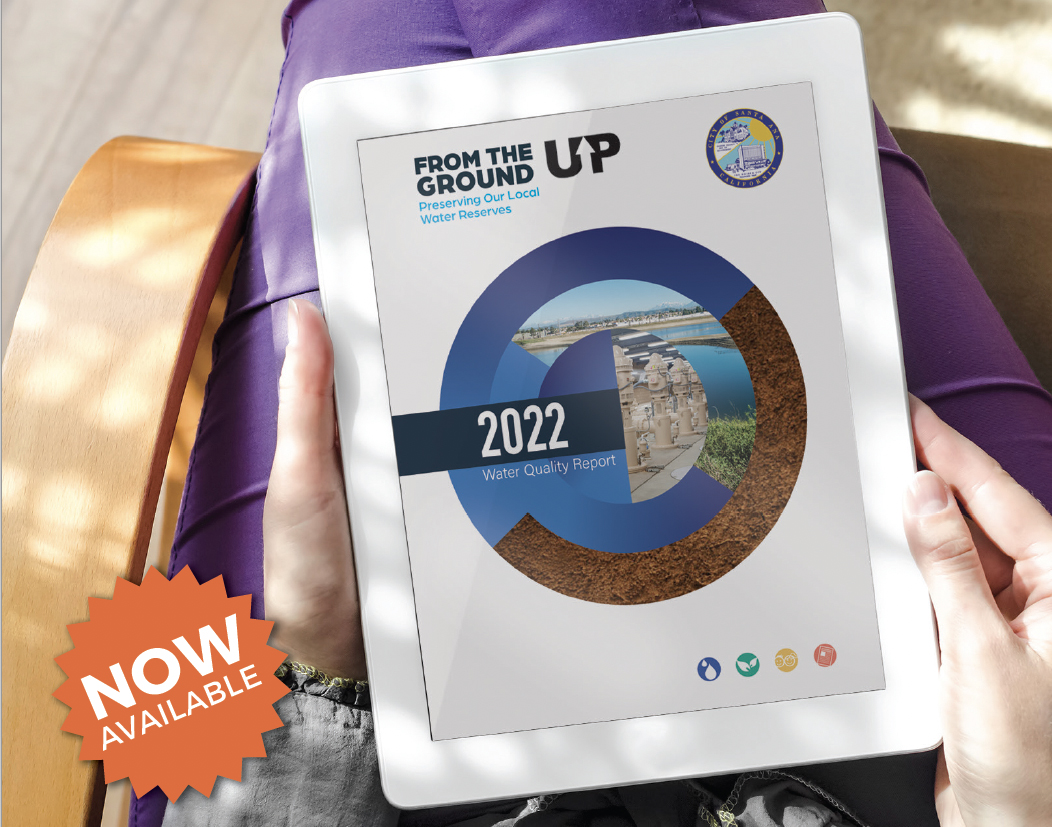 Discover the Quality of Your Tap Water
The City of Santa Ana is proud to announce the release of its 2022 Water Quality Report, also known as the annual Consumer Confidence Report (CCR). Whether you prefer to view it online or receive a printed copy, obtaining this annual report has never been easier. Simply visit www.santaanaccr.org to download the digital version or call 714-647-3320 to request a printed copy.
Each year, the Water Quality Report provides essential information that empowers consumers to make health-based decisions about their drinking water. The centerpiece of the report is a series of tables summarizing the different types of constituents found in the water Santa Ana delivers, the range and average of each constituent measured, and how it compares with the allowable state and federal limits.
In addition to information about the quality of Santa Ana's drinking water and its award-winning water delivery system, this year's report focuses on safeguarding our water reserves in Southern California and actionable steps residents and businesses can take to protect our groundwater. The report also includes a special section for children as well as updates on our capital improvement projects community outreach initiatives.