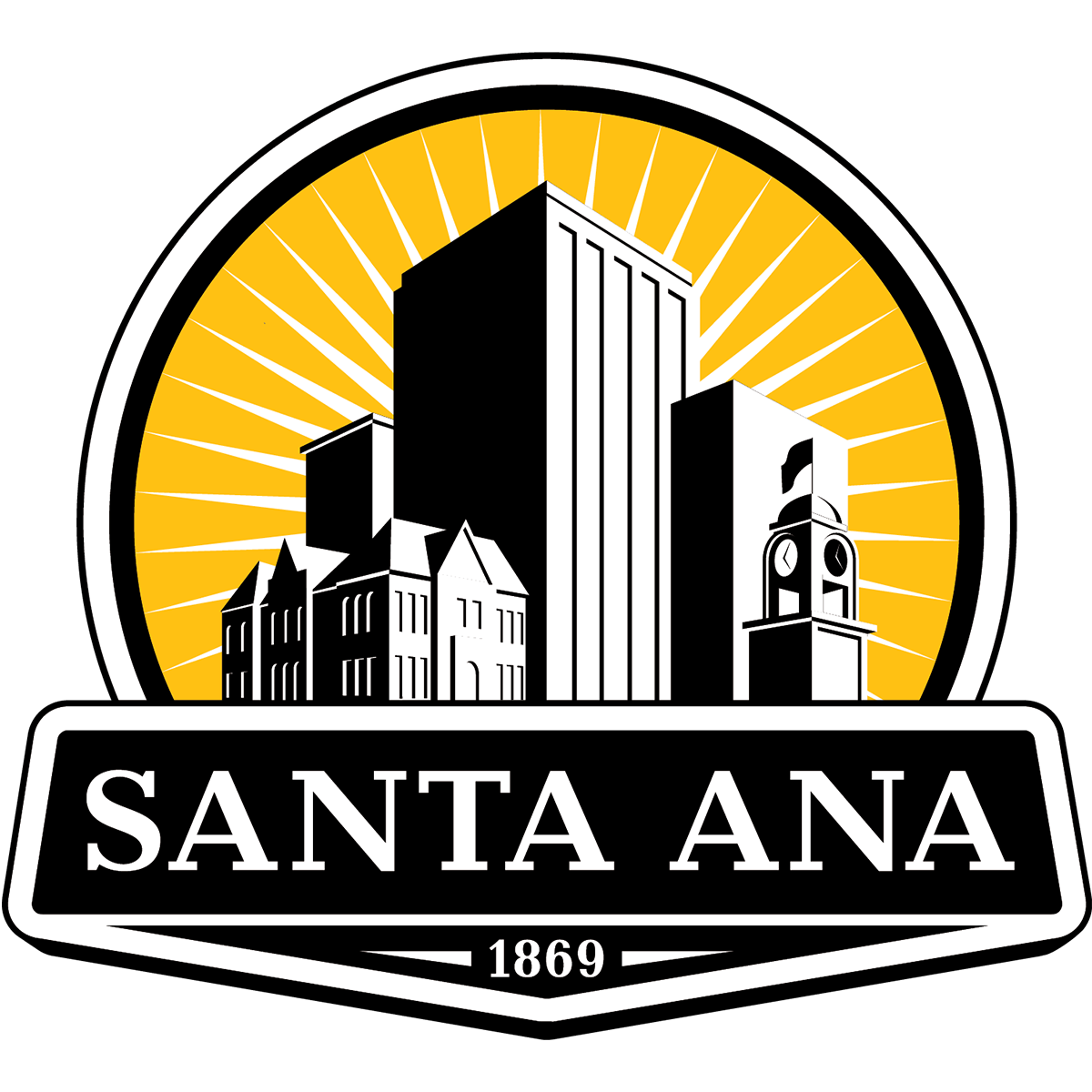 The Santa Ana Youth Employment Program (SAY) is currently taking applications for the summer! The SAY Employment Program provides paid work experience to youth ages 16 to 21 years old. In order to qualify, applicants must:
Live in Santa Ana
Be 16 to 21 years old
Be a U.S. Citizen or have legal permission to work
Submit a Request for Work Permit through the Santa Ana Unified School District if under 18 years old
Selected participants can work 20-40 hours per week. Hours are flexible around school schedules. The selection process is first-come, first-served.
To apply, visit www.santa-ana.org/youth-services.
For more information, contact the Santa Ana Work Center at (714) 565-2600 or email SAYEmployment@santa-ana.org.