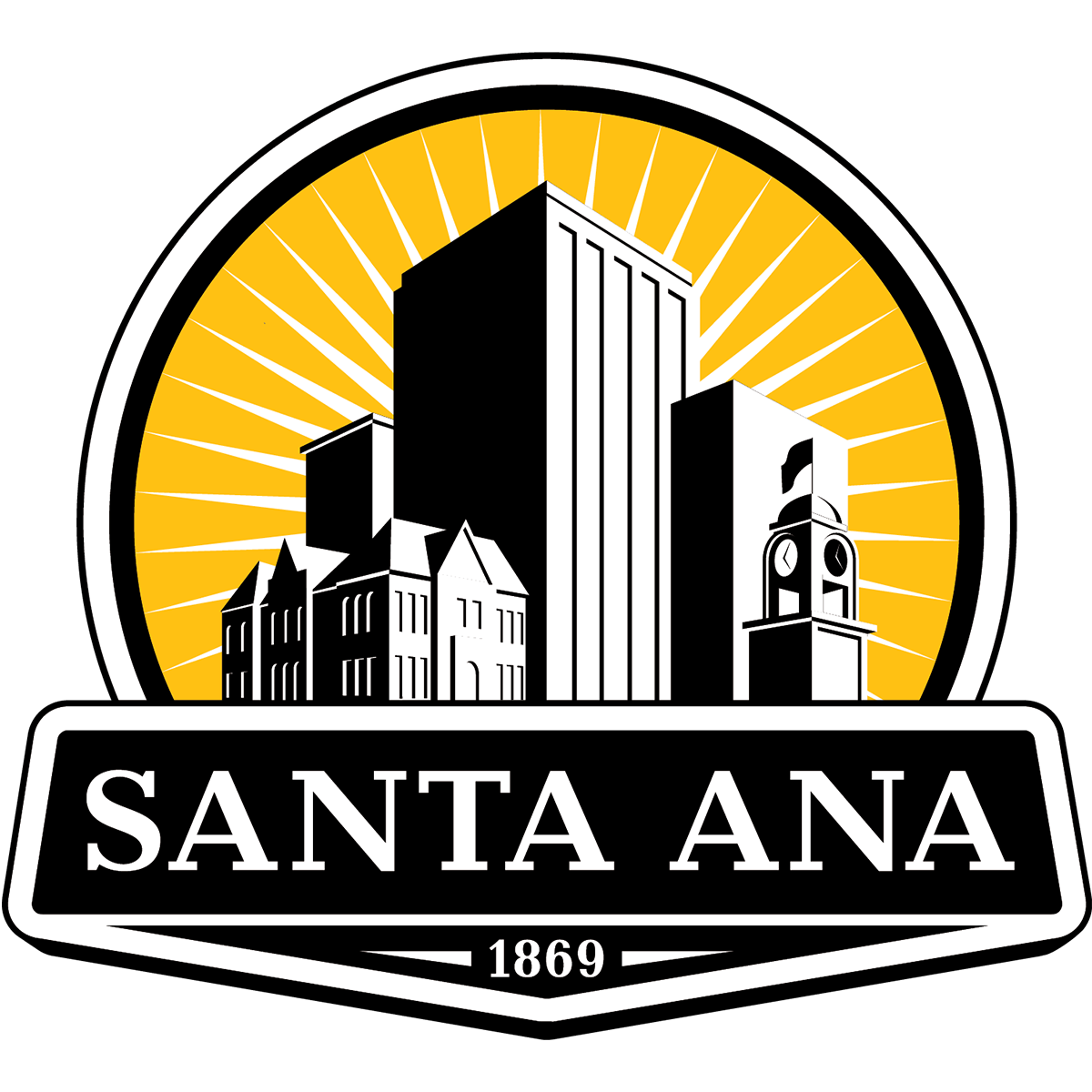 FOR IMMEDIATE RELEASE
March 22, 2022
MEDIA CONTACT
Paul Eakins
Public Affairs Information Officer
(714) 647-5224
peakins@santa-ana.org
SANTA ANA, Calif. – The City of Santa Ana has filed a lawsuit seeking an injunction and requesting the Orange County Superior Court to enforce a written agreement allowing the City to purchase a homeless shelter under construction at 1815 East Carnegie Avenue (Carnegie) in Santa Ana. The City's existing lease for the shelter property provides for an option to purchase.
In addition, the City has filed papers with U.S. District Court Judge David Carter requesting that he intervene and ensure the construction of the homeless shelter at that location be completed after the City learned this past Friday that the developer had ordered all construction activity to cease and ordered workers off the site.
The homeless shelter at Carnegie is being constructed after a settlement agreement reached in a lawsuit overseen by Judge Carter. The property is currently owned by Dyer 18 LLC whose representatives, Ryan and Jeremy Ogulnick, entered into a lease agreement with a purchase option with the City. The agreement included the completion of tenant improvements and an opening date that has been delayed.
In a devious ploy to strip the City of the option to purchase the Carnegie Property, the Ogulnicks are now claiming without merit that the City has breached the lease agreement. They have threatened to terminate the lease and also claim the purchase option is no longer available. These actions appear to be motivated by the Ogulnicks' belief the Carnegie Property is now worth more than the purchase price agreed to with the City and a desire to delay the sale for tax purposes.
The multiple legal actions by the City seek to enforce the written agreements for the Carnegie property, ensuring the construction work on the property be completed, and the City's rights to the property are protected.
Copies of the lawsuits