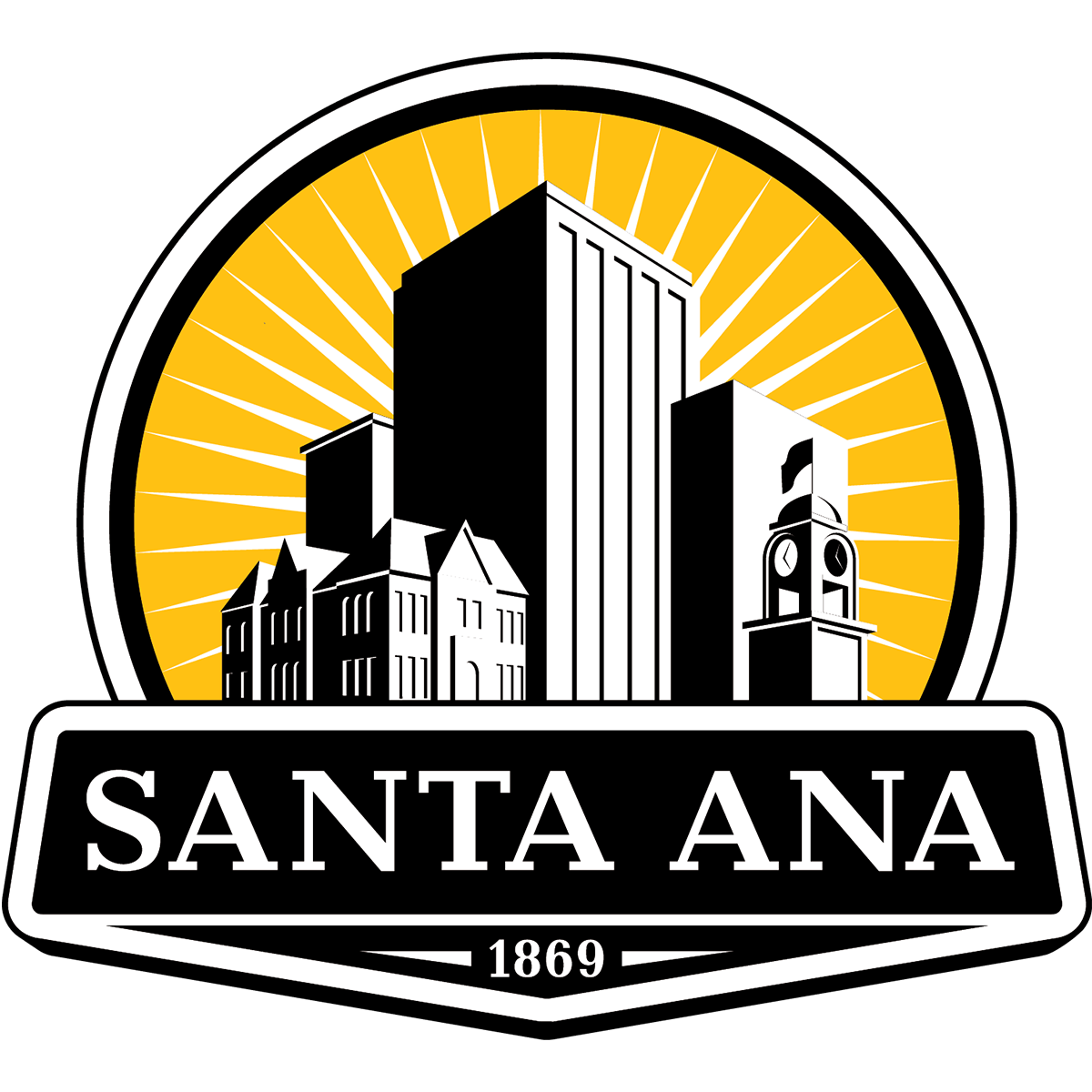 The Santa Ana City Council approved a $717.1 million budget on Tuesday, June 15, for the 2021-2022 fiscal year that will improve service levels for residents despite the financial impacts of the COVID-19 pandemic.
The unanimous vote followed several months of community town halls and budget workshops before the Council last week held two marathon meetings to approve the first reading of the budget. Thanks to quick action at the outset of the pandemic last year by the City Council declaring a local emergency and cost-cutting measures that included a hiring freeze, the City is able to move into the new fiscal year with a robust budget that adds new services, programs and staff positions.
The new budget:
Reduces the hiring freeze and adds staff to improve service levels
Creates a Vietnamese Community Liaison position
Continues to invest in technology to better serve customers using City services
Increases code enforcement
Adds $1 million for sidewalk repairs
Adds $250,000 for enhanced median maintenance
Increases the Legal Defense Fund for residents facing deportation to $300,000
Provides $100,000 for arts and culture events
Restores recreation programs and adds recreation facility staff
The budget also provides $57.4 million for other infrastructure projects, including:
$23.3 million for public utility and drainage improvements
$16.3 million for street improvements
$8 million for traffic and safety improvements
A new dog park
Splash pads in parks
Sports lighting and facilities
Bus shelters
Santa Ana Stadium synthetic turf
Santa Anita Park synthetic turf and shade
The budget does not add any new requests from the Santa Ana Police Department, which only saw budget increases related to contractual obligations and overhead costs.
Under the direction of the City Council, the Police Department Metro Division spending will remain at the 2020-21 level and staff will return with options for how to shift $1.1 million of budget growth to youth programs and other alternative uses.
The City Attorney additionally will return to the City Council with options on how Councilmembers can modify the retail cannabis ordinance to shift cannabis tax revenue from enforcement activities to youth programming.