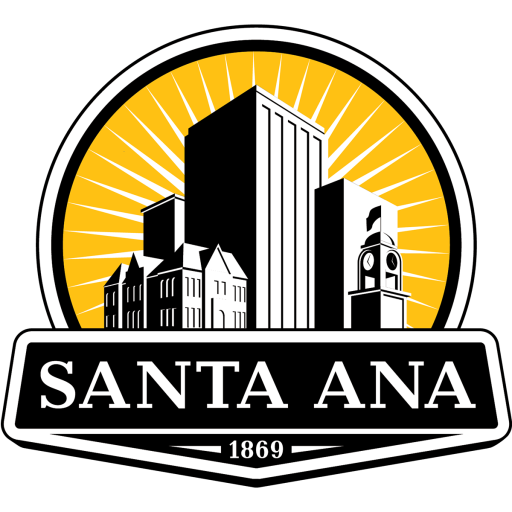 SANTA ANA, Calif. – The Santa Ana City Council is pleased to announce the appointment of Steven A. Mendoza as Acting City Manager. This appointment took effect on October 10, 2023, pursuant to Resolution 2017-016.
Mr. Mendoza has been an integral part of the City of Santa Ana's executive management team since May 2018, serving first as Executive Director of the Community Development Agency and then as Assistant City Manager since July 2020. He also served as Acting City Manager from December 2018 until May 2019.
"Steven Mendoza has the professional and leadership experience that we need for the Acting City Manager position during this transition," Mayor Valerie Amezcua said. "Working with our exceptional executive management team, we know Mr. Mendoza will ensure that our community continues to receive the best possible level of City services and programs."
The City Manager is responsible for implementing the City Council's policies and ordinances and for overseeing daily operations. Additionally, the City Manager is responsible for developing and recommending the City's annual operating budget, which is then submitted to City Council for approval.
The City Council intends to engage a professional recruiting company to conduct a national search to fill the City Manager position. Depending on the advice of a professional recruiter, the City Council may consider hiring an Interim City Manager while the search for a permanent City Manager is concluded.