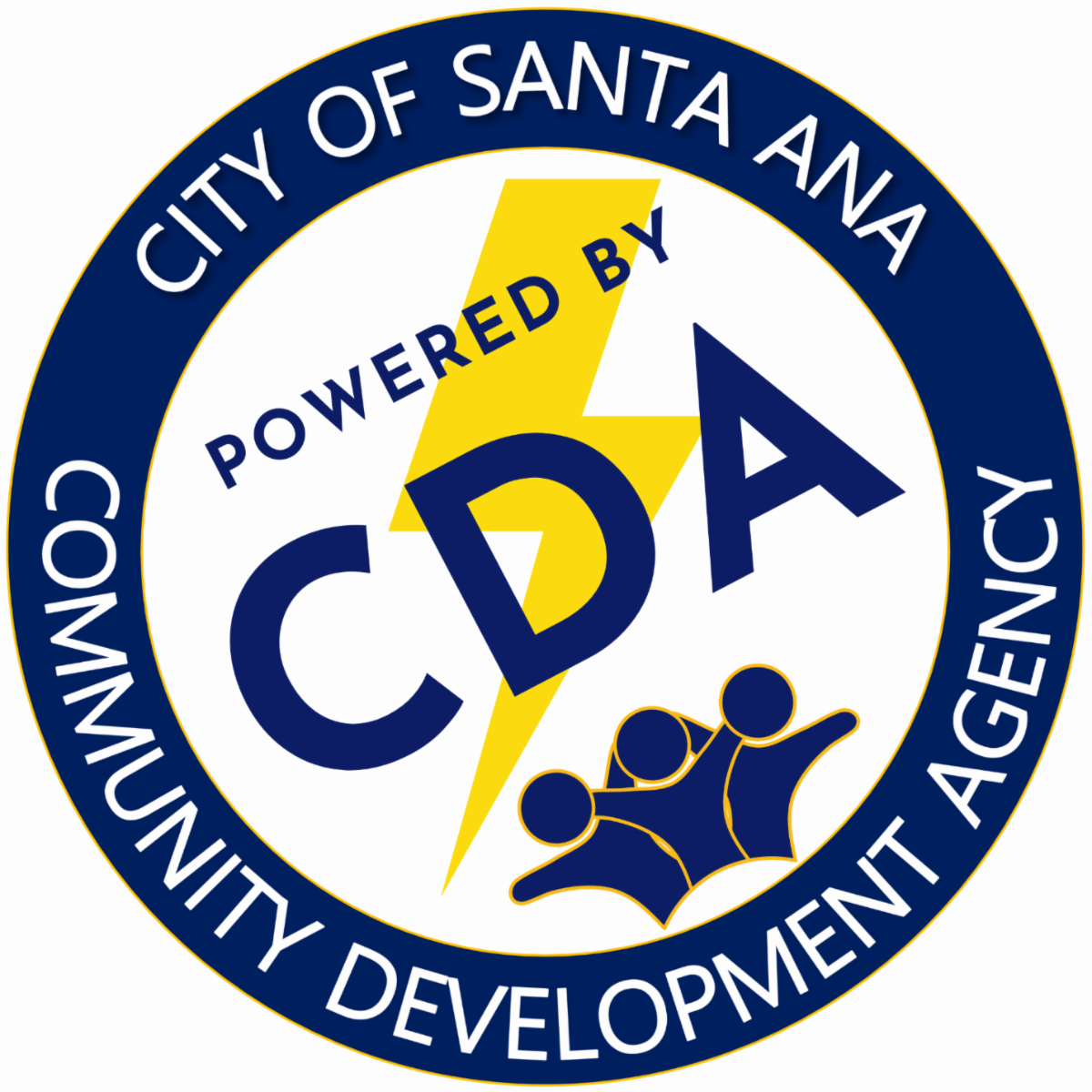 Staff from the Community Development Agency has partnered with the Public Works Agency staff to help Downtown businesses transition to the new trash service requirements. The new initiatives require businesses to transition into using recycle containers and organics containers, instead of only using solid waste containers. Both departments are proud to report that several businesses in the City have transitioned into this new norm, including five businesses in Downtown Santa Ana, such as:
Las Cazuelas (restaurant)
El Rincon Mexicano (restaurant)
The Den (restaurant)
Grand Central Arts Center
Metro PCS
Several more businesses are in the queue to jump on board with the new trash service requirements. Businesses report that the training was helpful, straightforward, and some have reported a decrease in the monthly service bill. Overall, businesses are amicable to transitioning to the recycle program because of the larger benefit to the community. Please enjoy a quick video of the new initiative, as well as highlights of some Santa Ana businesses.