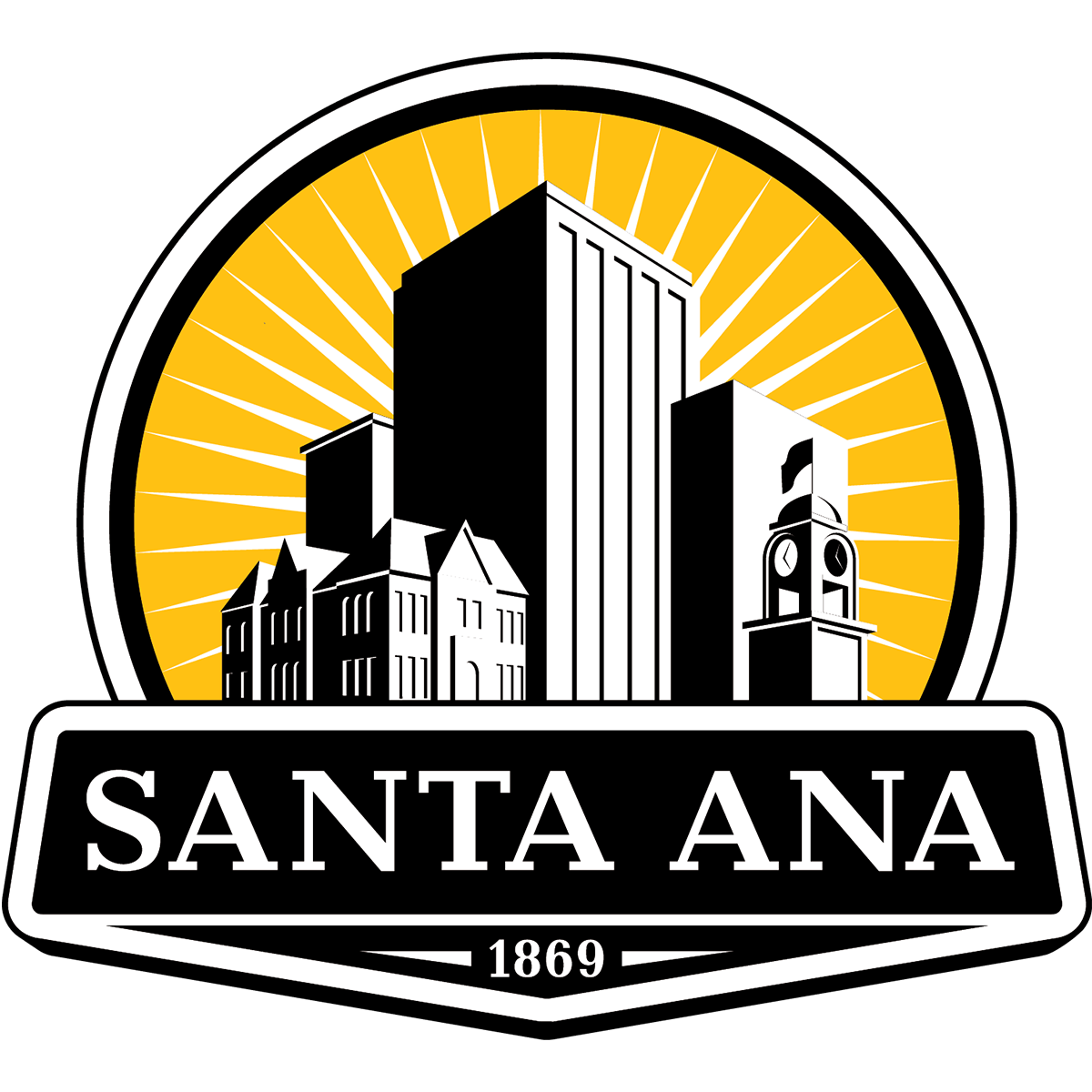 He will replace retiring Chief of Police David Valentin.
SANTA ANA, California – Acting City Manager Steven A. Mendoza has named Assistant Chief Robert Rodriguez as Acting Chief of Police, effective Nov. 2, 2023.
Assistant Chief Rodriguez is replacing Chief of Police David Valentin, who is retiring after 33 years of distinguished service, including six years leading the Santa Ana Police Department. As Acting Chief, Robert Rodriguez will oversee operations of the nearly 400-officer SAPD while the City of Santa Ana conducts a national search for candidates to fill the position of Chief of Police.
"I am proud to name Assistant Chief Rodriguez to this crucial public safety role," Acting City Manager Mendoza said. "His extensive leadership background and familiarity with the operations of the Santa Ana Police Department will guarantee a seamless transition as our dedicated sworn officers and support staff persist in their mission to serve and safeguard the Santa Ana community."
Robert Rodriguez has served as Assistant Chief of Police since August 2021, during which time he oversaw police operations as Acting Police Chief in the absence of the Chief. In this position, he was responsible for developing and implementing comprehensive departmental strategies including implementing a new, decentralized structure using four District Commanders to provide a community-focused approach to public safety by tailoring to the needs of individual neighborhoods.
He also has served as Commander of Field Operations since 2018, creating SAPD's first 5-Year Strategic Plan. Since joining SAPD in 2000, Assistant Chief Rodriguez has served as a Sergeant in Field Operations and Internal Affairs, and as a Corporal in Internal Affairs and Field Operations, working as both Detective and Training Coordinator. He began his career in law enforcement in 1996 with the Los Angeles Police Department.
Assistant Chief Rodriguez received his Bachelor of Arts in Criminal Justice from Chapman University and his Master of Public Administration from the University of Southern California, and he is currently working on his Doctorate in Public Policy and Development from USC. He served for six years in the U.S. Marine Corps.