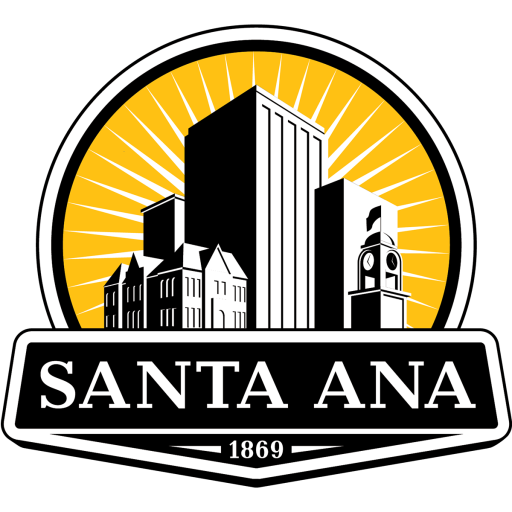 Applications for this RFP are no longer being accepted.
Scope of Services
The City is seeking proposals from qualified firms (Proposers) to promote a proactive preventative approach to addressing concerns with at-risk youth and gang activity. The City is seeking to partner with one or several organizations to create a multifaceted, gang prevention and intervention program utilizing trauma-informed care.

The program, part of our Revive Santa Ana Initiative funded through the American Rescue Plan Act, shall provide prioritized gang prevention and intervention services through the use and understanding of best practices, trauma-informed outreach, and care. Successful applications shall also provide mental health and trauma care resources to youth and their families who have suffered or are suffering from trauma associated with gang violence.
Application Process
Applications for this Request for Proposals (RFP) will be accepted through the City's online bidding platform, PlanetBids. If you are interested in becoming a vendor/contractor for the City, create a free account with PlanetBids.